The construction industry is a heavy consumer of materials including cement, steel, concrete, wood, and aggregates. The cost of construction materials can dramatically change from the commencement of the project to completion. With budget a constant challenge among construction builders in the Philippines, there is a growing need to recycle construction materials.
This post aims to serve as a guide for construction firms and other sectors who want to maximize the use of construction materials. Unknown to many in the industry, there are numerous construction materials that can still be used for various purposes.
Why Recycle Construction Materials?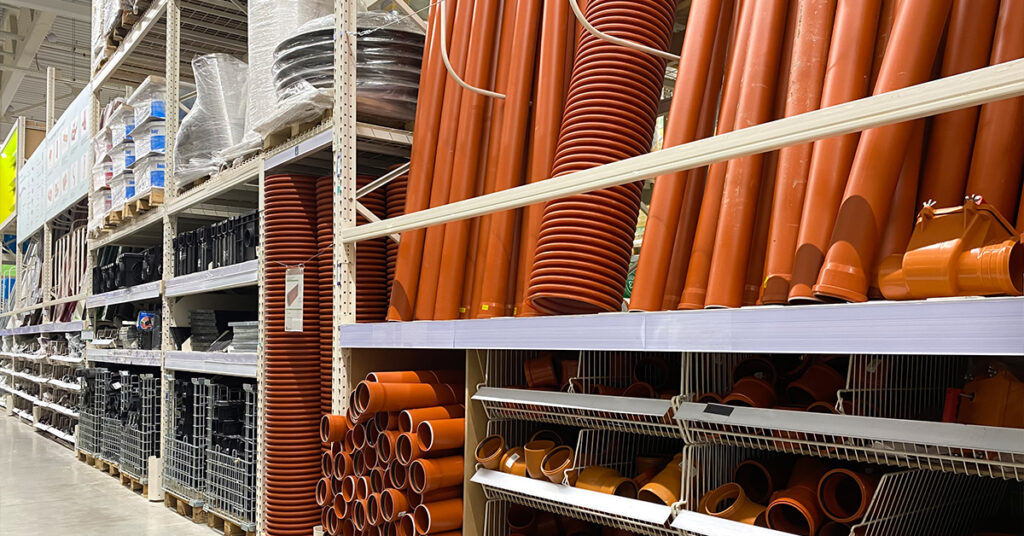 High material consumption in the industry has its advantages and disadvantages. While its impact on budget has discouraged many developers, it could present many opportunities from a different point of view.
You now have a choice of benefitting from excess or waste, if you recycle construction materials. Whether it is for commercial or residential construction, you can coordinate with builder organizations, or the Engineering Office of the local government unit where your project is located.
Examples of Construction Materials You Can Recycle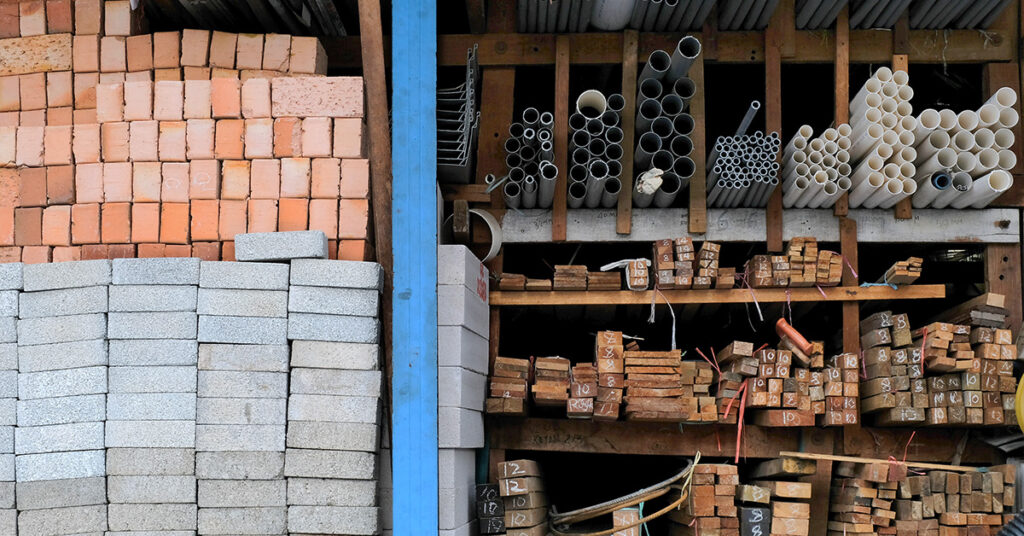 Aggregates
Waste materials from previous local construction projects such as crushed stones, gravel, sand, or even demolition waste can be made into recycled aggregates. This prospective application helps conserve the use of natural resources and promote sustainability. The amount of carbon dioxide emission in the atmosphere is also reduced when these materials are crushed.
Construction Netting
House construction projects in the Philippines do not usually make use of construction safety nets. However, its use is ideal safety-wise, and it is sustainable provided you recycle the construction materials. For best results, choose quality, durable, and affordable nets in construction from reputable manufacturers such as Philippine Ranging Nets. Durable construction netting can be further recycled as garden shade or garden enclosure, among other uses.
Wood
Tons of construction wood waste are disposed of in landfills when they can be recycled into pulp or mulch. Clean and untreated waste wood—such as those used as posts for safety nets in construction—can be recycled into boards or home furnishing items.
By recycling construction materials, you add value to materials which would have otherwise just filled up the landfills. When you implement sustainable waste management in your construction project, you help transform construction waste materials like wood into more useful flooring underlayment or landscape surface base for your gardens.
Steel
Steel is a favorite material in green construction and should be at the top of the list if you intend to recycle construction materials. Recycled scrap makes up an estimated 40 percent of the world's steel production. Commercial and residential construction philippines, which has long relied on concrete as a building material, has started to consider steel because of its durability and the need to recycle construction materials.
Miscellaneous Construction Materials
Construction materials such as tie wires and broken tiles can be recycled. Tie wires can be used to ensure the proper installation of construction netting. Assorted broken tiles can be used to make attractive pavements, driveways, wall mosaics or backsplash.
Choose Quality for Recyclable Construction Materials

There are several other ways to recycle construction materials, especially with construction safety nets.
To make sure the construction netting you use is sturdy enough for multipurpose recycling, check out our catalog of tried-and-tested construction nets at Philippine Ranging Nets. Choose from three types of construction nets—CC, BNet, and DryNet—depending on your budget, size preference, and purpose of purchase. Visit our website to inquire about our products.