There are different construction methods used by builders, with a particular method of construction for private, commercial, or industrial construction projects. Regardless of the type of project, there is a need to follow standard safety nets in construction for safety purposes.
This post aims to serve as a guide for construction firms and businesses looking to get information on the general status of construction work in the Philippines.
Whether you are a newbie home builder or a player in the robust construction industry, there will always be a thing or two to learn about the methods of construction in the country.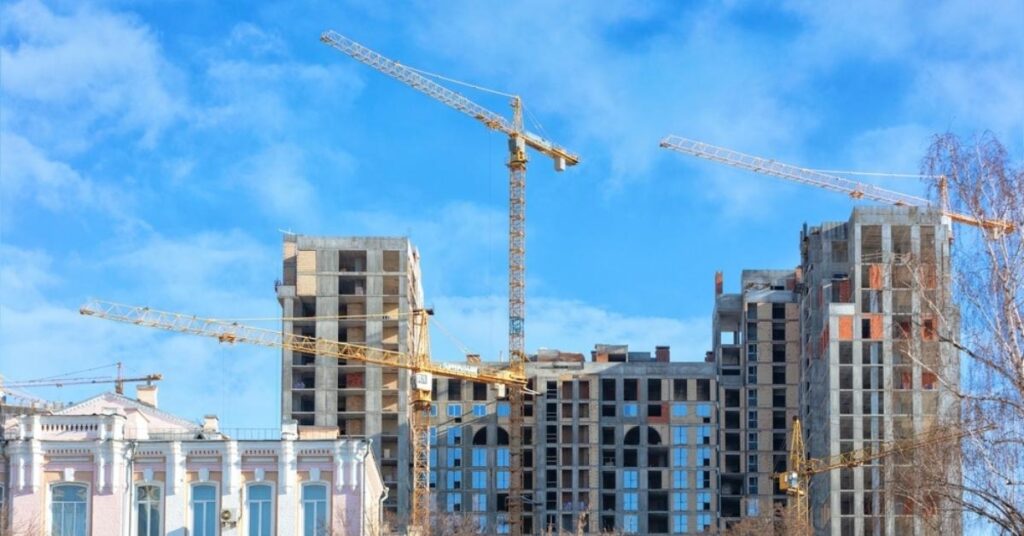 What are the Different Methods of Construction?
The methods of construction have always been influenced by prevailing technology, techniques, skills, and even the political and economic climate. This is why eras are characterized by certain construction trends as shown by the history of buildings. Before the discovery of modern materials like stone and clay, buildings were even made of leaves and branches.
There are different factors as to why you should choose certain construction methods, namely:
size of the building
location of the construction
purpose of the building
budget for the project
environmental factors
Ancient humans built their homes to protect them from climate and the environment. The following are some of the methods of construction that evolved from that need.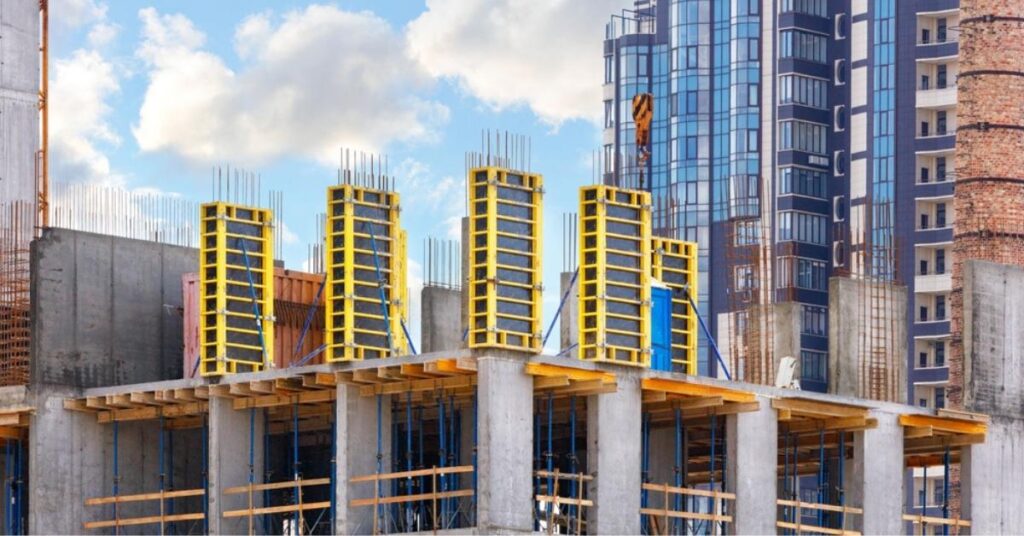 Concrete Construction Method
Concrete has become popular worldwide, especially in commercial buildings. This method is commonly used in civil engineering because of its strength and ability to support weight.
Concrete is a combination of cement and water, which is mixed with either stone or sand. It becomes more sturdy when reinforced by rebars.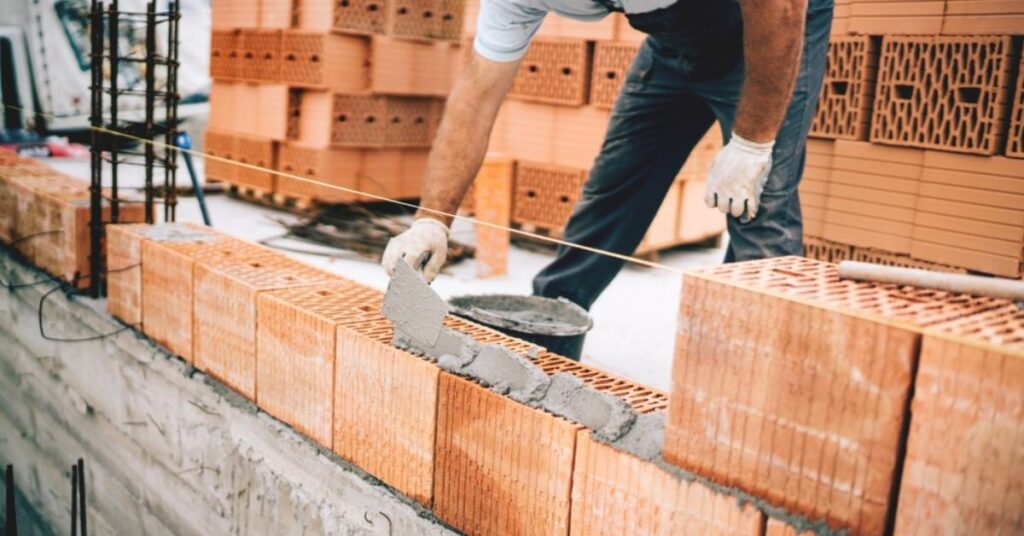 Masonry Construction Method
This method makes use of various materials such as concrete blocks, stones, and bricks that are bound together.
Since it is non-combustible and high-resistant, this method is popularly used to build fireplaces and walkways. Building owners who want a rustic look opt for masonry.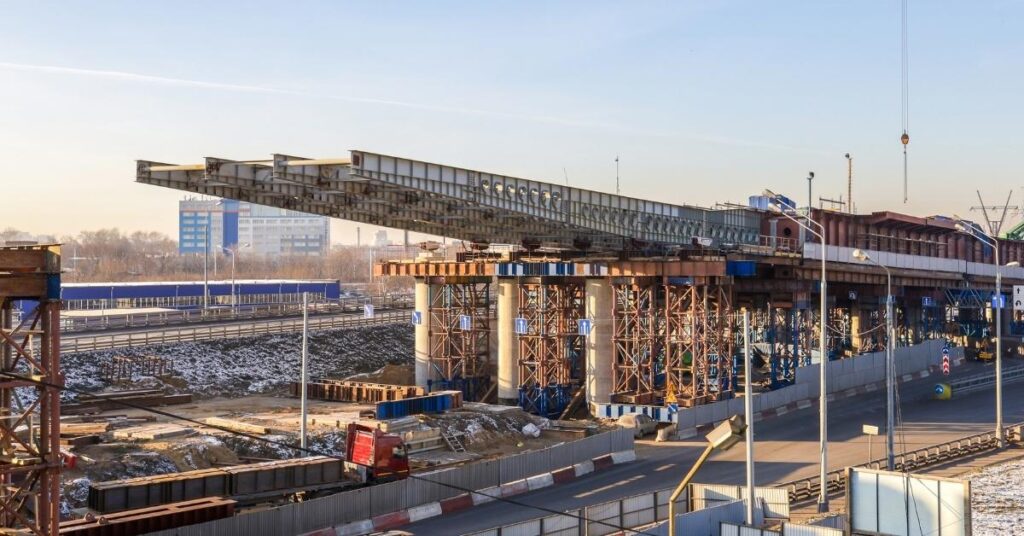 Hybrid Construction Method
The hybrid method combines different techniques and materials, and often makes use of prefabricated materials for building.
Builders prefer this method because of the uniqueness of the output. This method is also more flexible, economical, and more efficient time-wise.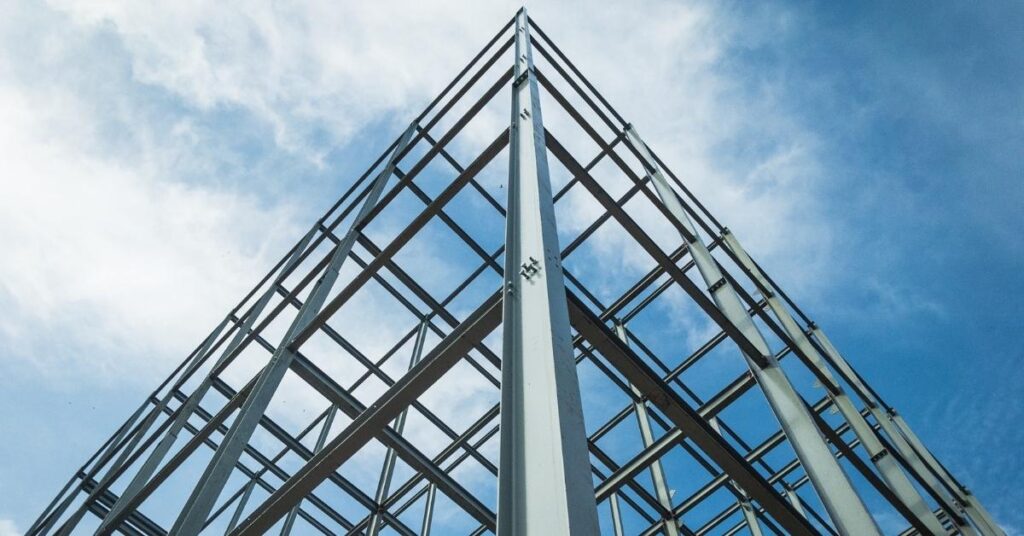 Steel Framing Construction Method
Steel framing, whether structural steel or cold-formed, has been used by builders since the 19th century. Most builders prefer to use steel for commercial buildings because of their strength and thickness.
Despite its prohibitive costs, it has also become a favorite method for residential projects.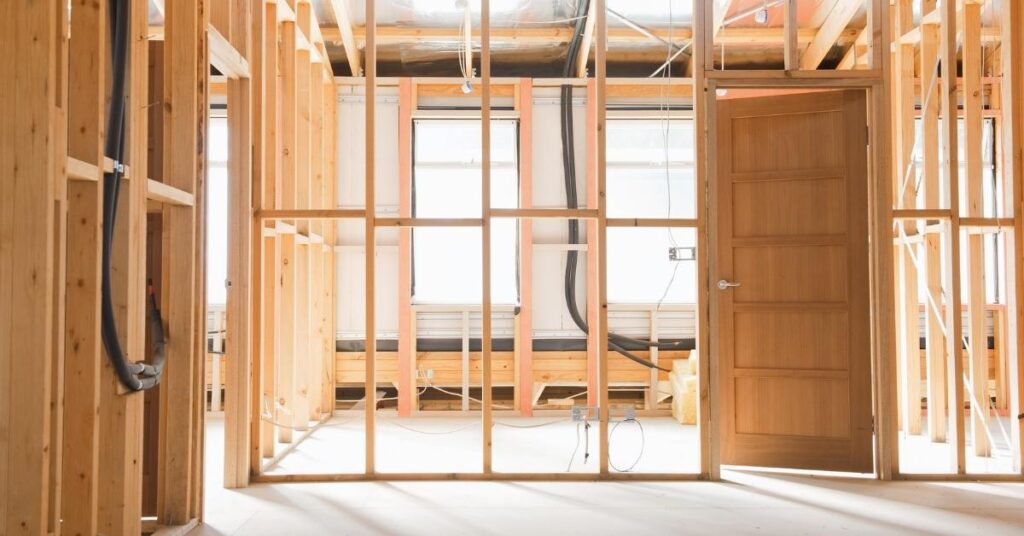 Wood Framing Construction Method
One of the most popular and widely used methods centuries ago and even up to now is wood framing. Builders opt for this method not only for residential structures, but even for industrial and commercial structures.
Aesthetics aside, wooden frames are environment-friendly since they absorb carbon.

Keep Your Construction Site Safe With Safety Nets
There are several construction methods to choose from when it comes to building your homes or commercial buildings. Most modern methods try to balance aesthetics, cost, efficiency, and other factors.
Whatever method you pick, it is important to implement a construction safety net system to ensure everyone's safety during the construction process.
Selecting your type of construction netting may be as important as locking in your construction method of choice. The implementation of safety nets in construction is possible if you choose quality construction netting.
At Philippine Ranging Nets, we offer construction netting in three types—CC Net, BNet and DryNet—at different price points, making our products suitable whatever your budget needs may be. Visit our online catalog to check out our available items.