If making a budget is a struggle for you, then we can help you with that. Learn the basics in creating a construction budget.
A construction project for a house or a commercial building won't push through without a proper budget. It gives you an idea on when you'll complete the project and how much you'll spend throughout the project's duration. If making a budget is a struggle for you, then we can help you with that. Learn the basics in creating a construction budget in this article.
How to Create a Construction Budget
Prepare your budget for the construction project by:
Doing research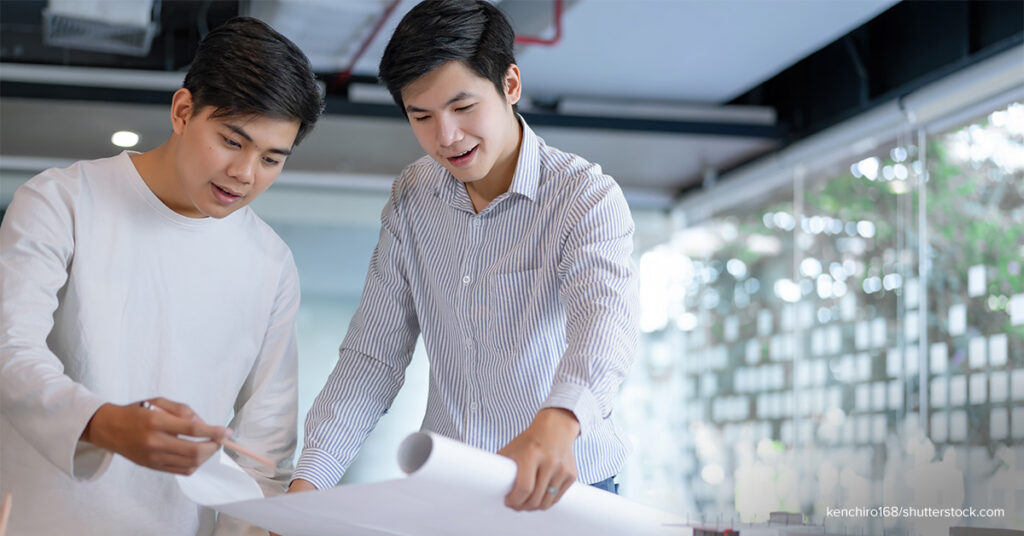 Researching before creating the budget sets expectations for the whole construction project. To do that, review the past projects and the most recent ones. You'll understand how much your project will cost and how you want the building design to look like. You also need to look for suppliers who can give you all the materials you'd need for the project.
Talking to experts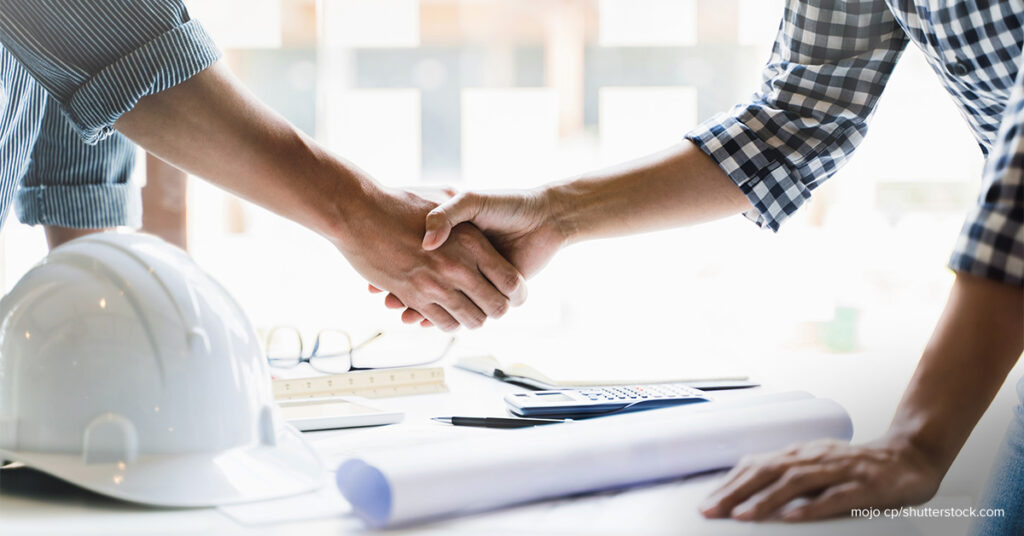 Insights from experts in the construction industry are important if you want your project to take off. Pitch your ideas to engineers and architects. Ask for drawings to help you determine the materials to use and the estimated timeline for the project.
Determining the costs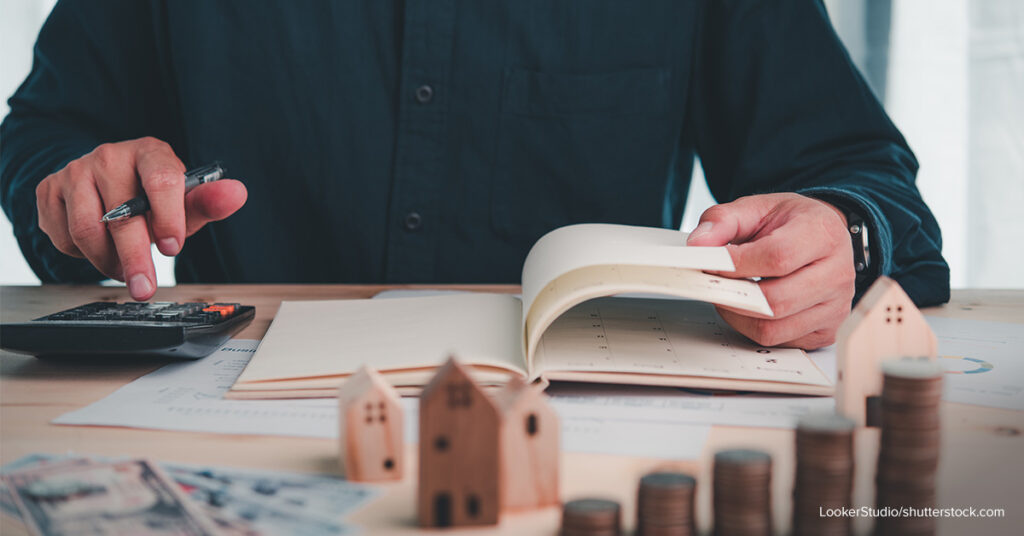 The costs that you need to pay for the construction project are:
Property
Materials
Labor (compensation of workers, including paid time off and sick leave)
Professional fees and services (architectural fees, surveying fees)
Tools and equipment
Utility (water, lights, sewer installations)
Insurance and taxes
Divide these costs into hard and soft costs. Hard costs are those that are connected to the structure of the project, such as labor, utility, and materials. Soft costs are those that still need to be paid after the project like taxes and professional fees. 
Including unforeseen expenses like workplace accidents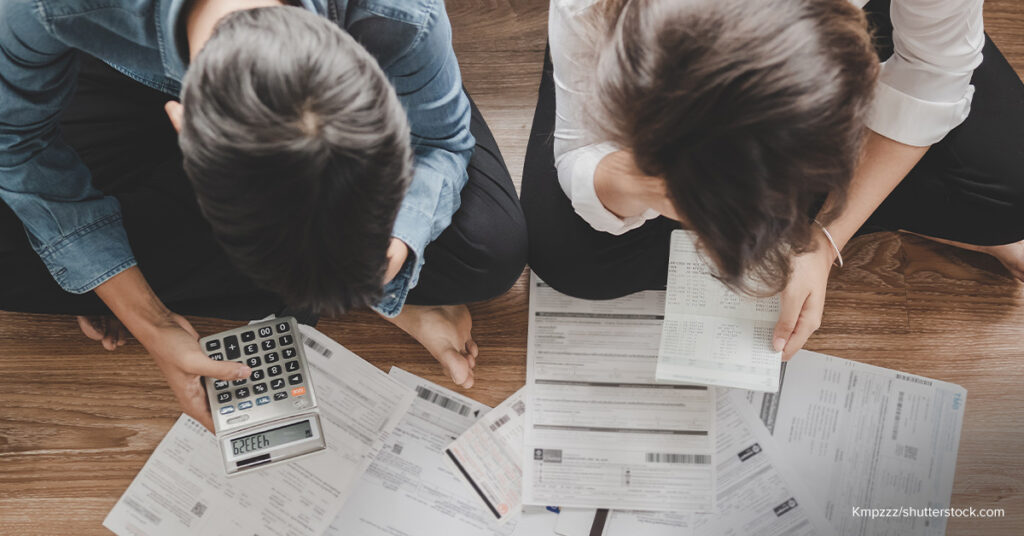 Workplace accidents can happen anytime on site. When a worker gets injured in a work-related accident, you need to pay for their time off work and their bills. For expenses like these, set a certain amount of about 5-10% in the budget to cover the costs. You're preventing delays in the project when you have a contingency fund for unexpected expenses. 
Finalizing the budget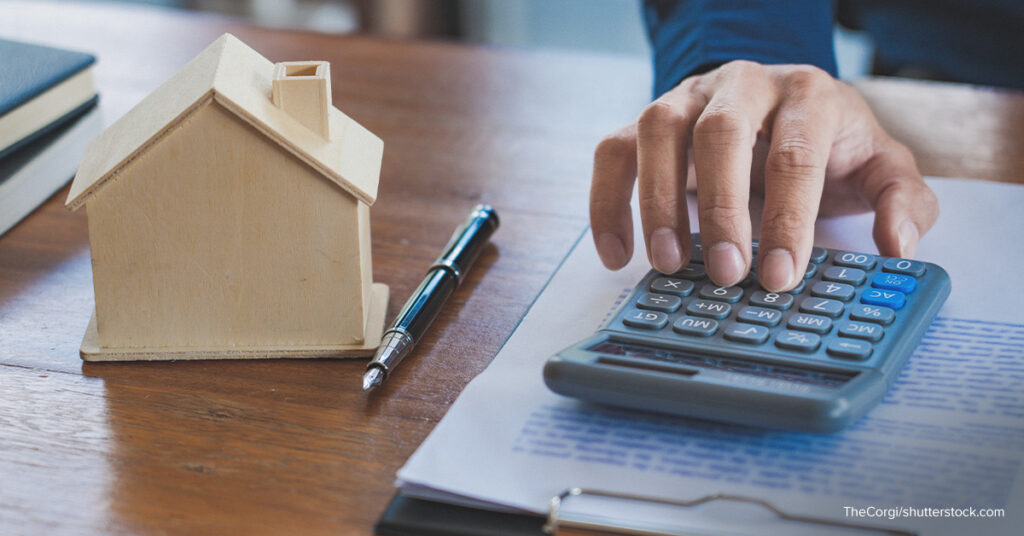 Review your project one last time and see if you forgot something. Submit your budget to the client and get your approval.
Use Safety Nets in Construction Work with Philippine Ranging Nets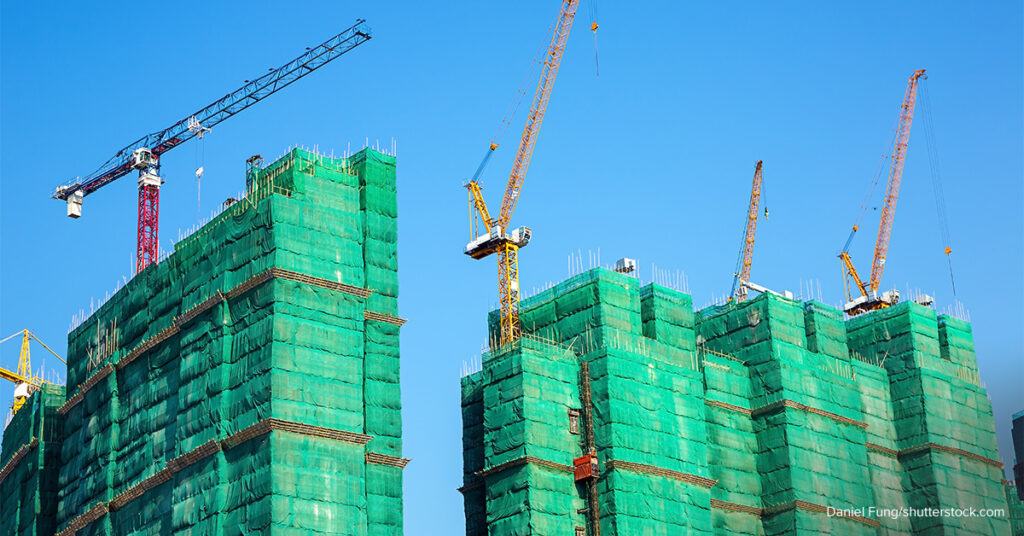 A construction budget helps you determine your project expenses and keep track of them. Whether you're building a house or a commercial space, staying on budget will get the work done on time.
Philippine Ranging Nets provides construction safety nets for the safety of all construction workers in the Philippines. Our high-quality CC, BNet, and DryNet are excellent protectors from any falling debris that might harm workers. Rest assured that your construction netting is safe with us. We ship anywhere in the country for free and we have promos for our nets. Click here to know more about our products.