Building skyscrapers have always been associated with progress and modernization. Take the Burj Khalifa in Dubai for example.
Building skyscrapers have always been associated with progress and modernization. Some cities have built iconic structures that have become part of their identity. Take the Burj Khalifa in Dubai and the Petronas Tower in Kuala Lumpur, for example. However, there are pros and cons to building skyscrapers.
The opportunities in skyscrapers
Commercial construction means plenty of opportunities, but there are challenges too. Building skyscrapers isn't an endeavor you take lightly if you're a construction company in the Philippines. It takes master planning and a lot of due processes to get things done. Here are some challenges and opportunities to consider.
Wind and earthquake-resistant design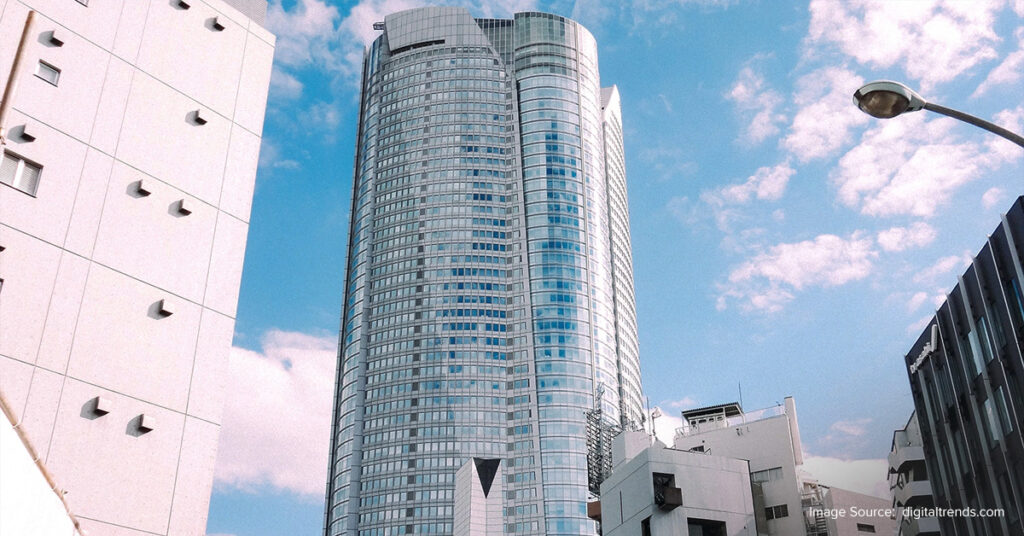 The Philippines is prone to typhoons and earthquakes, and this is something you should take into consideration when working in construction. Building skyscrapers in a country like the Philippines means modifying the foundation. This is so there is no or minimal motion to the above structure.
Great views
The higher you are, the more you can see. Building skyscrapers means providing office tenants or guests the opportunity to enjoy gorgeous city views. Many businesses are willing to pay a premium for space with breathtaking sceneries and an air of prestige. Some people spend a lot of money to occupy high-rise residential spaces.
Efficient vertical transportation system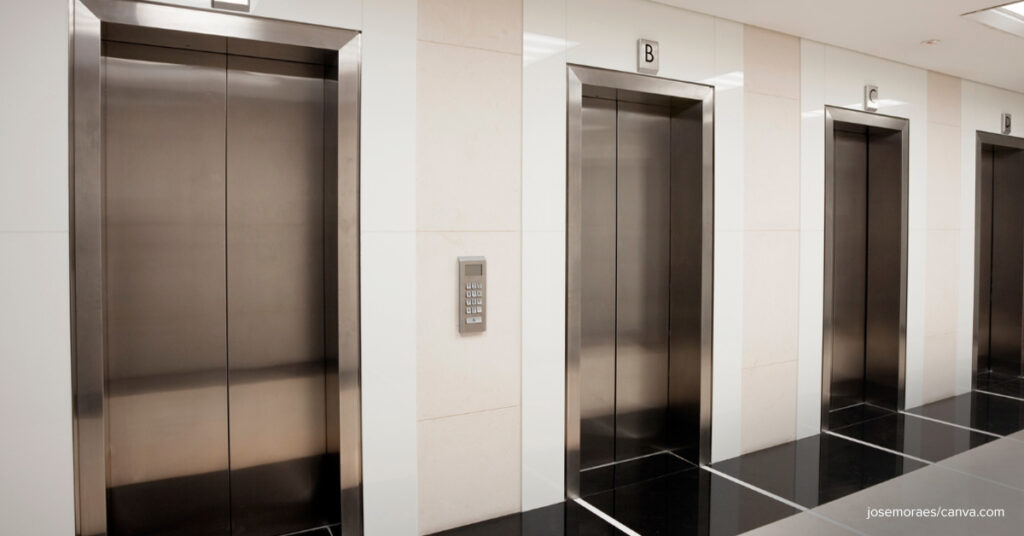 Building skyscrapers means providing highly efficient vertical transportation systems. There should be enough fast elevators for all building tenants and guests. At the same time, these elevators should be fast enough to cater to the number of occupants expected to come in and out of the building. There should also be ample space for stairs in case of emergencies.
Environmental impact
Compact urban living and office space encourage people to live and work with less. Residential skyscrapers can be an effective strategy in engineering more sustainable cities and reducing consumer wastage. At the same time, more organizations occupying the same building can also be good for the environment.
Repair and maintenance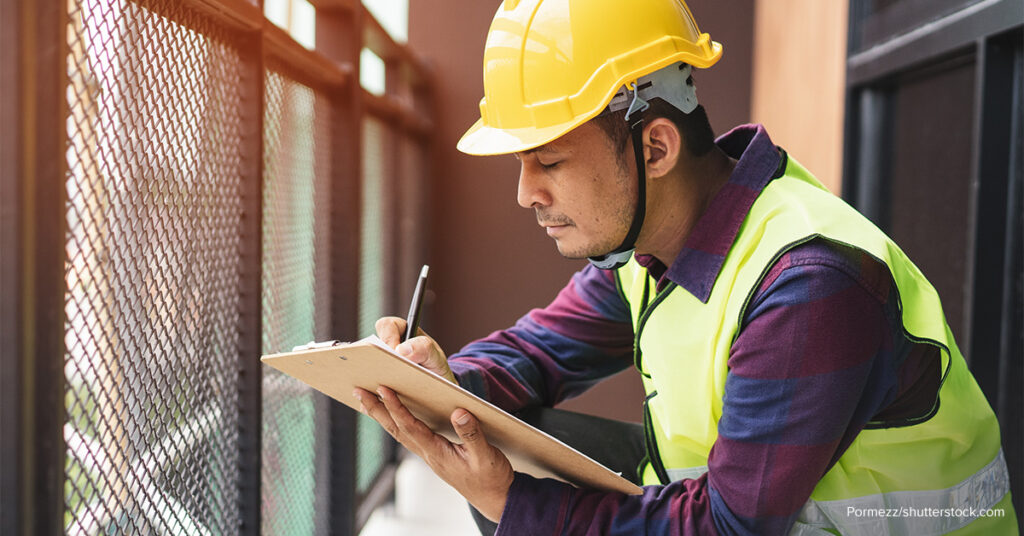 The work doesn't end once you're done building skyscrapers. These structures must be well managed to maintain structural integrity and ensure all tenants are safe. In some cases, this endeavor may be more troublesome than building the design itself.
Economic opportunities
What's great about building skyscrapers is the residential and building spaces ready for occupancy. This means job opportunities for more people who want to work there. More companies in that area represent more businesses, which can benefit the economy tremendously.
Durability within the construction site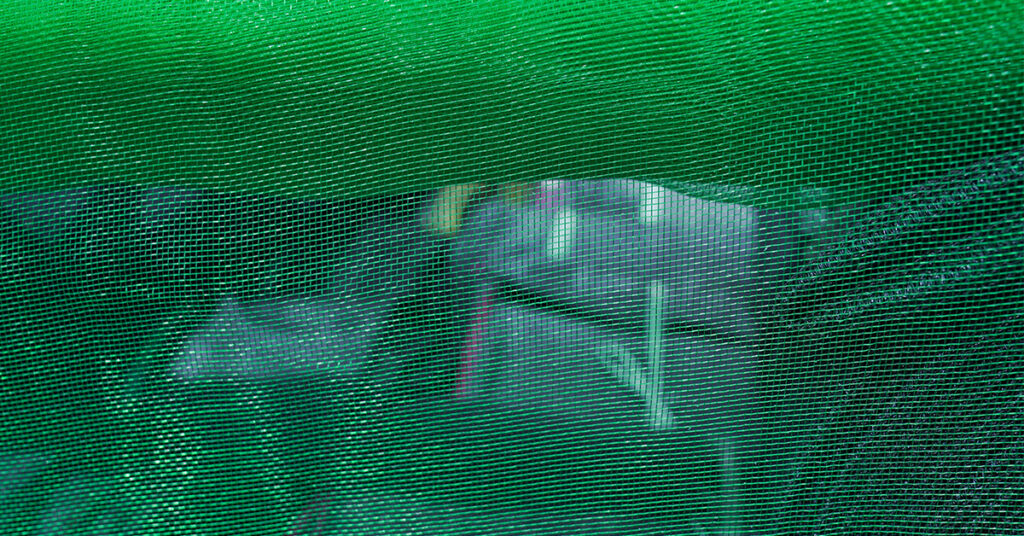 You would want to use only the most durable materials when building skyscrapers. Among the materials you should invest in is construction netting. A construction safety net protects people from harm from debris or falling objects around a construction area. This material keeps both the construction workers and people around the place safe from harm.
If you're looking for good quality construction netting, you should look no further than Philippine Ranging Nets. We offer excellent construction nets that help minimize construction accidents and risks. Explore our catalog today to learn more about our offerings.