Using garden nets for plants is one of the best ways to safeguard your garden beds all year round. These are factors you need to consider.
To ensure a healthy garden and bountiful harvest, you need to protect your plants from various weather elements, animals, and pests. Using garden nets for plants is one of the best ways to safeguard your garden beds all year round.
But with so many available options, choosing the best garden nets for your plants can be quite overwhelming. That's why we've put together this article to help you select the most suitable garden netting.
Things to Consider When Buying Garden Nets for Plants
If you're planning to purchase garden nets for plants, there are some factors you need to consider. These factors can impact the effectiveness of the nets and how well they protect your plants.
Pick the correct size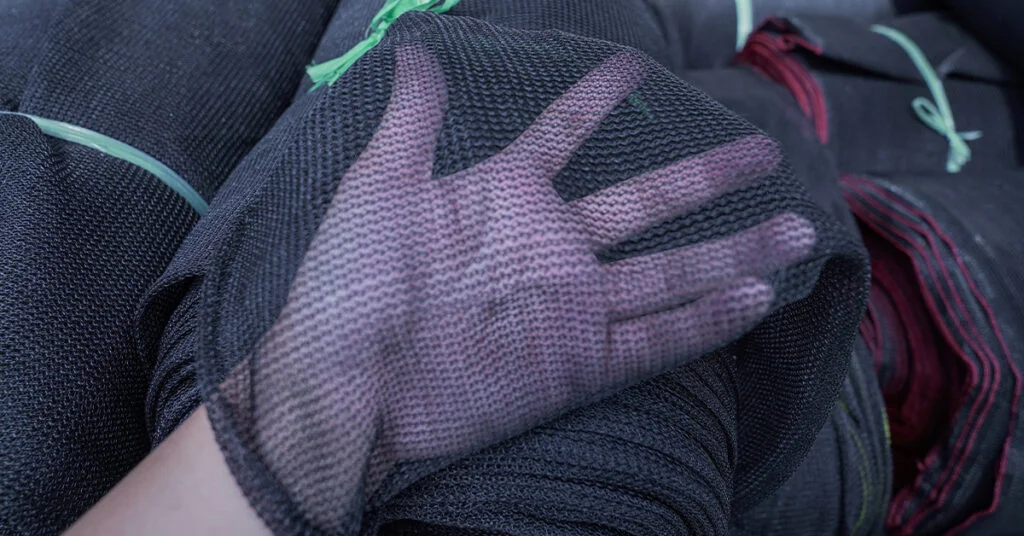 Garden nets for plants come in different sizes. Before purchasing greenhouse shade nets, determine your garden beds' total length, width, and height. If you want to install taller and wider garden nets, then you should buy bigger nets.
Here at Philippine Ranging Nets, we offer nets of different sizes. Depending on your needs, you can buy 2m x 30m, 3m x 30m, and 8ft x 30m garden netting.
Make sure to buy high-quality garden nets
Not all garden nets for plants are of the same quality. If you're looking to invest in strong garden nets, opt for those made of 100% polyethylene virgin netting. 
Polyethylene nets are guaranteed to be durable, lightweight, and UV-resistant, allowing you to use the nets for a long time.
Select the appropriate mesh size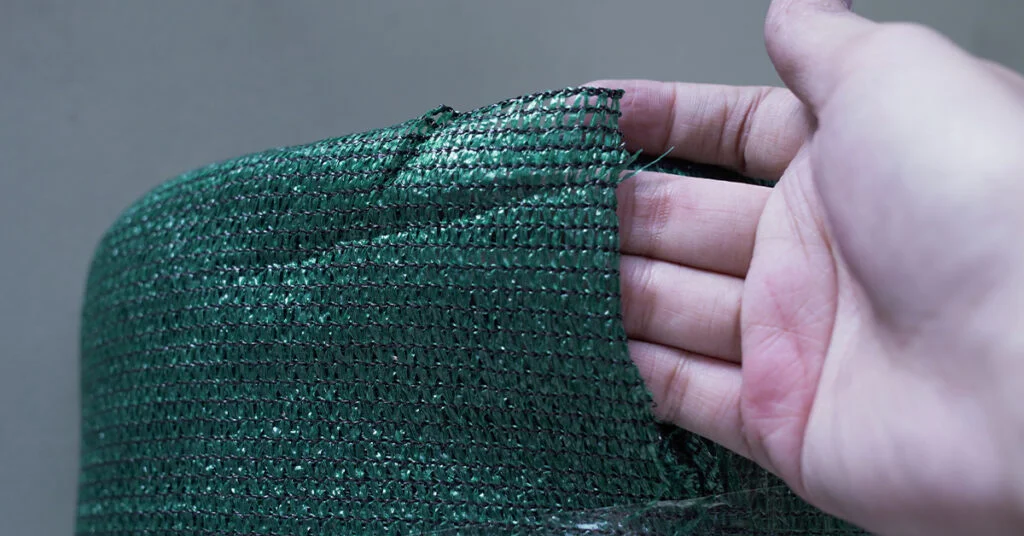 What's your purpose in building greenhouse shade nets? Is it to protect your plants from the intense heat of the sun? Or is it to safeguard from particular pests or animals? 
Depending on your purpose, it's best to select the appropriate mesh size. Garden netting with a small mesh size can help reduce heat intensity and block off pests.
Choose the right color for garden netting
The colors of garden nets are not merely for aesthetic purposes. Dark-colored garden nets are perfect for cold weather as they help absorb and preserve heat. Meanwhile, light-colored nets effectively reflect heat, allowing them to protect your plants against harmful sun rays during summertime.
Buy garden nets based on your budget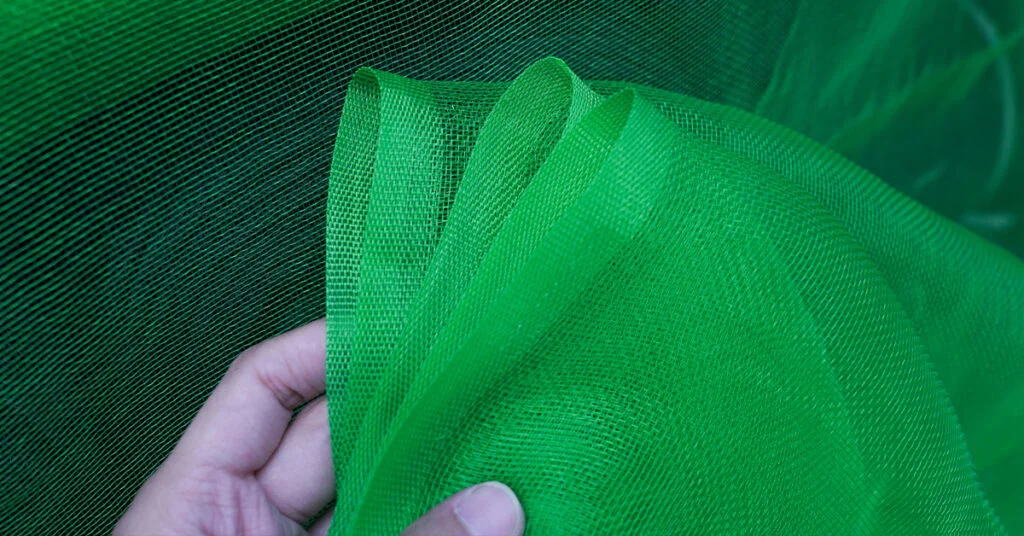 High-quality garden netting usually comes at a great price. But if you purchase your nets from Philippine Ranging Nets, you can enjoy high-quality yet affordable nets – especially when you buy in bulk. Plus, our nets can be reused multiple times as they are durable and corrosion-resistant.
Trusted supplier of garden nets for plants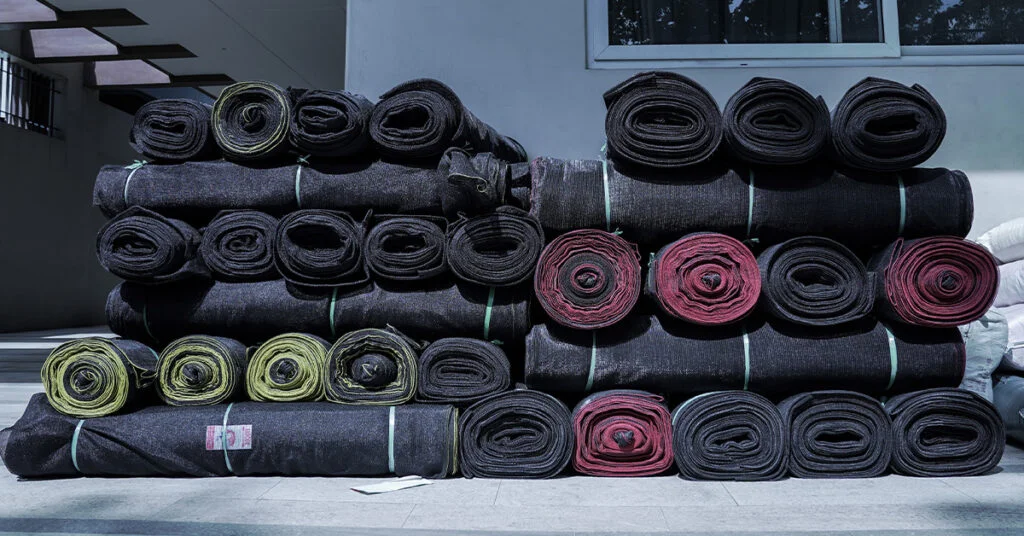 Philippine Ranging Nets is one of the most trusted suppliers of garden nets. You can buy our 30%, 60%, or 80% shade nets to protect your plants from the sun's heat, heavy rain, pests, birds, and more.Feel free to browse our garden net catalog on our website. Or purchase our garden nets from our Shopee and Lazada stores. Enjoy shipping discounts and freebies when you order in bulk.