During the summer season, the soil quickly dries, and plants often wilt. Invest in high-quality shade nets for summer to protect them.
The Philippines' hottest months are March, April, and May. During the summer season, the soil quickly dries, and plants often wilt. To prevent your plants from getting damaged, invest in high-quality shade nets for summer. 
Garden nets are the perfect way to protect your plants from too much heat. So even if it's summertime, your plants can provide excellent yields. If it's your first time using garden netting, here's a quick guide on how to effectively use shade nets.
5 Ways to Use Shade Nets for Summer Protection
Installing shade nets for summer will increase your plants' chances of survival. Not only will garden nets help safeguard your plants from extreme heat, but they will also serve as great barriers against other elements. Here's how you can use shade nets in your garden:
1. Create a greenhouse for your plants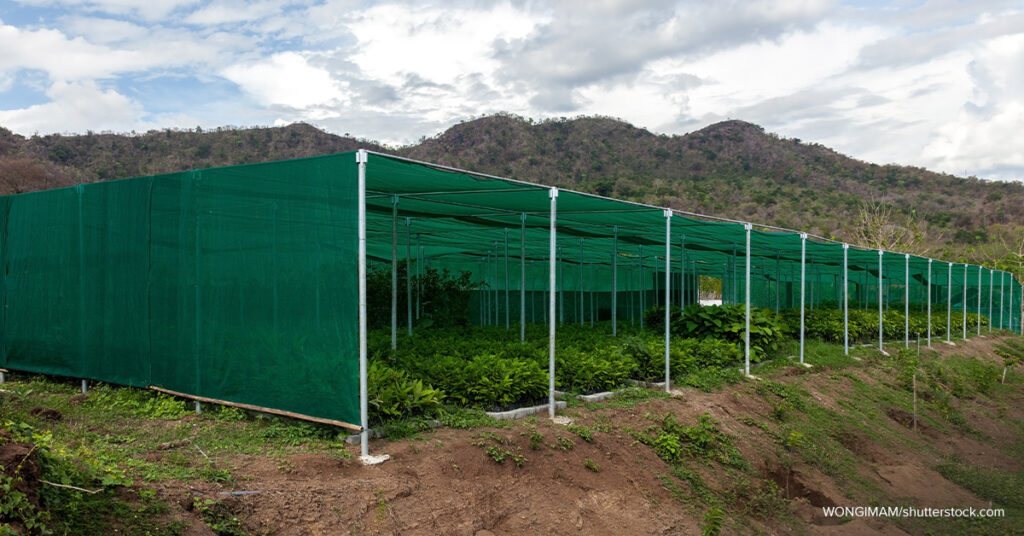 How many times did your plants die because of the Philippines' hot weather? Don't let it happen again, and start building a greenhouse for your plants. Your greenhouse doesn't need to be fancy. You can simply use wood or steel and greenhouse shade nets for building it.
2. Cover your garden beds with netted hoop structures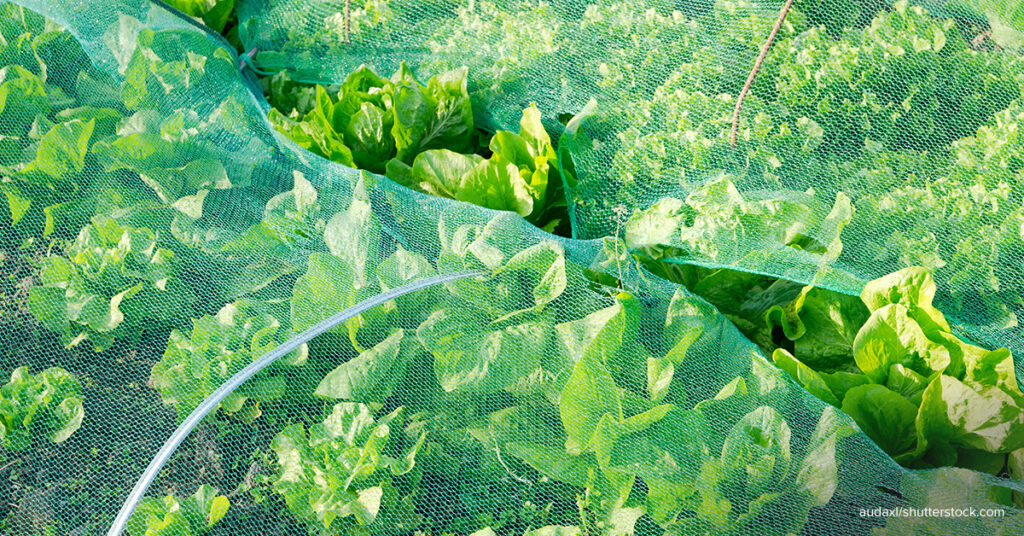 The summer months in the Philippines can get as hot as 51°C in certain areas. And your plants can't possibly withstand that. To protect the plants in your garden beds, install hoop structures with garden netting. You can use steel hoops or bamboo hoops to anchor your garden nets.
3. Use shade nets as pest barriers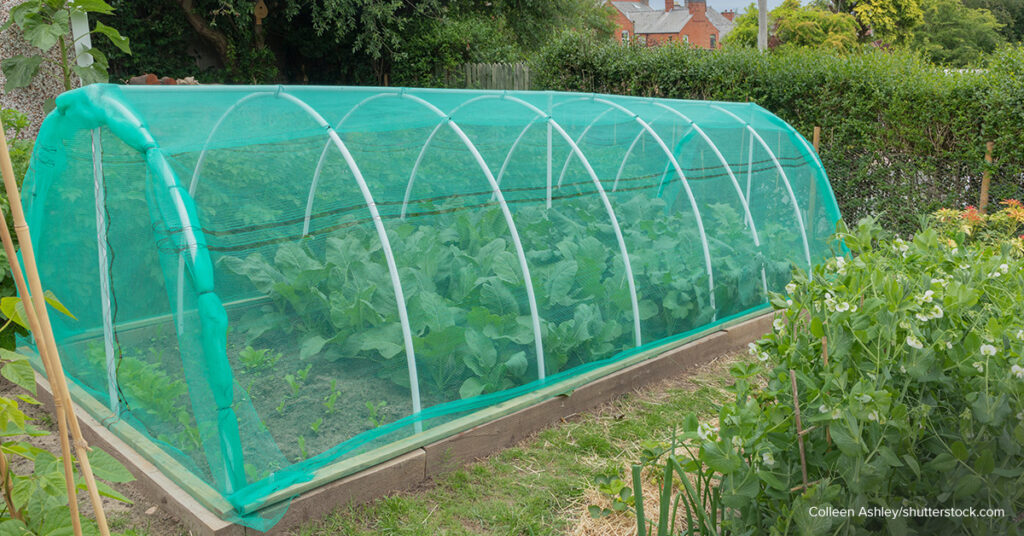 Pests can get active during the summer months. So heat isn't the only thing you should be worried about. During the summer, caterpillars, grasshoppers, rats, cockroaches, and flies can find their way through your garden. To prevent these pests from destroying your plants, use shade nets for summer as pest barriers.
4. Set up garden nets as windscreens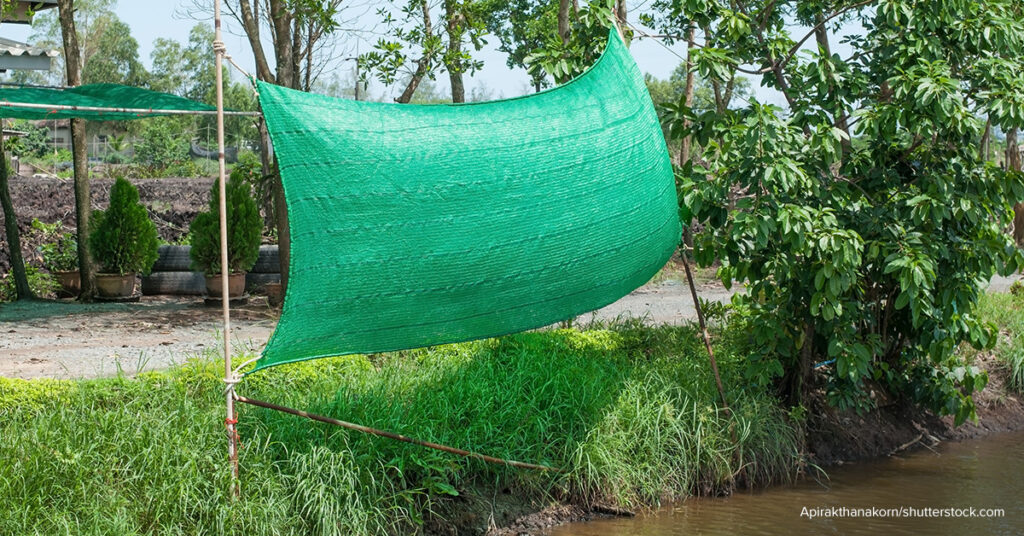 Depending on your location in the country, it can also get windy during the summer months. The strong gusts of wind can tear leaves, make flowers fall off, break branches, and uproot plants. To lessen the impact of the hot summer wind on your plants, invest in durable garden netting and use it as a reliable windscreen.
5. Build a shaded patio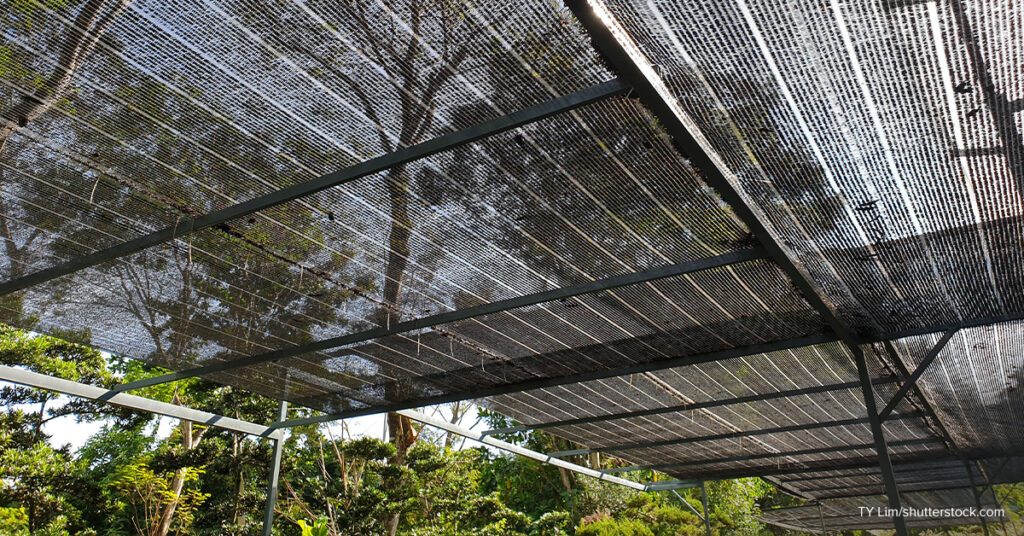 If you have plants on your patio, you can also install shade nets for summer to protect your heat-sensitive plants. Moreover, building a shaded patio allows you to enjoy watching your plants with greater privacy. Where to buy high-quality shade nets for summer.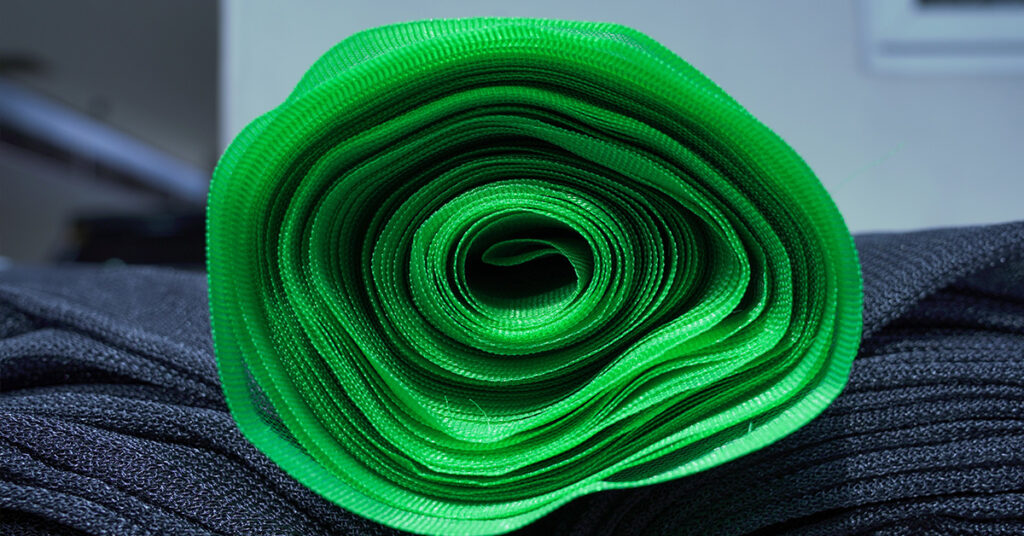 Philippine Ranging Nets can help you get ready for the hot summer months. We offer garden nets that have varying densities. We have 30%, 60%, and 80% garden netting that you can use for your plants.
Nets with 30-60% shades are perfect for vegetables and flowering plants. Meanwhile, 80% shade nets can be installed to protect plants that need very little sunlight.
Our nets are made of 100% polyethylene virgin netting materials, allowing them to withstand extreme weather conditions. So hurry up and purchase your shade nets today on our website.
You can also avail of our products on our Shopee and Lazada stores, so you can enjoy shipping discounts and freebies.