The rainy season is here, but work doesn't end. This is why it's your responsibility to consider construction safety during rainy season. Unavoidable as it may be, having a rained-down construction project can pose all sorts of safety risks. Not to worry, because this article will go through some tips you can implement to make sure you're safe and dry throughout the rainy days.
Tips for Construction Safety During Rainy Season
Construction in the Philippines will always have to consider the rainy season. To help mitigate the risks you face, we have listed some tips you can keep in mind.
Identify the Risks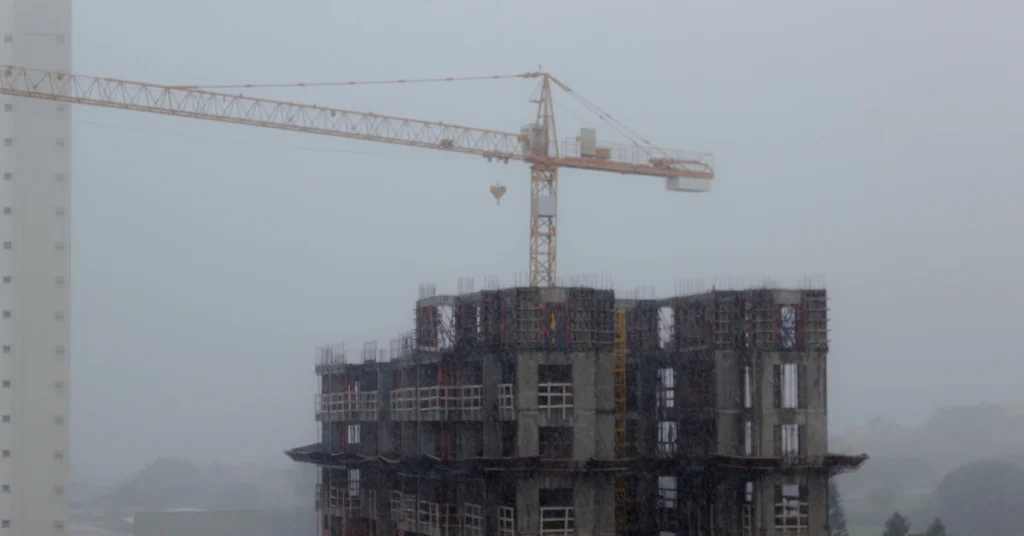 Whether you are into residential or commercial construction, the first thing you must do is identify what risks you are facing in your construction project. Are there areas on your construction site that can pose a threat when it rains? What materials can be damaged by rain or water?
This step is crucial to prepare your team for heavy rains, storms, and typhoons. Also, make it a point to stay updated with the latest weather forecast.
Flood-Proof Your Warehouse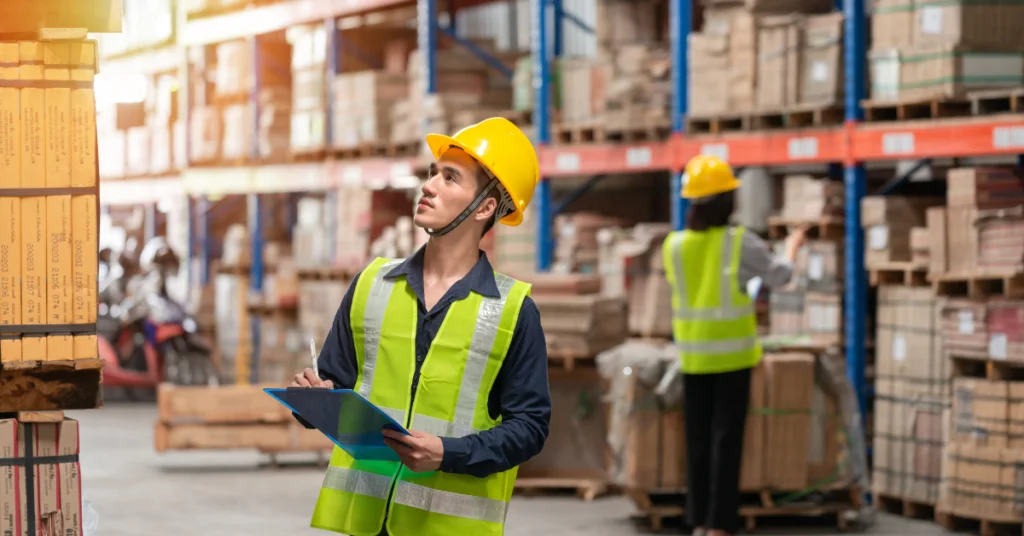 Every construction company must have a warehouse to store unused supplies. It seems easy enough to turn any empty space into a working warehouse. However, it's crucial to make sure your location is safe from floods. Getting your materials wet, especially those made of wood and metal, will make them prone to breakage or rust.
Also, check for any damages to your ceiling or roof to avoid getting rainwater indoors.
Invest in Construction Safety Net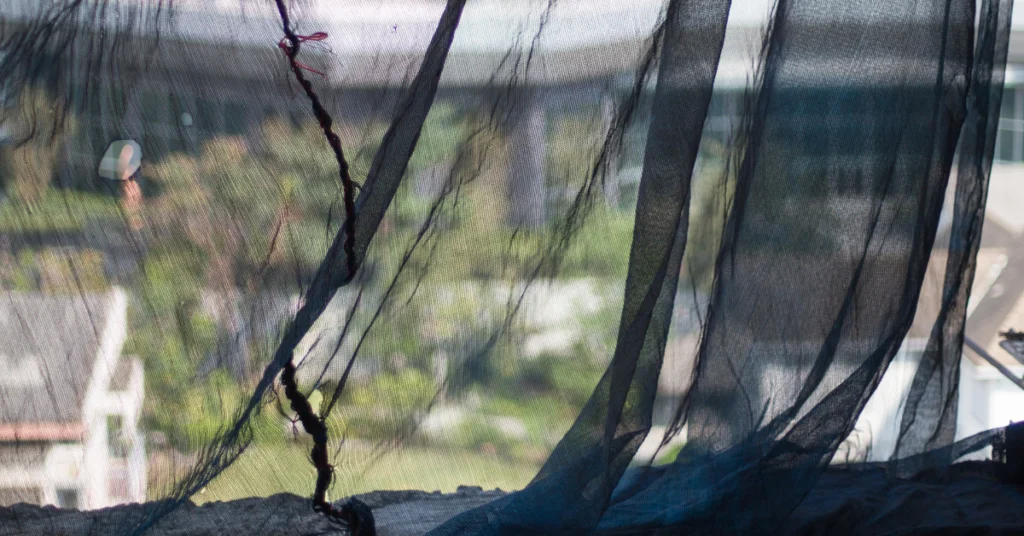 If you are working on a multi-story construction project, you must secure it with construction safety nets. Sure, construction netting won't save your site from all the water pouring from the skies. However, rain makes most things accident-prone, so it's best to think ahead and stay safe. Floors may get slippery, so avoid accidents like falling workers, construction tools, or debris.
For best results, make it a point to do this all year round, rain or shine.
Provide Protective Gear for Construction Safety during Rainy Season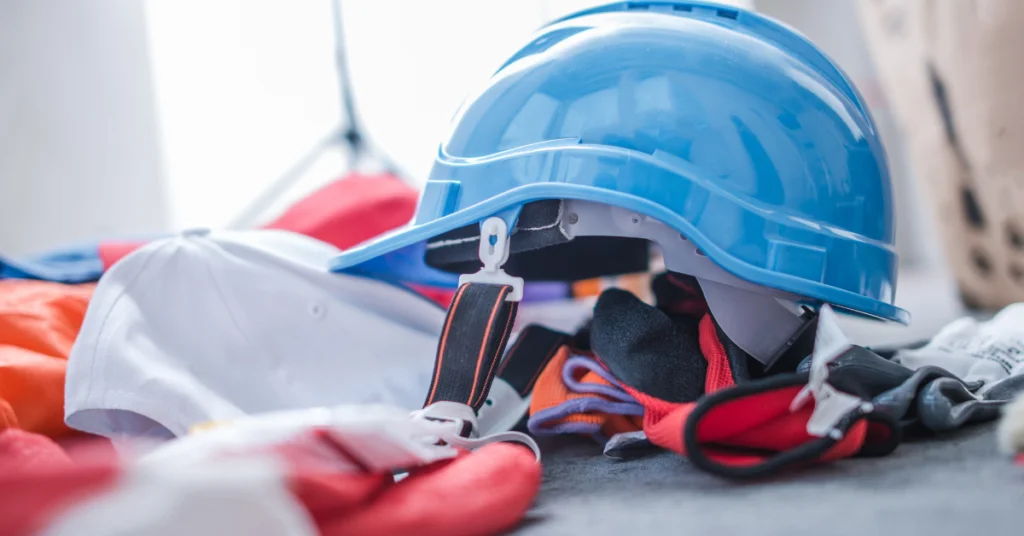 Your plan for construction safety during rainy season should always include protective equipment for your workers. If you don't plan on postponing projects and have to require your team to work under the rain, make sure they're still well taken care of. High-quality, protective gear will do just the trick.
Be Extra Careful with Electrical Equipment
Exposed electrical equipment poses the most significant risk in a construction area. Workers risk getting electrocuted if the equipment is not secured correctly. Make sure all electrical equipment will not be exposed to water.

Take Construction Safety During Rainy Season Seriously
The rainy season brings a lot of risks to the construction site. You are accountable for the safety of your team, site, and equipment, so make sure to take notes of these top tips.
In order to keep your construction site safe, partner with the right suppliers to expect the finest safety tools. Construction safety nets from Philippine Ranging Nets are guaranteed to be durable, high-quality, and affordable. Pick the right construction netting for your project today.