Commercial constructions are not easy projects. Contractors should consider several factors throughout a building construction process, including contract negotiations, logistics, manpower, and materials.
In order to make sure you do it right, learn the basics of the construction process for commercial buildings.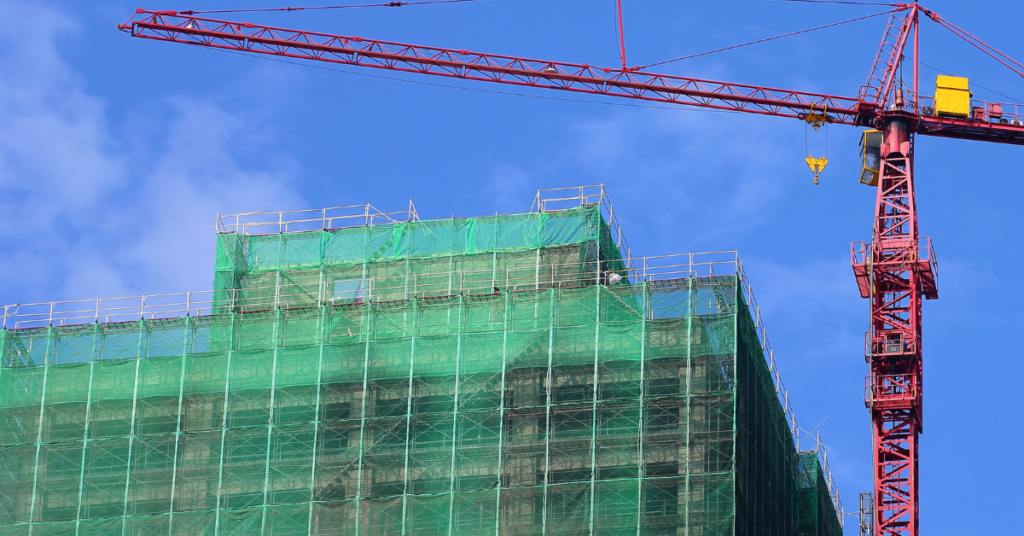 5 Steps of the Building Construction Process
There are five key steps to a building construction process. They are the following.
Plan your building construction process
This may be the most important step when constructing commercial buildings. During the planning phase, you should prioritize finding the right location for your project if your client has yet to select one.
Also in this phase are your budget analysis and the scheduling of your entire project timeline. When planning your budget, take into account all possible costs, with leeway for unexpected expenses.
Make sure that you work with a trusted general contractor and an architect throughout this first step to keep all vital members of your team on the same page.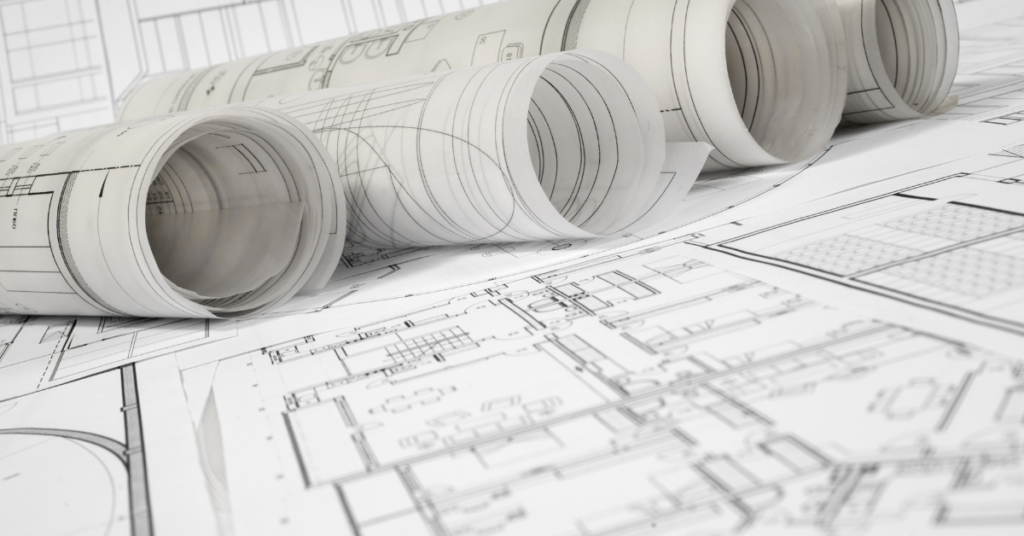 Design the building you will construct
This step will typically concern the architects involved in your project. They will produce rough sketches of their design concept, as well as the schematics for the exact sizes, textures, material types, and colors that will be used.
A good design plan for a commercial building should include the sizes and functions of common spaces and rooms, the building's orientation and connection to various utility systems, the project feasibility, costs and timelines, preferred amenities, and ideal installation methods.
Aside from the construction team and architects, the design phase may have to involve civil engineers to plan the parking lot structure, drainage system, and infrastructure connection; electrical engineers for the electrical layout; and mechanical engineers for the plumbing and air conditioning.
Prepare for your actual building construction process
This pre-construction phase should tackle environmental investigation and soil testing to avoid problems and safety hazards once construction actually begins.
In this pre-construction phase, you should also make sure that your paperwork and documentation are in order. Secure a building permit, get insurance for everyone involved, and finalize your construction team members.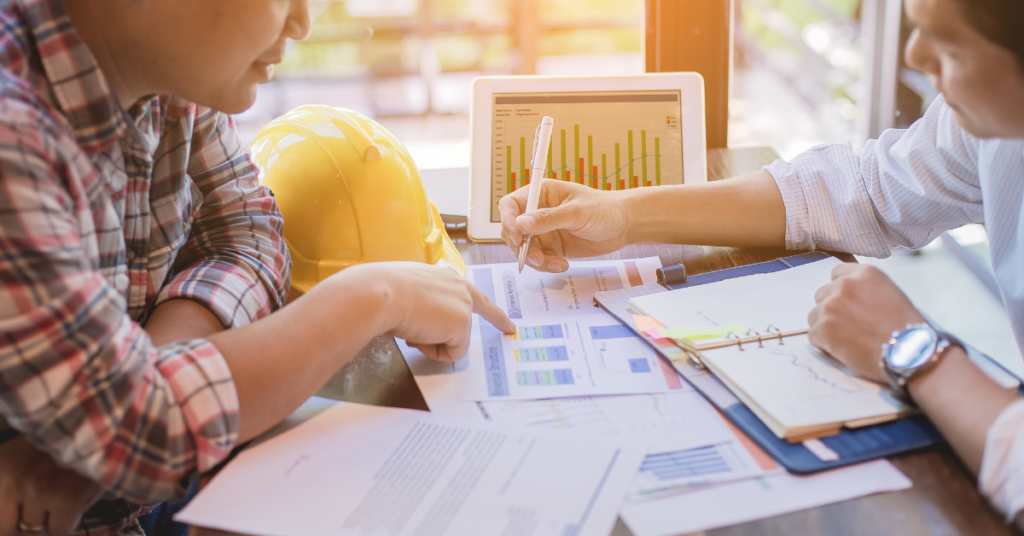 Handle procurement and construction
In this step, the project manager will begin purchasing the necessary equipment, materials, and labor you'll need for your building construction process. The construction manager will oversee quality control, storage of materials, and discuss working hours and protocol with the rest of your construction team.
Contractors will start with underground work, excavating and installing utilities. Also in this step comes concrete pouring, framing, roofing, and both interior and exterior construction.
Throughout this step, it is crucial to follow your design plan, stick to your budget, and make sure that all departments are working together cohesively.
Assess the finished product
After the construction, experts will conduct a project analysis. All aspects of the project that will not meet specifications should be noted and listed. This is for the purpose of possibly making light adjustments before the launch of the building.
Once this has been completed, the lead architect will issue a certificate of completion. The project owner of the commercial building construction should expect to receive all documentations.

Prepare for Your Next Building Construction Process
Your first construction project for your business will likely not be as smooth-sailing as you'd like. However, you are sure to learn a lot about the work, so use this time wisely.
Safety should be on top of your priority. Invest in high-quality construction nets that you can purchase for reasonable prices at the Philippine Ranging Nets. Check out our project catalog here.