The construction industry in the Philippines is an exciting space to grow and thrive. However, there are also a lot of obstacles that can hinder your success. Take extra care and learn all about the most common construction problems you can encounter along the way. We also discuss how best to resolve these issues.
Construction Problems You Need to Watch Out for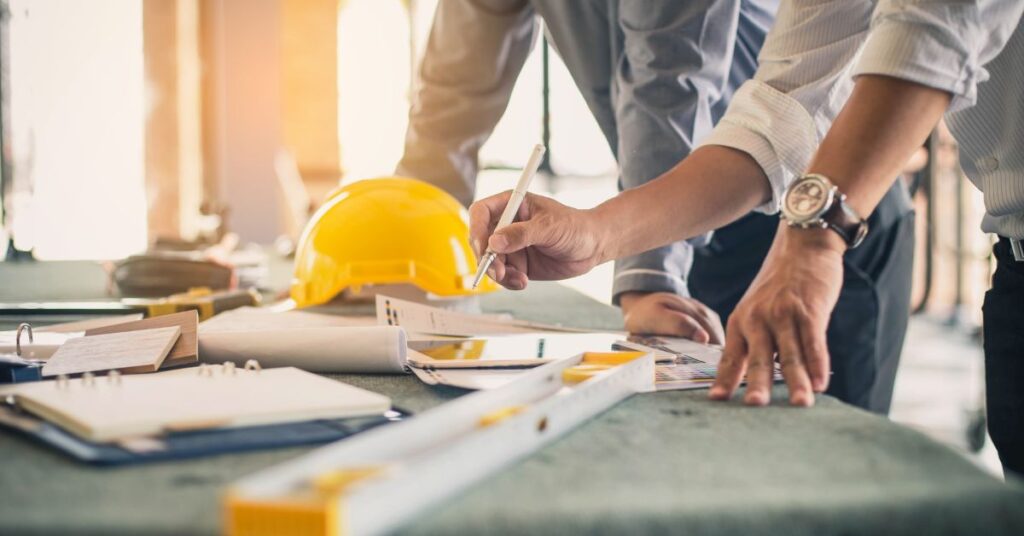 The truth is, it's unavoidable to meet some technical issues in construction. It's an industry that requires both brain power and skills in manual labor, after all. On the other hand, not being able to address construction problems can cost a lot of money, and in some instances, even lives.
This is why it's crucial that you learn how to resolve whatever construction problems you may face in the future—because trust us, there will be some.
1. Going Over the Budget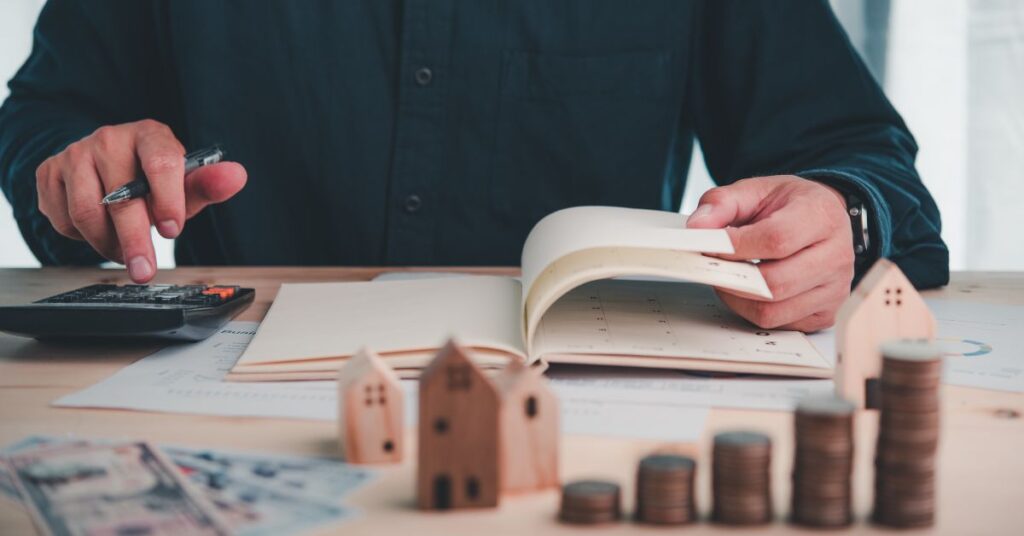 This is arguably one of the most common construction problems. Most contractors, especially the ones that are just starting out, would have experienced this sort of problem.
A well-planned budget will allow your team to maximize their productivity and efficiency, all with overhead costs in check. While this is the case, it isn't uncommon for teams to go over the set budget for a project. Avoid this by making sure you cover all essentials of a construction budget:
Property Costs
Professional Fees (building and occupancy permits and associated costs; surveying and testing fees; architectural and design services; professional engineering stamps; accounting, banking, and real estate fees)
Site Preparation (paving materials, pipes, drains, landscaping materials)
Building Structure (framing materials, roofing, insulation, mechanical systems, doors, windows, flooring, drywall, paint)
Labor Fees (hourly wages both for employees and subcontractors; workers' compensation costs and payroll expenses for employees)
Equipment and Tools (rental fee, delivery costs, operating and labor costs, fuel, necessary repairs)
Project Management (security staff, safety supplies, other support roles; office rent and utilities, internet connection, phone expenses, computer equipment)
Liability Insurance and Professional Bonds
Utilities and Taxes
Contingency
2. Manpower Problems
This is one of those construction problems that can cause serious delays to your project. You can source the finest materials or have items custom-made specifically for your client. But if you lack skilled workers, you're bound to encounter issues.
At the same time, no matter how versed your laborers are, if your hired team doesn't meet the ample number of workers that your project requires, delays can be expected.
Simply put, there are two things that matter most when dealing with construction manpower: quality and quantity. You have to make sure that you hire seasoned workers whom you can expect to get the job done well. You also have to figure out how to hire enough people, because an understaffed team simply won't make the cut.
3. Lack of a Good Supplier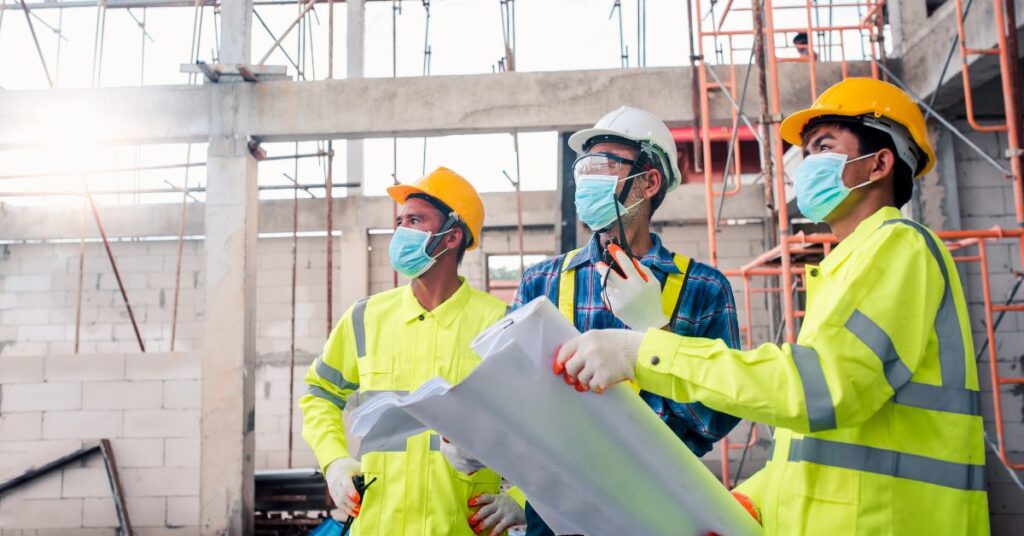 If you are new to construction, you may have issues with landing a reliable supplier. Aside from building your network, follow these tips to ensure that you only say yes to promising partnerships:
Get a supplier that can provide everything you need, from high-quality raw materials to service machinery and equipment.
Thoroughly research your potential supplier's background.
Consider the length of their experience in the industry.
Review their insurance and licenses.
Conduct a safety check.
Quiz their value performance to see how committed they are to providing quality service.
Prioritize quality standards over price.
Inquire about flexible payment terms.
Don't Worry: Construction Problems Are Part of the Business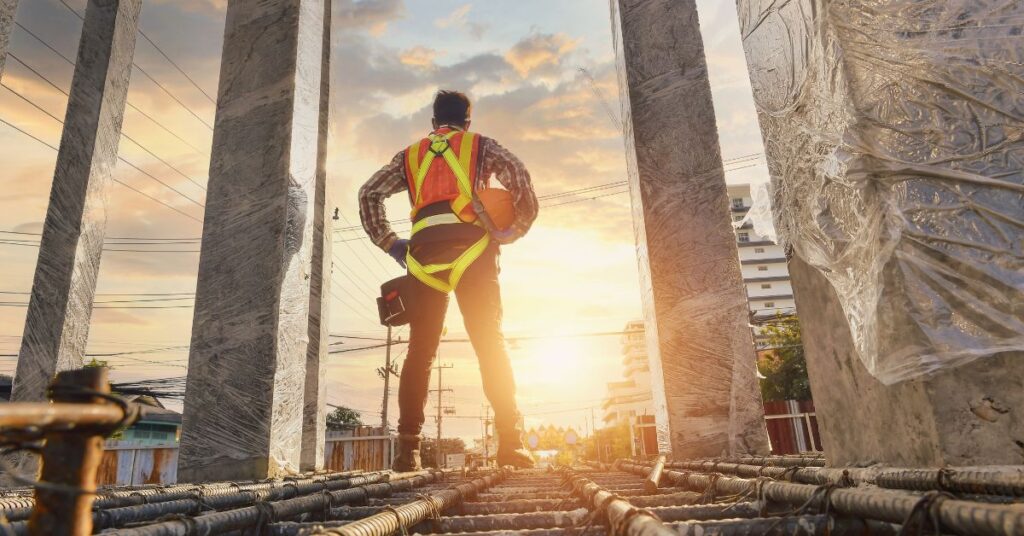 Contractor problems are pretty much a part of life for construction professionals, but they can be minimized or even avoided altogether with the proper preparation.
For more tips related to the construction industry in the Philippines, check out our blog at Philippine Ranging Nets. Visit us for tips, advice, and lists that should be useful for anyone looking to build a career in construction. We also offer high-quality and affordable products like construction safety nets for your next project. What are you waiting for? Head to our site and learn more!