Manpower is one of the important aspects, if not the most important, when preparing for a construction project. In the industry, there are several types of construction workers that you can outsource and work with. Each one of them will have their own specialization, from woodwork to concrete and iron.
In order to hire and build the dream team, you have to learn all about the different types of construction workers.
Get to Know the Different Types of Construction Workers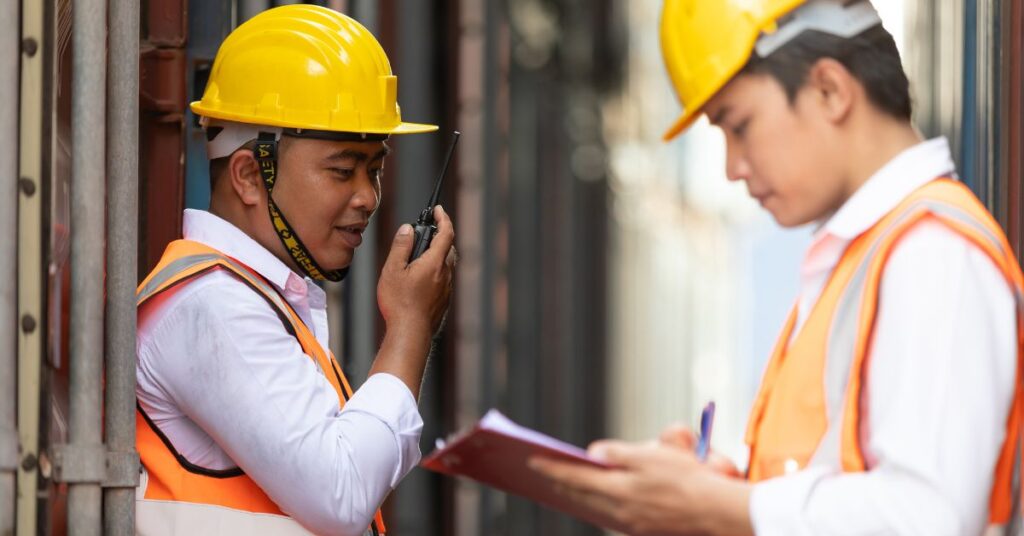 Construction workers in the Philippines are classified based on their skills. If you have a
large-scale construction project, chances are you'd have to hire most, if not all, types of skilled workers to ensure the smooth execution of the project.
Learn more about each one below.
Carpenters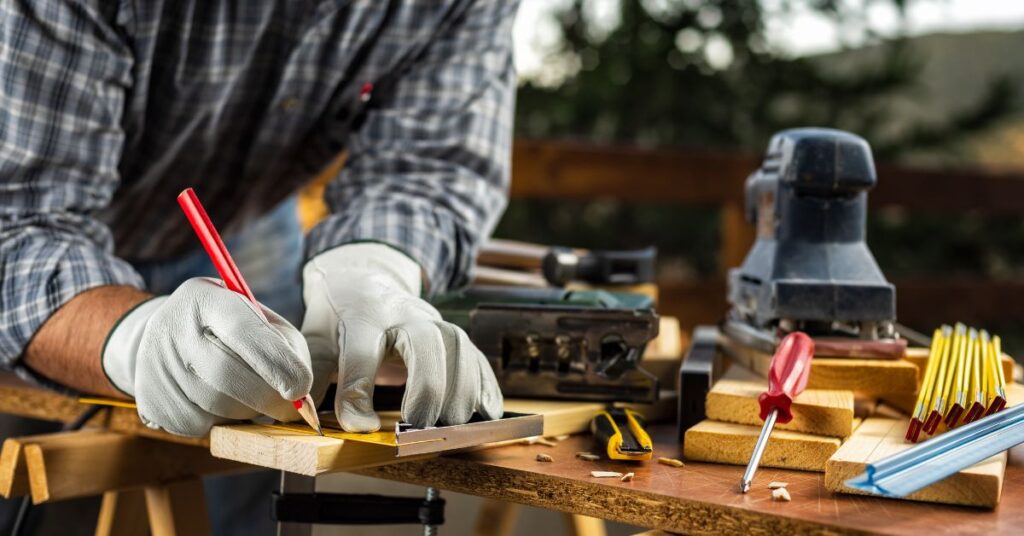 The carpenter is perhaps the most common job in the construction industry in the Philippines. A carpenter is a construction professional tasked to build, adjust, and repair frameworks in various construction projects. A seasoned one can be expected to have great hand dexterity, an eye for detail, and a good knowledge of wood properties and other carpentry materials.
According to Indeed, the carpenter's job responsibilities are as follows:
Installing wooden structures such as roofing frames, rafters, partitions, joists, and stud work
Designing and installing cabinets, shelving, fitted furniture, drywall, and insulation
Adding fixtures and fittings such as door handles, locks, hinges and closures
Selecting lumber by size and strength to suit each job, sourcing wood to suit the customer's budget and style
Calculating the number of fasteners required for each job
Liaising with clients, suppliers and other construction professionals
Reading blueprints and designs to work to specifications prepared by other construction professionals, architects and building code recommendations
Ironworkers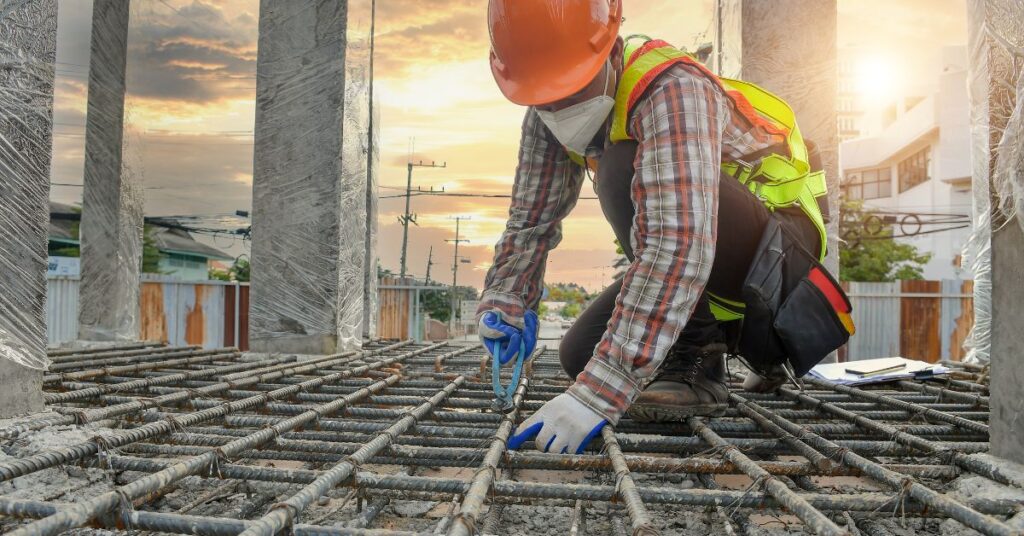 There are different sectors of this specialization that ironworkers can pursue. The most common may be structural ironworking, which focuses on construction work that ensures the strength of structures used.
Parts of an ironworker's job are the following:
Installing and repairing the metal structures that form the steel skeleton of buildings, bridges, and towers
Putting steel bars in concrete to reinforce concrete structures
Installing structural and architectural concrete components for buildings, bridges, towers and other structures
Welding or bolting steel in place
Installing ornamental and structural metalwork such as metal stairways, railings and power doors
Signalling crane operators to lift and move steel
Installing both scaffolding and lifting equipment
Reading and interpreting blueprints
Masons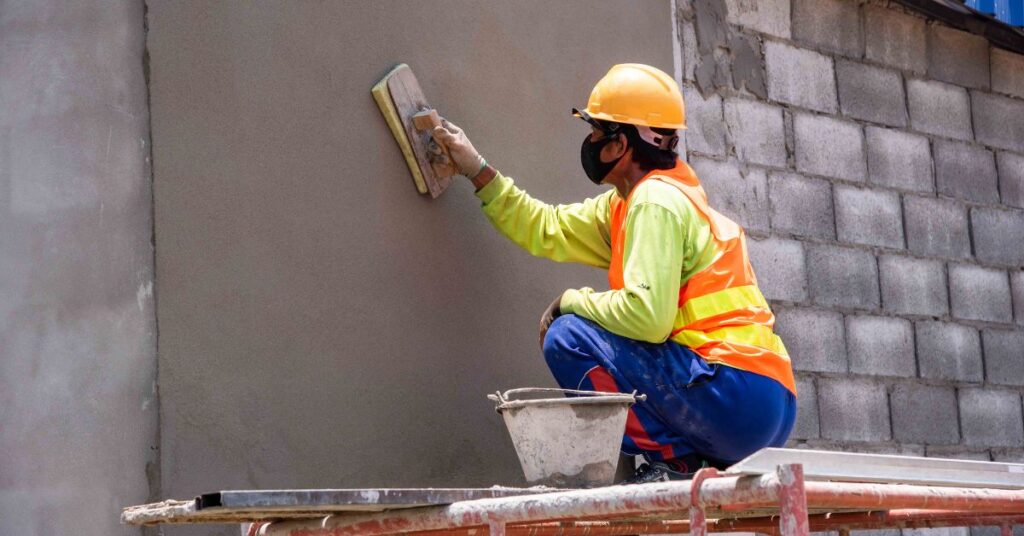 A mason is a construction professional who uses bricks, concrete blocks, or natural stones to build structures. These include walls, walkways, and fences for both residential and commercial buildings. Masons specialize in different building materials and are referred to accordingly, such as brick masons (also called bricklayers), block masons, or stonemasons.
The general scope of duties handled by masons is as follows:
Assisting in building layout, framing, sheathing, and roofing structures
Using equipment and tools to safely perform basic construction tasks
Correcting any safety hazards and reporting them to the foreman
Tearing down, rebuild, and point chimneys
Cutting openings into walls, ceilings, and floors constructed of masonry materials
Electrician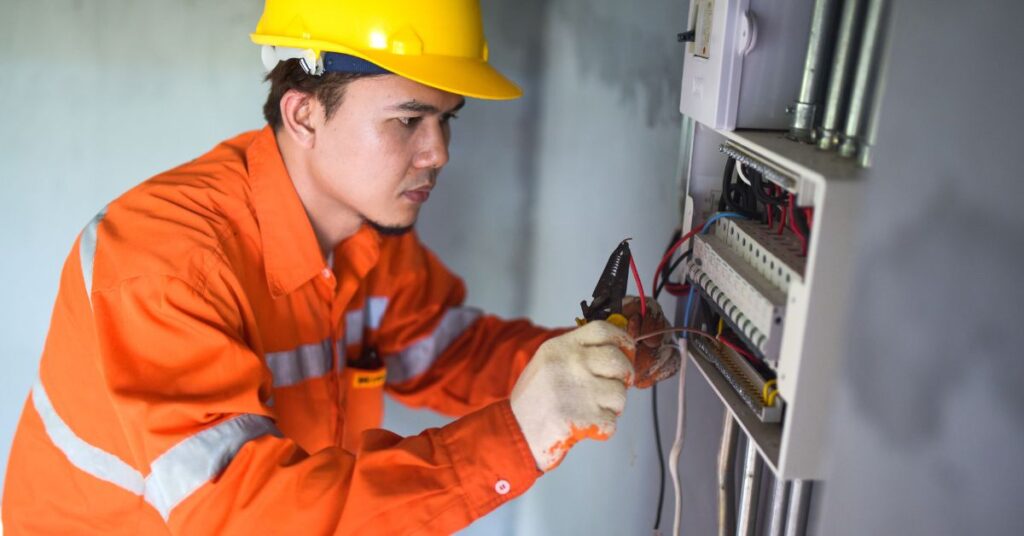 Construction electricians oversee the installation, examination, and maintenance of electrical wiring in a given building. They play a crucial role because any mistake in the electrical wiring can cause expensive damage. In a study from 2010 to 2013, 30% of house fires were caused by faulty electrical wirings.
Specifically, construction electricians are in charge of the following:
Reviewing blueprints or technical diagrams
Overseeing the installation and maintenance of wiring, control, and lighting systems
Carrying out inspections on electrical components, such as transformers and circuit breakers
Training and directing workers to install, maintain, and/or repair electrical wiring equipment
Installing electrical apparatus, equipment, and fixtures for systems such as alarm
Troubleshooting electrical issues with the appropriate utilization of relevant testing devices
Complying strictly with local building regulations and national laws concerning electrical wiring
Carrying out plans for electrical wiring for well-functioning lighting, intercom, and other electrical systems
Ensure the Safety of Your Most In-Demand Types of Construction Workers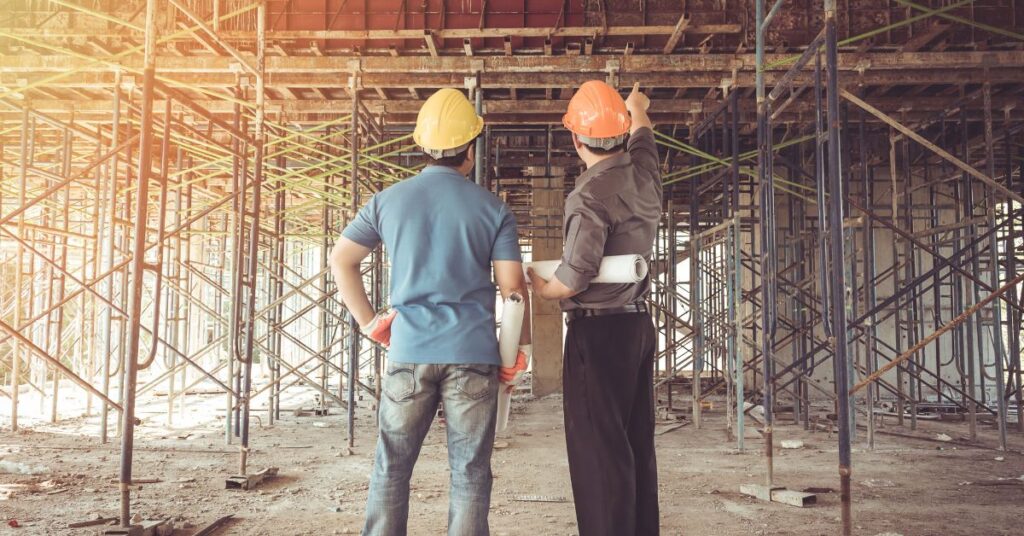 These are just a few of the most common types of construction workers that you'll need to hire in order to ensure a successful construction project. Once you're set with onboarding, it's time to make sure you protect the safety and welfare of your team.
A good investment to make is purchasing a high-quality construction safety net that can support your construction workers and avoid instances of loose debris. Visit Philippine Ranging Nets for some of the best and most affordable construction nettings in the country.