Nowadays, commercial buildings should have more than just empty spaces to fill. With several spaces for tenants to consider, what makes your building stand out? Here are seven amenities in office buildings that you should invest in.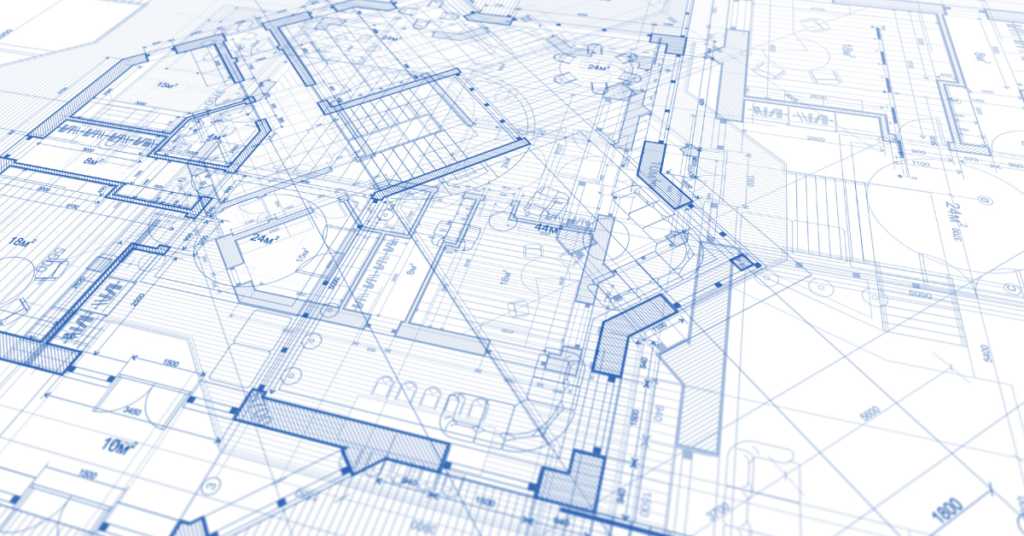 7 Amenities in Office Buildings You Should Get
Having all of these amenities in your commercial office building can be costly. However, these are necessities that you shouldn't skip. Show that you genuinely care for your future tenants by investing in these commercial amenities.
Conference Rooms
Businesses can conduct meetings in their regular spaces but for larger events, they will require a conference room. The ideal conference room should have an adjustable size. Tenants will appreciate the fact they will have access to a facility like that.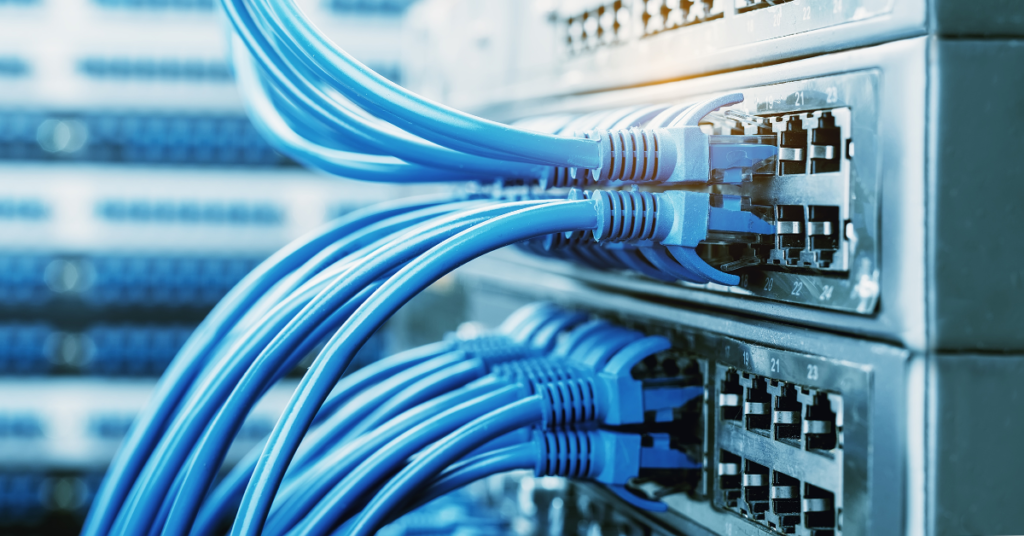 Fast and Reliable Internet
While tenants will have their own internet connection, it's important to have Wi-fi available to their employees when they step out of the office. The employees need to stay connected even when they're not working.
Parking
This one is a no-brainer. It won't matter how modern and well-designed your building is. If it does not have access to parking, then people will not like it. Having your own parking area can be a major selling point for any business today.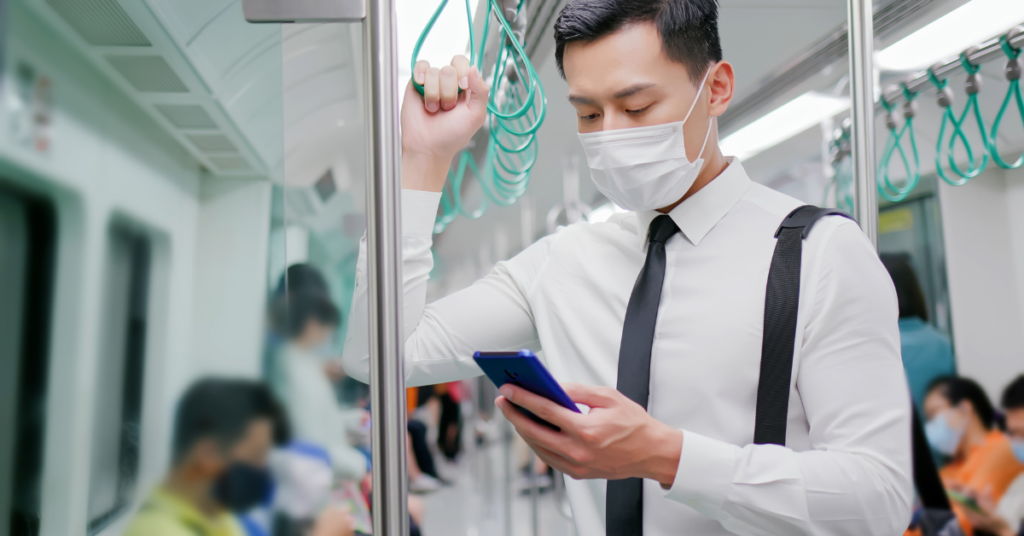 Access to Public Transport
Not everyone who will be using the building has their own vehicle. The majority of the employees who will be working there will be reliant on public transport. It's very important that your building should be accessible to them. If they have to walk a long distance before they can get a bus or a jeepney ride, then it would be a major inconvenience for them.
Dining Amenities
If your building is large enough, then consider having a store or a cafeteria so that the employees will not have to leave their building. On the other hand, setting up your own cafeteria can be optional if your building is surrounded by restaurants, convenience stores, and other dining options.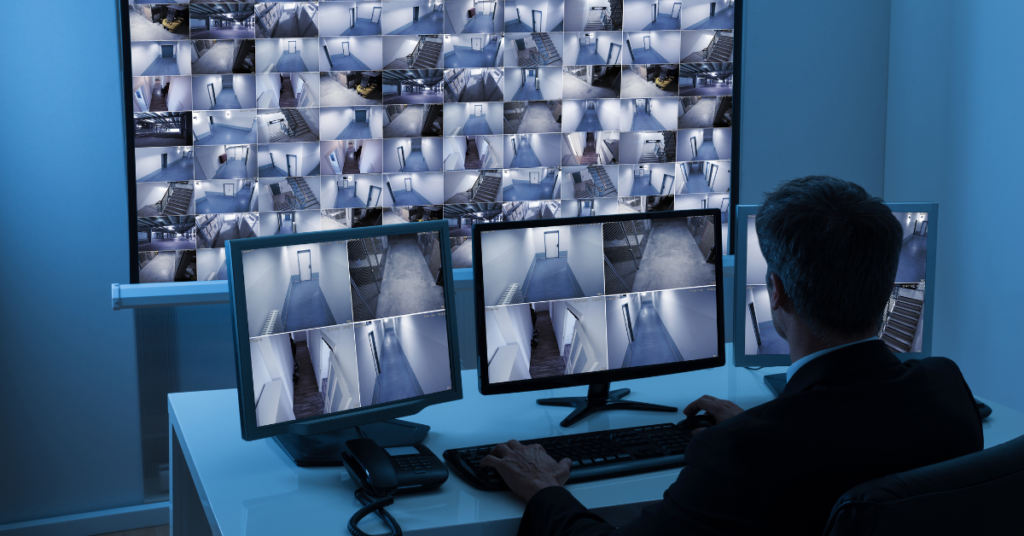 Security Measures
This is one of the most important amenities that you need to have. Your building should have its own security measures in place.
Backup Power
Unfortunately, the power supply in some parts of the country is unreliable and even Metro Manila still suffers from the occasional brownouts. A major selling point to have is a backup power that can keep the operations of a business going even when there is a power interruption.

Renovating for Your Office Building Amenities? Use PRN Nets for Safety
These are just seven of the must-have amenities in office buildings that you should prioritize. Ready to make the necessary changes to your floor plan? Keep your construction site safe while you renovate. Invest in high-quality construction safety nets. For long-lasting materials that you can get at low costs, visit Philippine Ranging Nets.