Every workplace presents its own hazard, no matter what industry they belong to. However, those who work in the construction industry are at a higher risk considering the nature of their work and the environment they work in. With more or less four million Filipinos working in the Philippine construction industry, construction safety hazards are something to be concerned with.
This post aims to provide information not only for those working in the construction industry, but also people who may have to deal with safety nets in construction.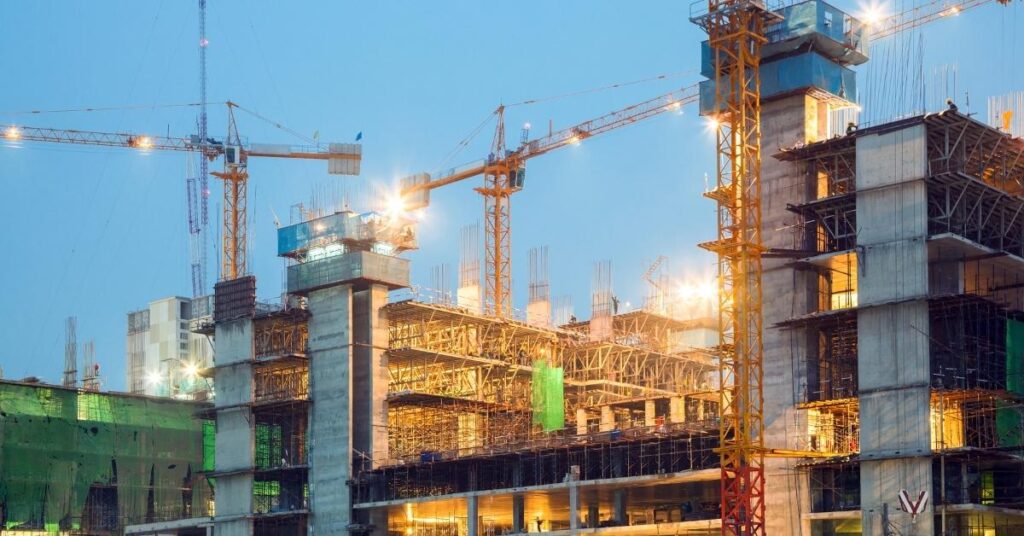 How to Avoid Safety Hazards in Construction
Safety in every construction site is a significant issue that must be addressed not only by the government, but also by industry players across the Philippines.
Construction workers handle tools and machinery that could be a potential construction safety hazard. Some also work with hazardous or potentially-hazardous materials to begin with.
The following are some mistakes that could be a construction safety hazard.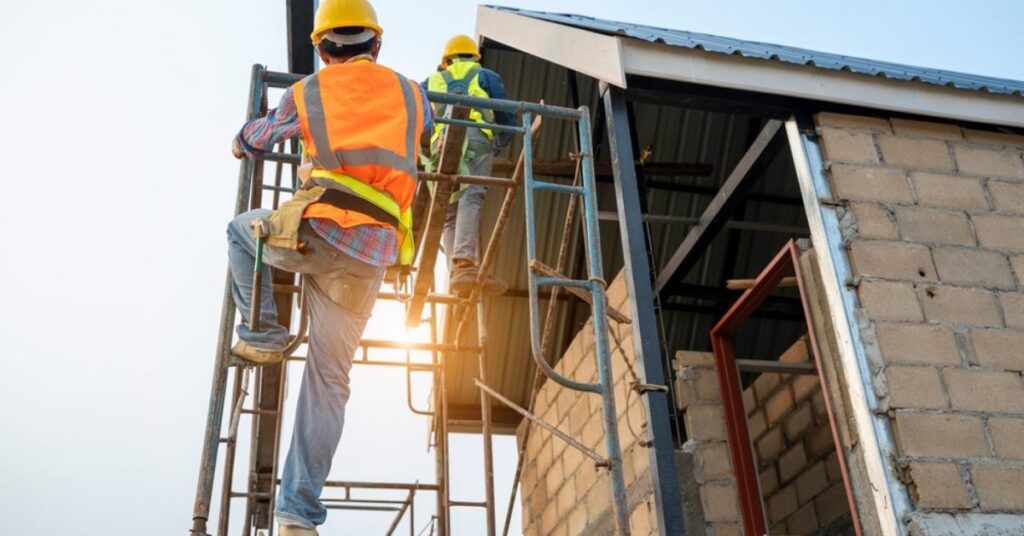 Improper scaffolding
Not all construction workers have the capability to work in high places such as scaffoldings. For one, you need to be physically fit and have excellent balance and coordination.
Some workers go up the scaffolding without undergoing proper training. In most cases, not all scaffoldings are built properly, and some may be unsteady and unsecured.
Setting up a construction safety net in strategic areas will minimize the risk of injuries among workers. Construction netting provides a layer of protection for construction workers in case they trip, fall or slip while doing their jobs.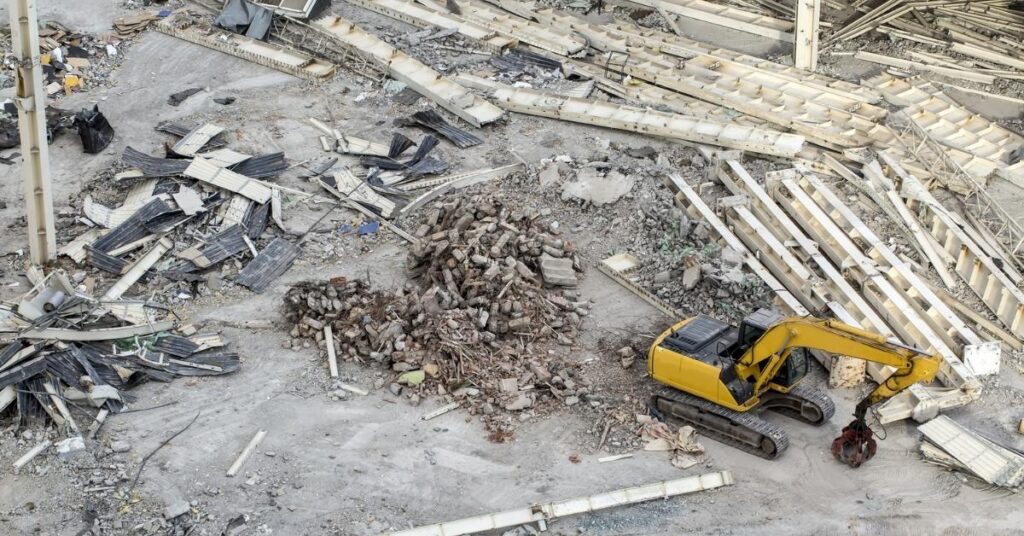 Falling debris
Falling debris and objects that hit workers are among the leading cases of death and are considered some of the most dangerous construction safety hazards.
While there are safety standards that should be followed by construction companies, accidents sometimes happen. Construction companies are better off using safety nets in construction to minimize such risks.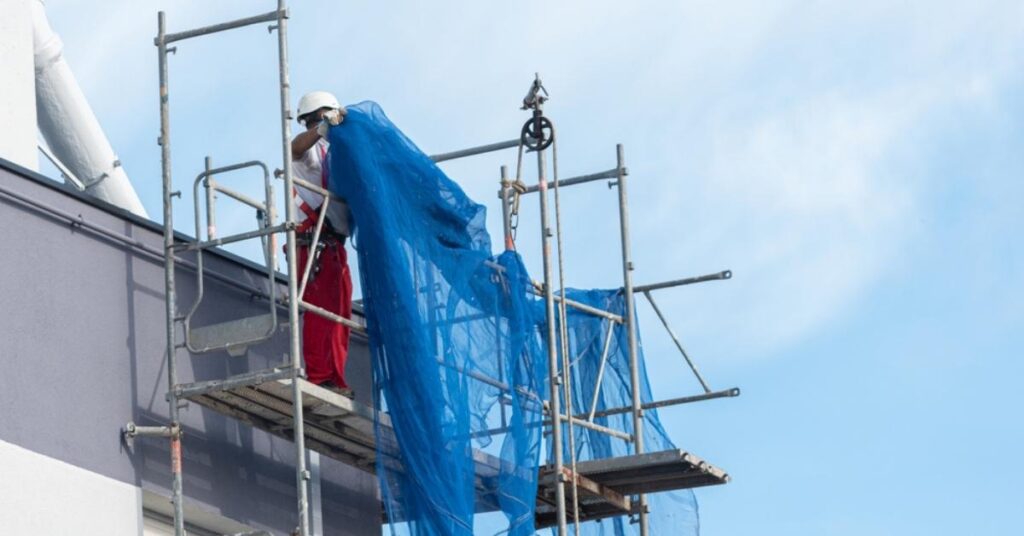 Wrong installation of construction netting
Construction companies should have safety officers who must ensure that the construction safety nets being used are made of quality materials. The best way to get sturdy nets for construction is to source these from reputable companies that sell quality construction netting.
There are different types of nets, and each one is for a specific purpose. Choosing the wrong type of safety nets in construction, and wrong installation of the net can lead to injuries.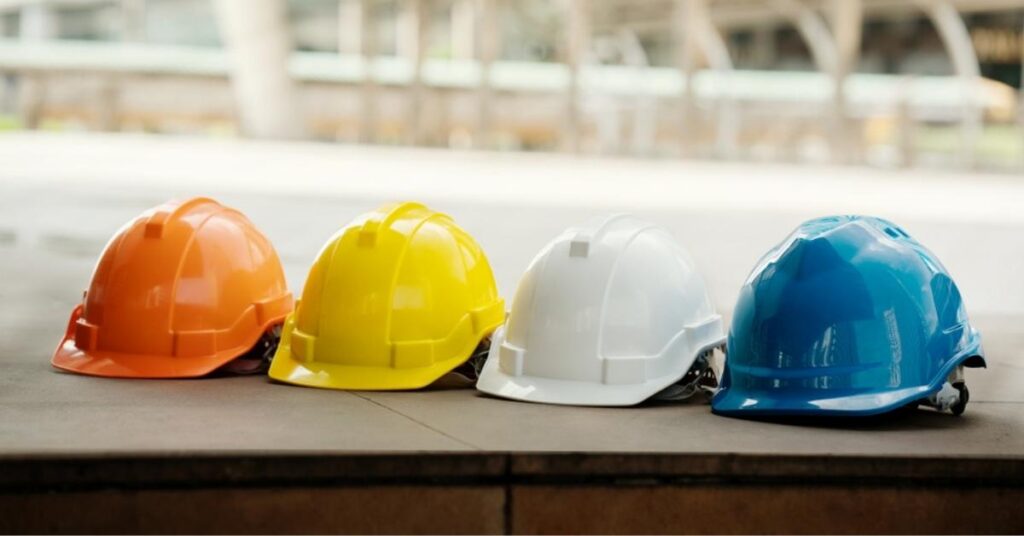 Failure to use safety eyewear and headgear
Failure to equip your workers with the proper head protection and eye protection can lead to serious injuries.
Eye injuries are common in construction sites due to hazards like splinters, debris, wire ends and sawdust. Eyewear protects your workers from these hazards.
Head injuries can also occur anytime, especially for workers who are stationed in high areas. The use of hardhats and other protective headgears can minimize the seriousness of these construction safety hazards.

Protect Your Workers from Construction Safety Hazards
Every construction site is different, but all tend to expose workers to construction safety hazards. Provide the necessary protection and safety nets in construction by choosing the appropriate tools and equipment.
For your construction netting needs, you can reach out to the Philippine Ranging Nets. If you want the best protection from construction safety hazards, you can choose from our catalog of construction safety nets, available in three types: CC, BNet, and DryNet. 
Giving your workers premium protection from falling debris and other injuries means complying with the standard construction safety protocols. Invest in high-quality construction safety nets today.