Are you still having second thoughts about buying and installing greenhouse shade nets because of some nonsense garden net myth?
Are you still having second thoughts about buying and installing greenhouse shade nets because of some nonsense garden net myth? Well, you're not the only one. There are several people out there who are misinformed about the real value of garden netting. So in this article, we'll help you untangle the truths about garden nets, allowing you to make better purchasing decisions.
6 common garden net myth
There are several myths revolving around the use of garden netting, and these include the following:
Myth #1: Garden netting is expensive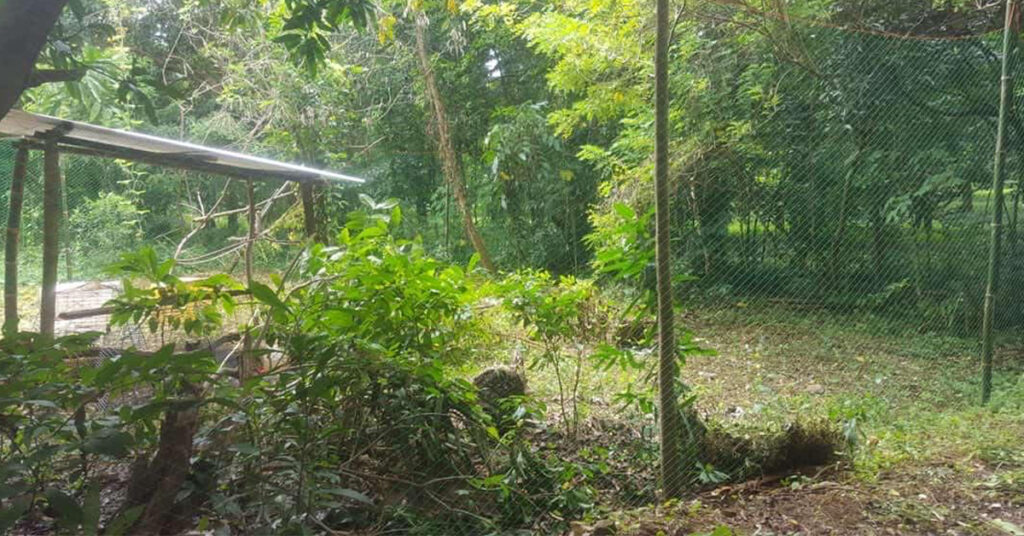 The reality is greenhouse shade nets aren't that expensive. If you just do your research, you'll find plenty of garden net manufacturers that provide high-quality yet affordable nets, like Philippine Ranging Nets. Compared to others, we offer better discounts and freebies, especially when you order in bulk.
Myth #2: Garden nets limit plant growth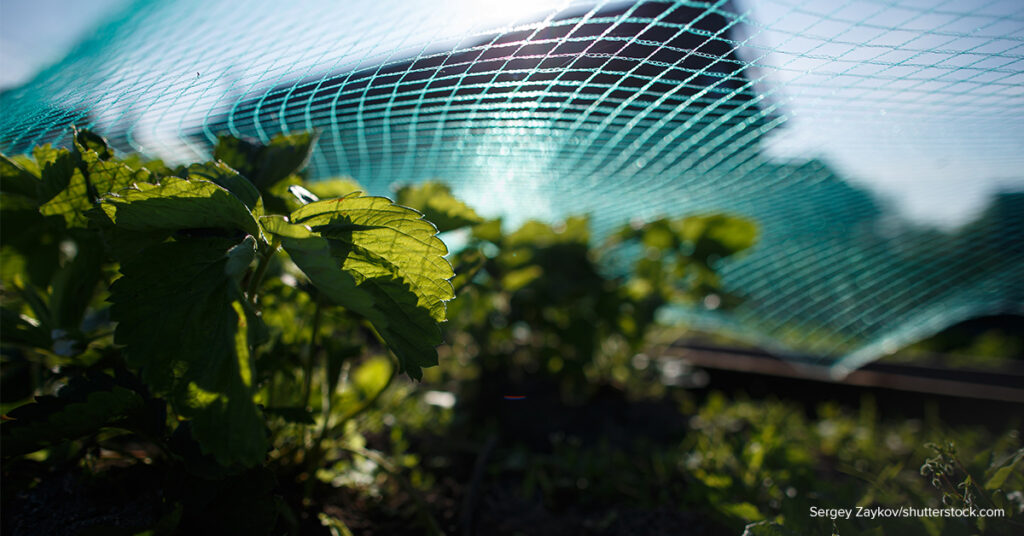 Some people don't like installing garden nets because they think nets limit plant growth. This can only be true if you fail to install them correctly. When setting up your garden netting, you must consider the proper distance between your plants and nets to ensure proper plant growth.
Myth #3: Greenhouse shade nets are harmful to wildlife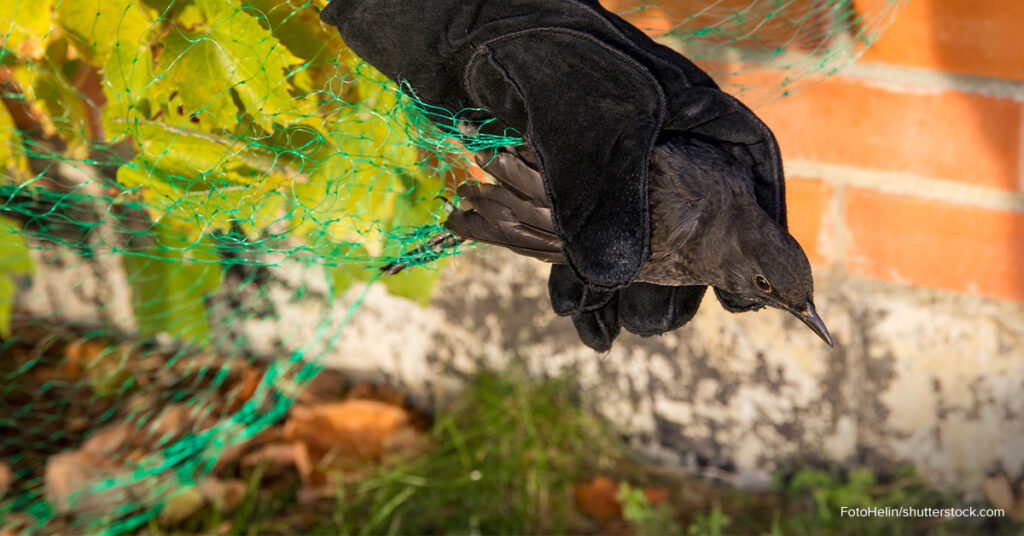 Greenhouse shade nets are not generally harmful to birds and other forms of wildlife. Unlike pesticides, nets don't emit toxic smells and chemicals. However, if your netting has holes and tears, wildlife can get entangled in it. To prevent this from happening, regularly inspect your garden netting at least once or twice a month. 
Myth #4: Garden netting is difficult to install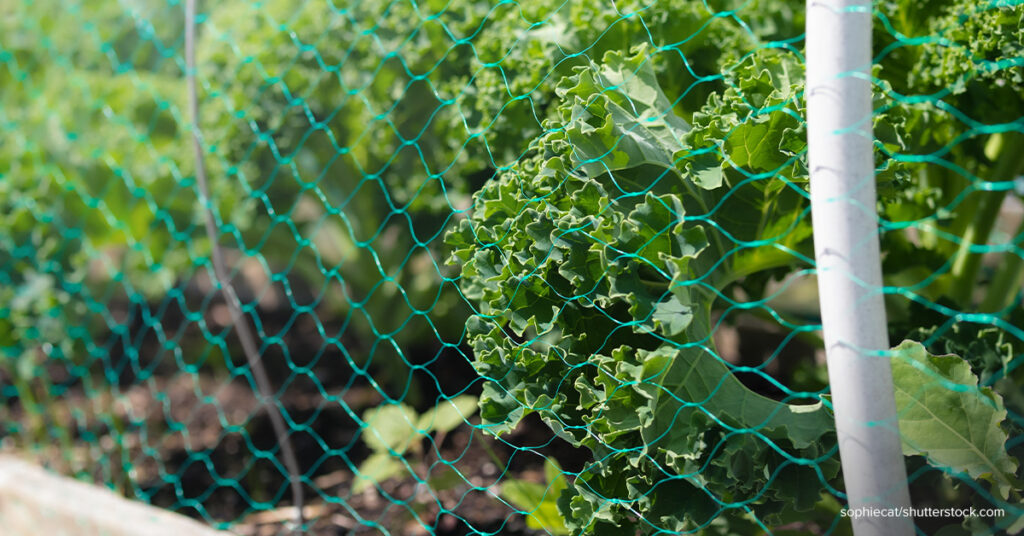 Placing garden nets indeed requires more time and effort – but only at the beginning. The installation itself is pretty straightforward. As long as you've gathered the necessary materials, tools, and workforce, setting up greenhouse shade nets won't pose any problem. Or would you rather spray pesticides every week on big land areas? Consider the time and money you'll save from investing in garden nets!
Myth #5: Garden nets are unsightly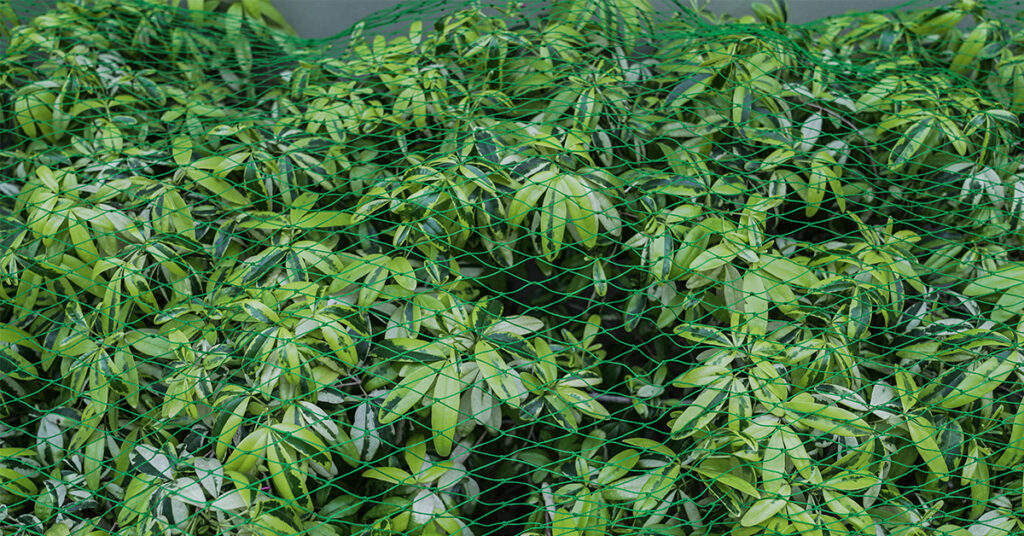 Your netting setup can look unsightly if you install them loosely and sloppily. For a more attractive look, stretch your nets and attach them tightly to stakes or poles using cables and ties. What's more, garden nets are available in different colors. There are black, green, blue, red, yellow, pink, and white.
Myth #6: Greenhouse shade nets are ineffective at keeping small pests out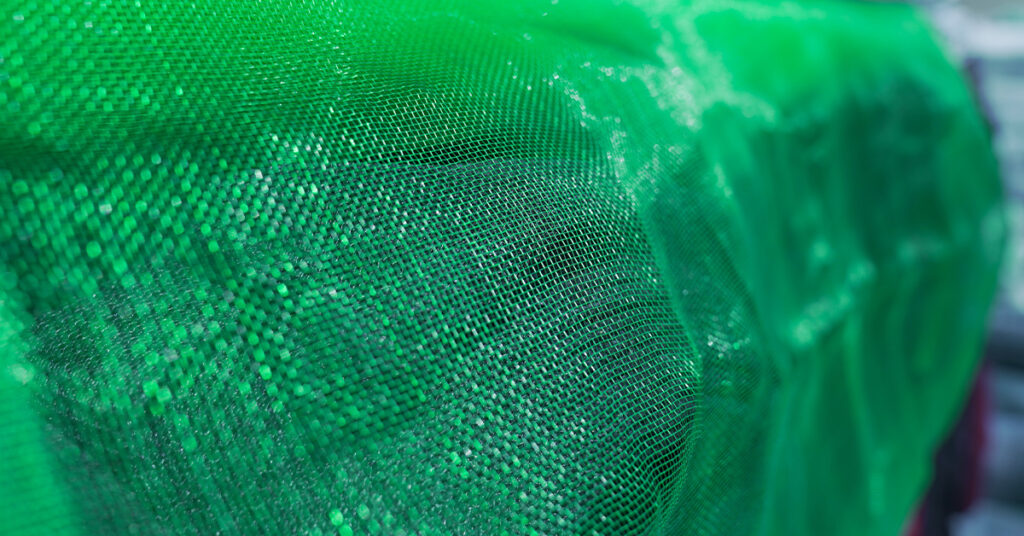 Garden nets today come in different mesh sizes, with some as fine as mosquito bed nets. So if you want to prevent the entry of small pests, such as fruit flies and whiteflies, choose garden nets with really fine mesh sizes.
Protect your plants with the help of Philippine Ranging Nets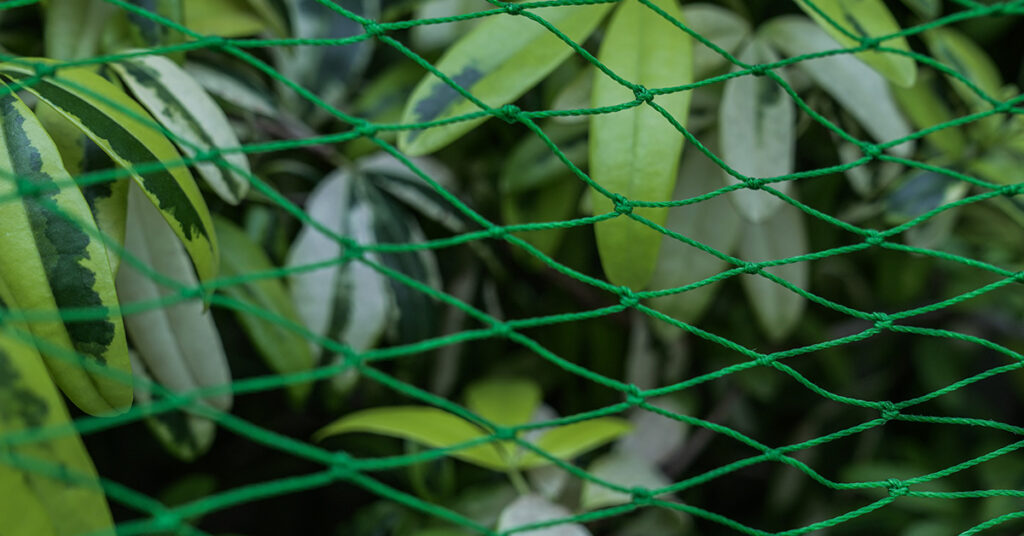 Don't let these garden net myths stop you from purchasing the perfect nets for your garden. With the truth now revealed, it's time for you to make a move and protect your plants from pesky pests!
If you're looking for affordable yet durable garden netting, Philippine Ranging Nets offer a variety of garden nets that are guaranteed to keep pests out. Choose from our garden net catalog to ensure the protection and health of your plants.