During the summer season, the soil quickly dries, and plants often wilt. Invest in high-quality shade nets for summer to protect them.
If you're tired of pesky pests and unpredictable weather destroying your plants, it's time to fortify their protection. The secret to protecting your precious plants lies in the proper installation of garden nets.
With garden netting, you can safeguard your plants from the relentless attacks of pests, birds, animals, and weather elements. Beyond plant protection, garden nets also provide other advantages.
Proper installation of garden nets offers better plant well-being
Are you still on the fence about whether or not to buy greenhouse shade nets? Philippine Ranging Nets lays out the reasons why you need to invest in the proper installation of garden nets.
Prevents your plants from getting damaged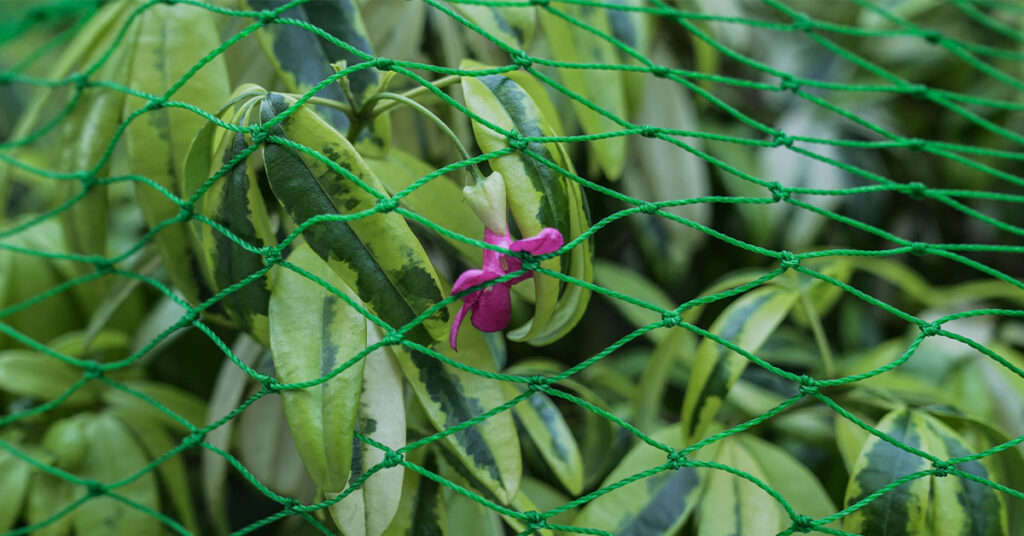 One might think that garden nets aren't necessary. But with the proper installation of garden nets, your plants won't get easily damaged.
Greenhouse shade nets serve as excellent physical barriers against heavy rains, strong winds, intense heat, pests, birds, and animals. They can also prevent your playful pets and children from accidentally destroying your garden.
Ensures higher yield.
Growing your own food can be quite expensive at first. So you should do everything to ensure your plants grow healthily and uninterrupted. 
With the proper installation of garden nets, your plants can focus on growing to their fullest potential. This ultimately leads to higher yields, allowing you to sell your crops for more money and greater profits.
Offers cost-saving benefits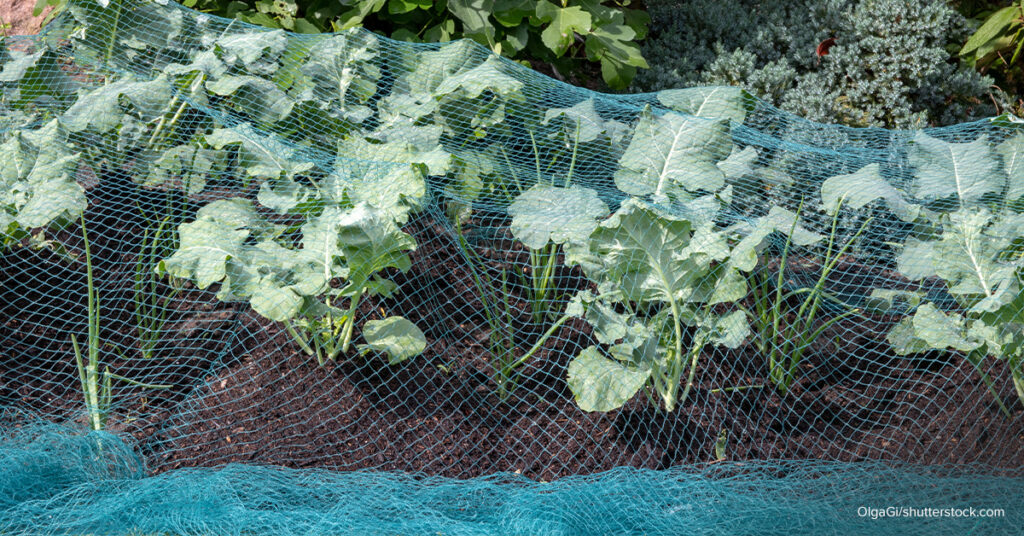 Installing garden nets is a cost-effective solution for protecting your plants. With garden netting, you can eliminate the need for expensive and harmful chemical sprays. It can block most kinds of flying and crawling pests as long as you choose the right mesh size.
Moreover, you can reuse the nets multiple times as long as you provide them with proper care.
Improves the look of your garden
The proper installation of garden nets also adds some aesthetical value. It makes your garden area look neater and tidier by hiding unsightly plant stakes and bulky garden equipment.
Plus, if you choose a netting material with a nice color and mesh pattern, the nets will serve as a beautiful decorative element.
Serves as a theft deterrent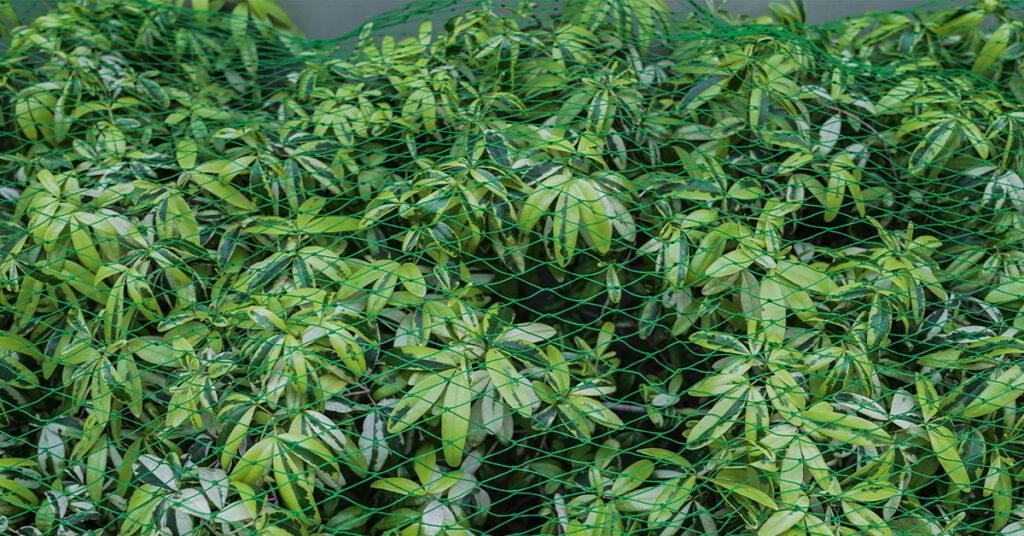 Garden nets may not be as strong as fences or greenhouses made of glass. Still, they help add an extra layer of security for your plants against thieves.
With garden netting installed, it'll be harder for thieves to access your plants easily. If the thieves managed to tamper with your greenhouse shade nets, you'd be alerted because of the noise.
Philippine Ranging Nets: Your #1 Supplier of Garden Nets
If you're considering installing garden netting to protect your plants, look no further than Philippine Ranging Nets. With our selection of garden nets in various densities and mesh sizes, you can find the perfect fit for your gardening needs.For your convenience, you can check out our garden net catalog on our website. If you want to save some cash, purchase from our Shopee and Lazada stores, where we offer shipping discounts and freebies.