If you're running a small to mid-sized construction company in the Philippines, then you might want to know how to grow your business to the next level. This could mean gaining traction or even just surviving the 'infancy' stage of your business venture. The reality is that the construction industry devours most companies who fail to meet the challenges, leaving them to ultimately close their doors.
This post will provide tips on how you can grow your construction business amid the challenges of the industry.
Grow Your Construction Business With These Tips
If you want to grow your business, you can either take on more projects to maximize your resources. Another option is to take on fewer, but bigger projects that will help build your reputation in the industry.
But before you do either of these, you need to make sure that your company is prepared for the bigger tasks ahead. Here are some ways you can do that.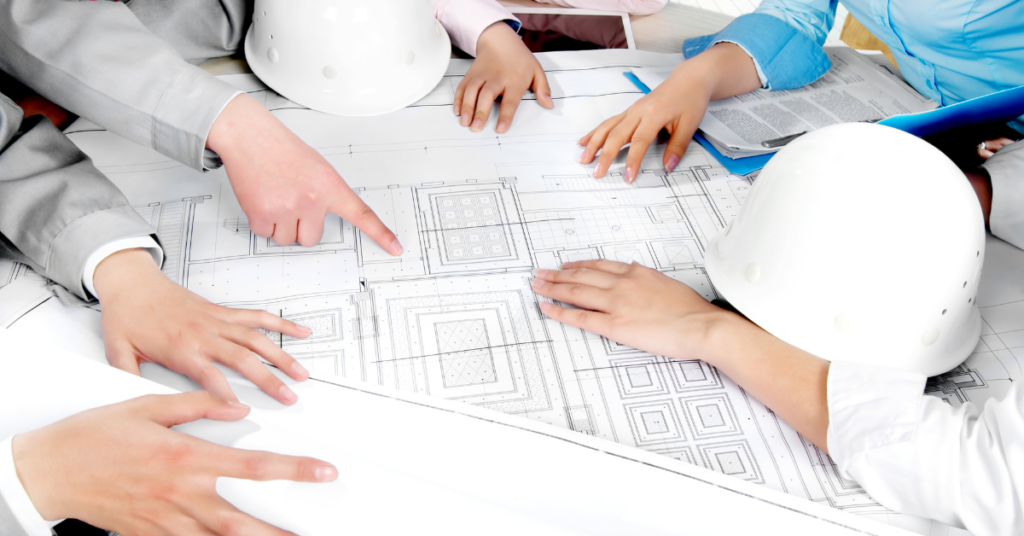 A good team makes good business. This is true whether you are working in commercial or residential construction. A diverse team that can collaborate while pitching in different ideas can help grow your business.
If you have dependable and trustworthy employees who contribute to the team's growth, then retaining them should be at the top of your agenda. Working in construction is not an easy task, but your business will thrive if you have good people who work as a team.
2. Find a niche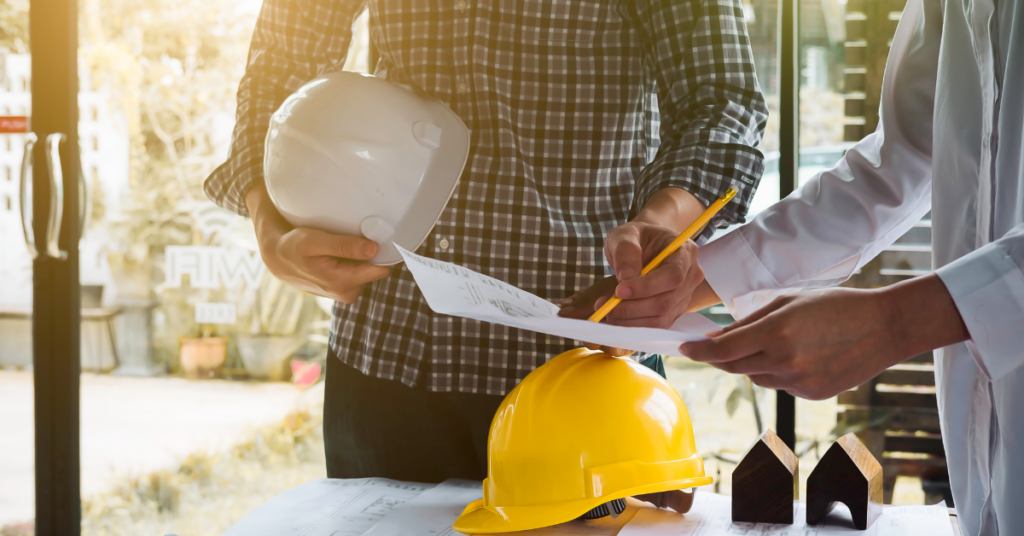 There is cutthroat competition in the construction industry. Unless you have unlimited finances, you have to choose a specific niche for your business to thrive. Why compete with the big boys when you can carve your company name in a specialized niche without much competition? This way, you will be able to:
maximize your profits
gain clients faster
streamline your workflow
become a trusted company
make you stand out from the competition
good way to market your brand
3. Bank on marketing your brand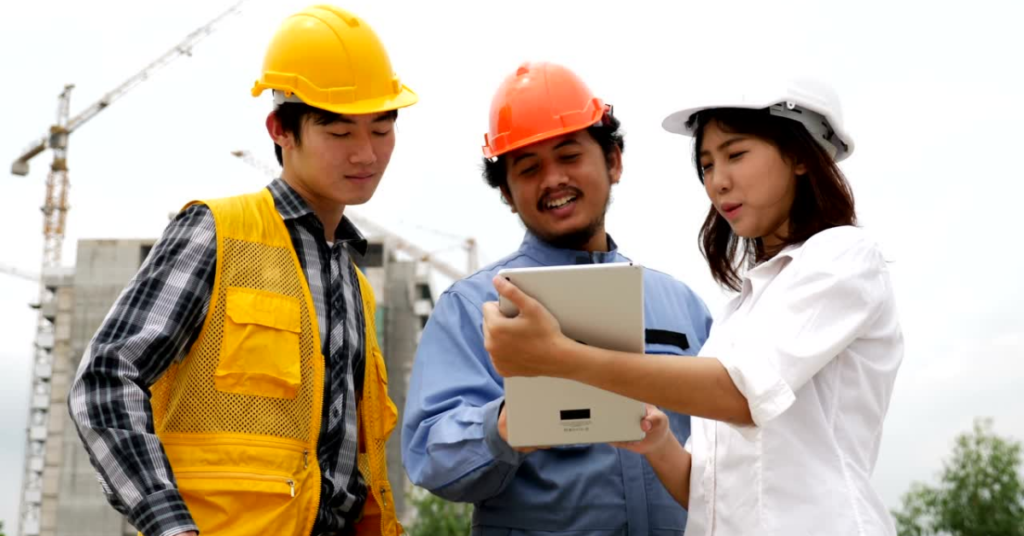 If you want to know a cost-effective way to grow your construction business, then invest in marketing. Construction companies usually just take any client or project that comes up. Once you have established your company, you have to start marketing your services to your target clients so you can be more competitive.
Marketing does not mean just advertising your company. It means establishing your brand and creating a promotional strategy to sell your brand to the market.
4. Network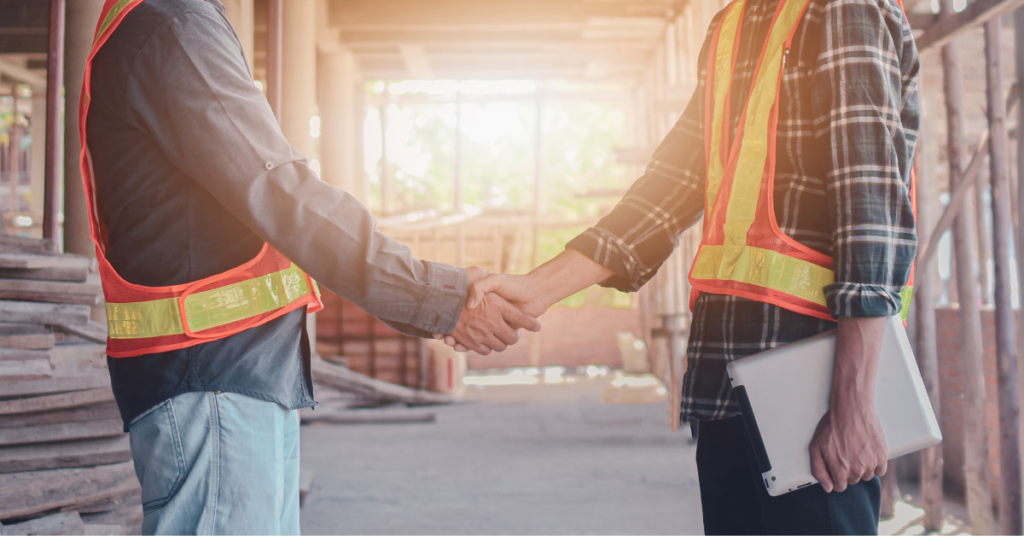 You may have established your own niche, but do not stop there. Meeting new people while also maintaining your previous connections in and out of the industry will pay off tenfold in the long run. When you nurture your connections, you get exclusive access to different opportunities. Meet other potential clients, learn about projects you can pitch for, and even receive mentorship from experts across different industries.
5. Stay up-to-date with industry trends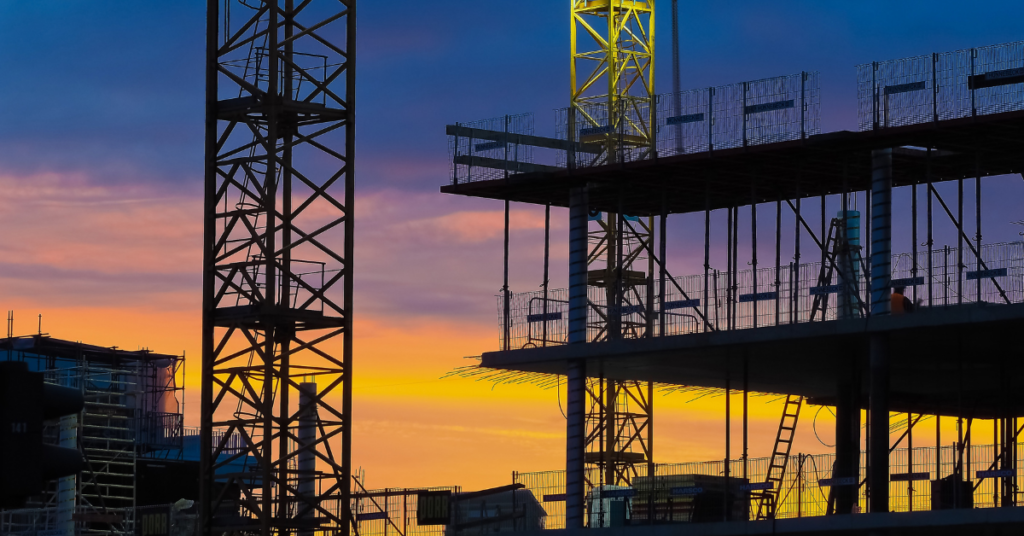 The only way you can remain competitive is to stay up-to-date with industry trends. Otherwise, you will be left in the dark and you lose your competitive advantage. Know that the construction industry is a very competitive business and you have to be on your toes if you want to be a step ahead of your competitors.
Get More Tips on How You Can Grow Your Construction Business From PRN
These are just some of the basic tips for surviving the tough industry of construction in the Philippines. A lot of it, of course, will come from the quality of work you put out in the world. Make sure that your portfolio can prove your determination and skill.

For best results, always follow industry-grade standards, such as safety protocols for your workers' and clients' welfare. Construction safety nets are used to keep a construction site safe and avoid delays with the project. To ensure that you get top quality for affordable rates, get your construction nets from Philippine Ranging Nets. We are a leading supplier of construction safety nets trusted by some of the most noteworthy construction companies in the country. See our products here and order today!