Showing construction crew love is essential to boost work engagement. To increase your crew's enthusiasm  toward working in construction.
Just like any other manpower, construction crews in the Philippines create a healthier and more productive environment. Showing construction crew love is essential to boost work engagement. To increase your crew's enthusiasm toward working in construction, check out the following tips.
Doable Tips on Showing Construction Crew Love
Based on a Gallup report, only 15% of workers are engaged in their job. That means an astounding 85% of workers only do the bare minimum because they're unhappy about their work.
Having disengaged workers in your construction project means missed deadlines and a higher percentage of absenteeism. If you want your construction crew to do their best, learn to appreciate their efforts.
1. Serve snacks and beverages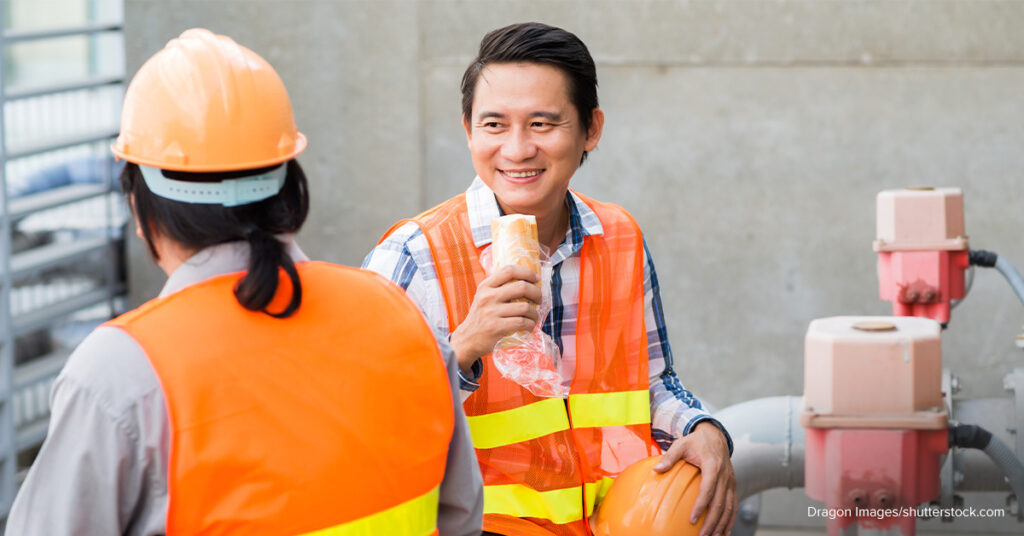 According to the Health and Safety Institute, working on an empty stomach makes a person grumpy, lose focus, and weak. And this can result in accidents in the workplace. So don't be a stingy boss!
Allocate a budget for your laborers' food. Construction crew workers in the Philippines are appreciative of even simple snacks. You can serve them biscuits, sandwiches, noodles, congee, water, coffee, and juice. It's up to you.
2. Give due compensation
No one likes to continue working on a construction project where compensations are lacking or delayed. Be a considerate boss to your workers. They also have families to feed.
There are many types of skilled workers in the Philippines, but it's rare to find truly dedicated workers. If you want to hire the same construction crew again for a new project, pay them on time. Failing to do so will make it difficult for you to find new workers because of your bad reputation.
3. Ensure safety while at work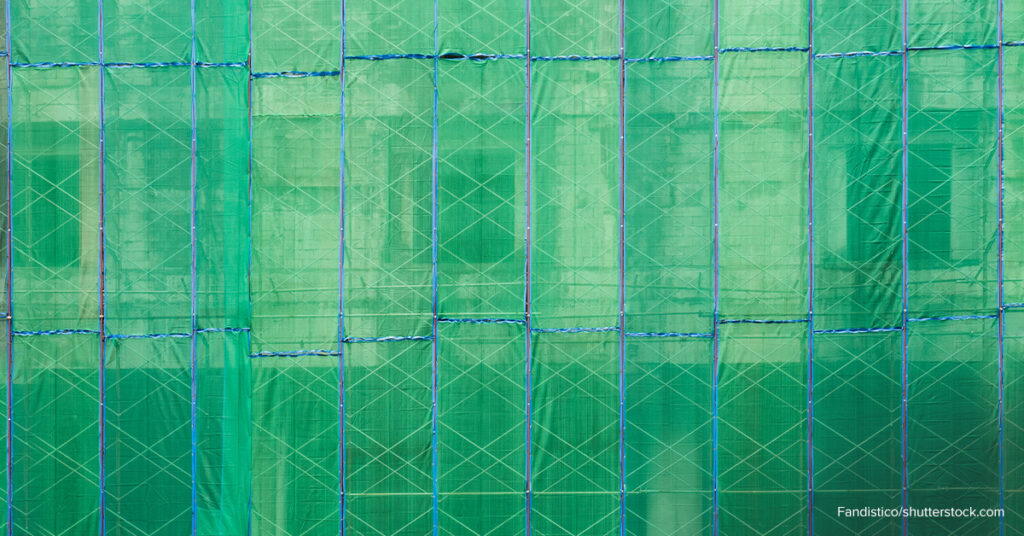 Working in construction poses many hazards. DOLE reported that 1 out of 99 construction workers gets injured, with 1 fatality for every 3,125 workers. When your crew sustains injuries or dies, you may be held liable, especially if you failed to provide a safe workplace.
To ensure everyone's safety, provide protective gear, erect strong and stable scaffolding, place hazard signages, and inspect tools and equipment regularly. Moreover, invest in tough and high-quality construction nets. The construction safety net helps catch falling debris and prevent your workers and passersby from getting injured.
4. Let your workers go home on time
Construction work is a strenuous job. As much as possible, let your construction crew go home on time. Doing so will allow them to gain adequate rest. If they need to work overtime, make sure to pay them accordingly.
In addition, if there's non-stop rain that hinders your workers from doing their job, let them go home, too. But if they have a roof over their head, you can let them continue their work but observe construction work safety during the rainy season.
5. Communicate with your construction crew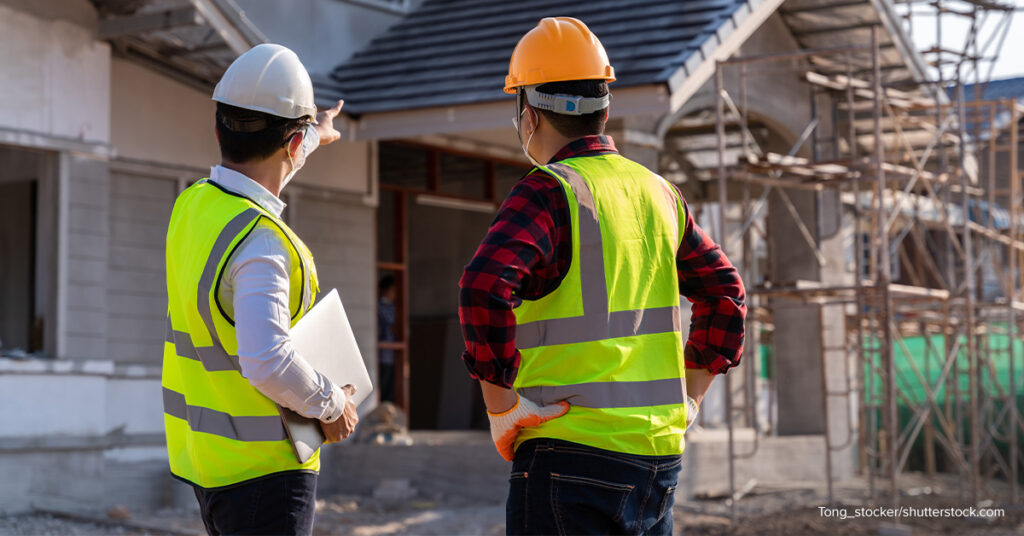 If you're an owner or construction project manager, communicating with your construction crew is part of your job. Talking with them allows you to identify your workers' needs and reduce potential hazard risks on-site.
For example, communicating lets you know that you need to replace a scaffolding, buy new equipment, or install more construction safety nets. Knowing these early on will prevent accidents.
Showing construction crew love improves productivity and safety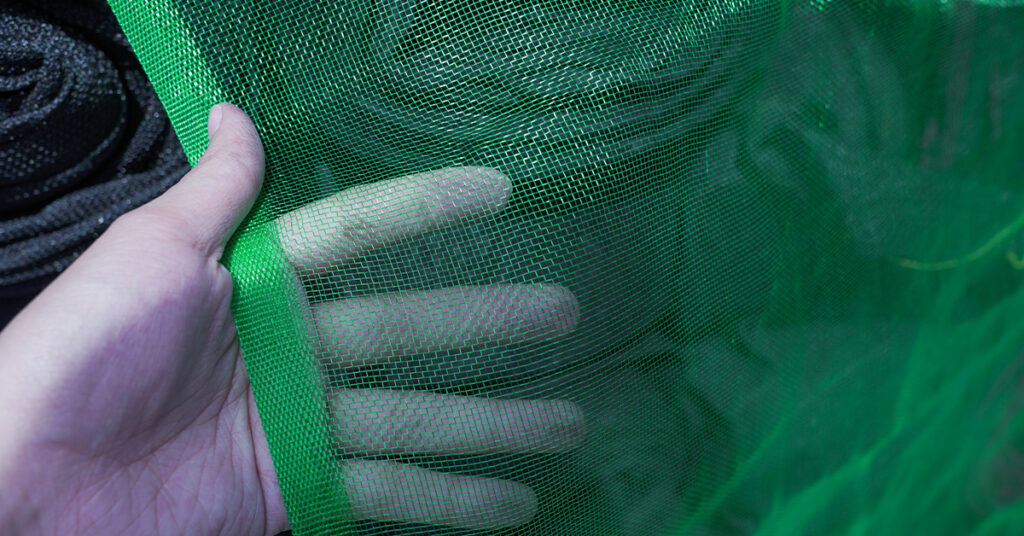 By showing construction crew love, your workers will feel more valued. Construction workers in the Philippines often pay your kindness forward by being more productive and dedicated to their work. In addition, the act of caring allows you to be more meticulous during a workplace inspection since you don't want anyone to get hurt. If you want the best for your construction crew, invest in the right gear, tools, and equipment. If you need high-quality construction safety nets, Philippine Ranging Nets can be your trusted supplier. Check out our premium construction nets today!