It's common for companies to prioritize protection this is why factors such as construction nets environment safety matter so much.
When working in construction, you have to be mindful of many things. A construction company in the Philippines is responsible for ensuring that the project is finished on time. Not only that, they're tasked to keep costs within the allotted budget. 
Nowadays, it is common for companies to prioritize environmental protection as well. This is why factors such as construction nets environment safety matter so much. Because of the heavy equipment and resources construction companies use during the entire process, they can potentially damage the project's surroundings.
The proper prevention
There are ways to minimize one's environmental impact. 
Plan properly at the beginning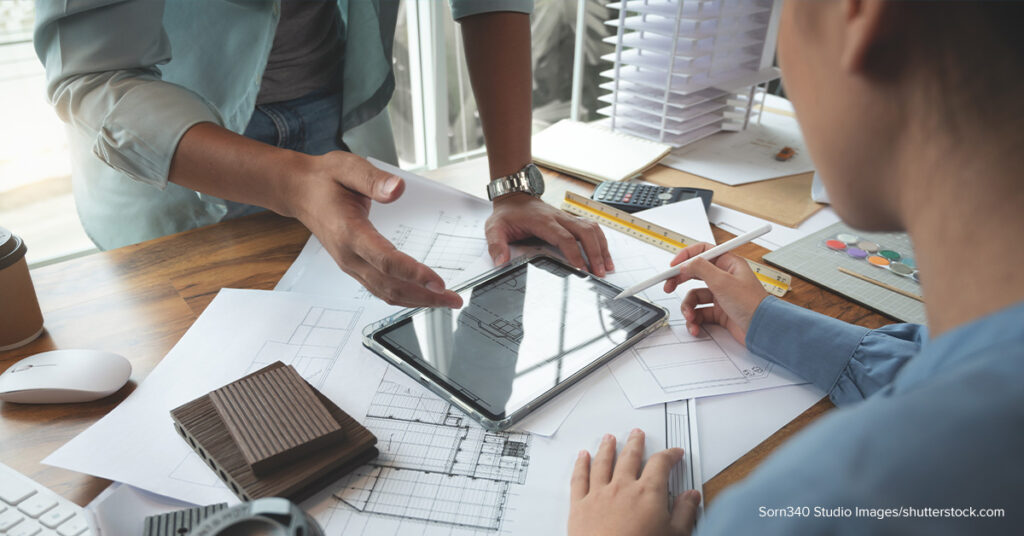 Proper planning is vital during the pre-construction phase. Everything should be considered to ensure that there will be minimal destruction to the project's surroundings, including construction nets environment safety, and access mats as temporary driveways. When you plan for any possible damage to your project's surroundings, you can minimize how much your work can affect others. 
Be mindful during the construction phase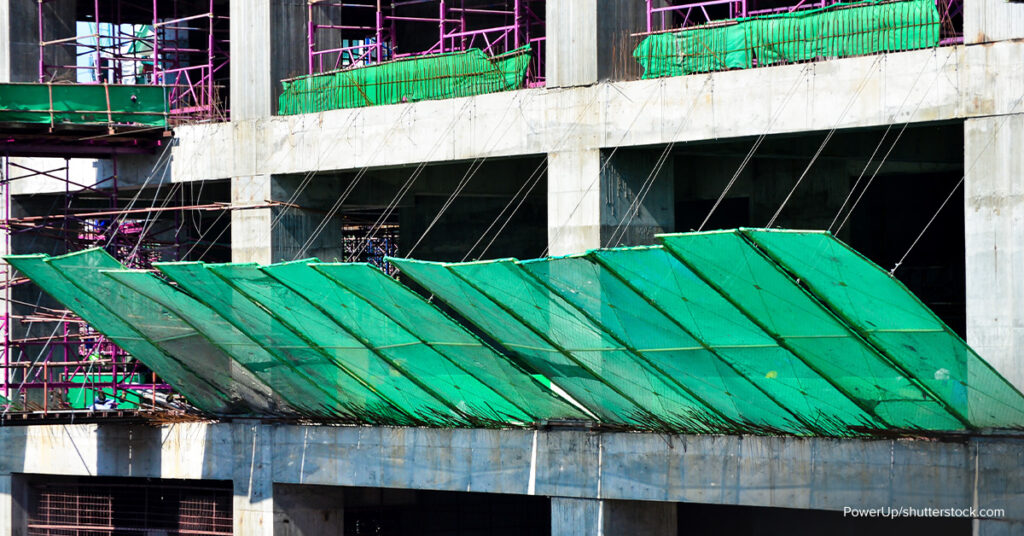 As the work gets underway, you and your team should be careful how your activities may affect surrounding areas. This is where construction nets' environmental safety comes in. Construction netting helps protect pedestrians who may pass by your construction area. It can also be instrumental in minimizing your effects on the environment. 
Train your people on minimizing environmental damage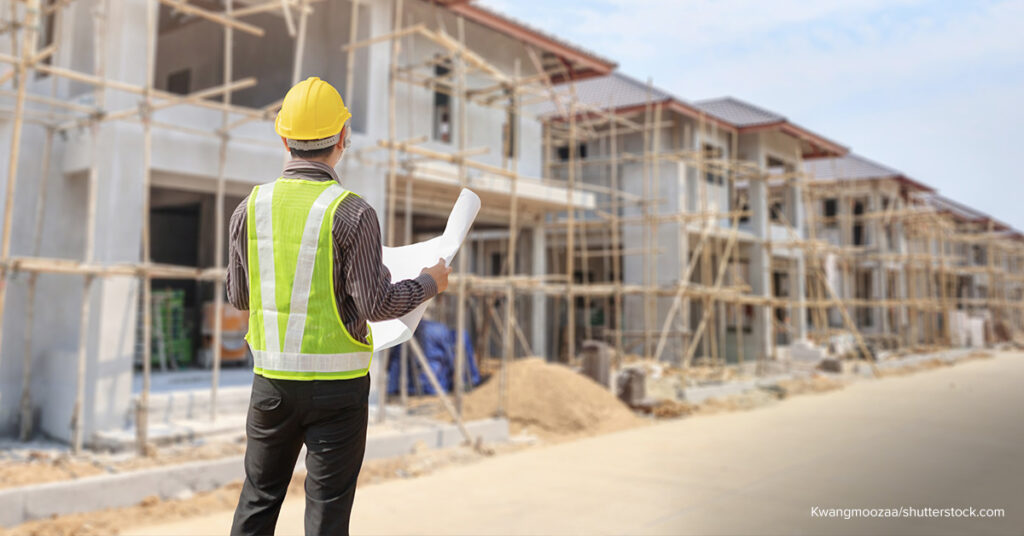 It's not just about the materials you use during the construction phase. While construction nets' environment safety can be a huge help, you must ensure your people are trained to be mindful of their environmental impact. If your team is conscientious about the environment, they will cooperate to provide that the overall project has minimal environmental effects. 
Accelerate the building timeline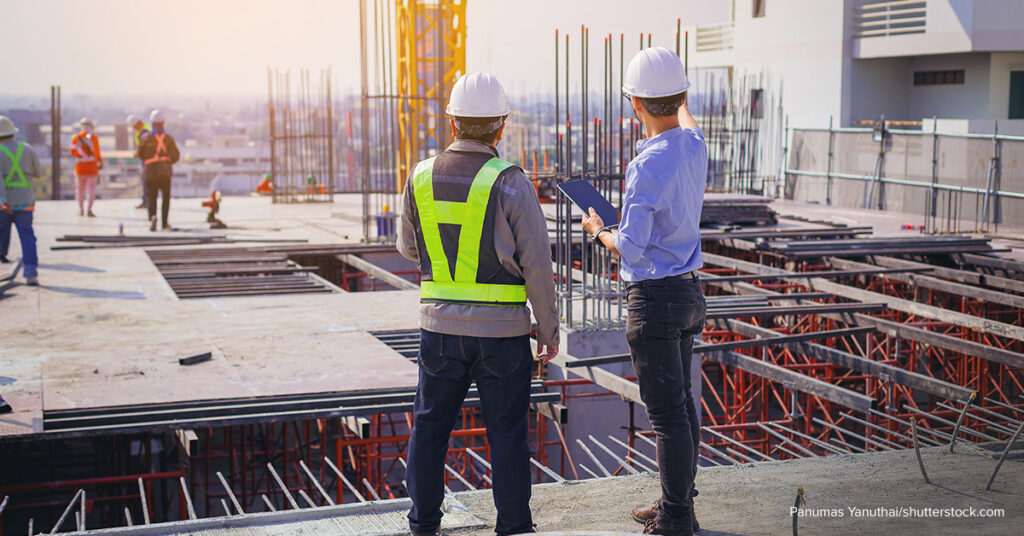 No matter how much renewable energy and recycled materials you use, the fact of the matter is that your commercial construction will impact the environment in one way or another. The sooner you're done with the project, the more likely you are to minimize your effects on the environment. On the other hand, you shouldn't compromise your project's quality while doing so.
Ensure that the cleanup process is spotless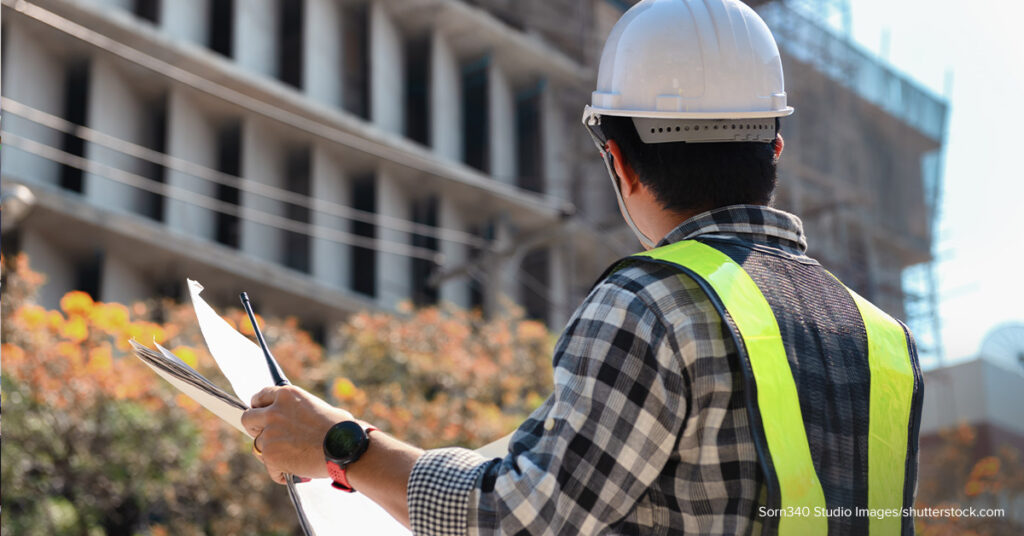 No matter how efficient your team is during the entire construction phase, there will be debris and excess materials to be taken care of. Construction nets' environmental safety helps ensure your waste doesn't reach the civilian area. However, you should still ensure you clean up well after the job. 
Construct with the right materials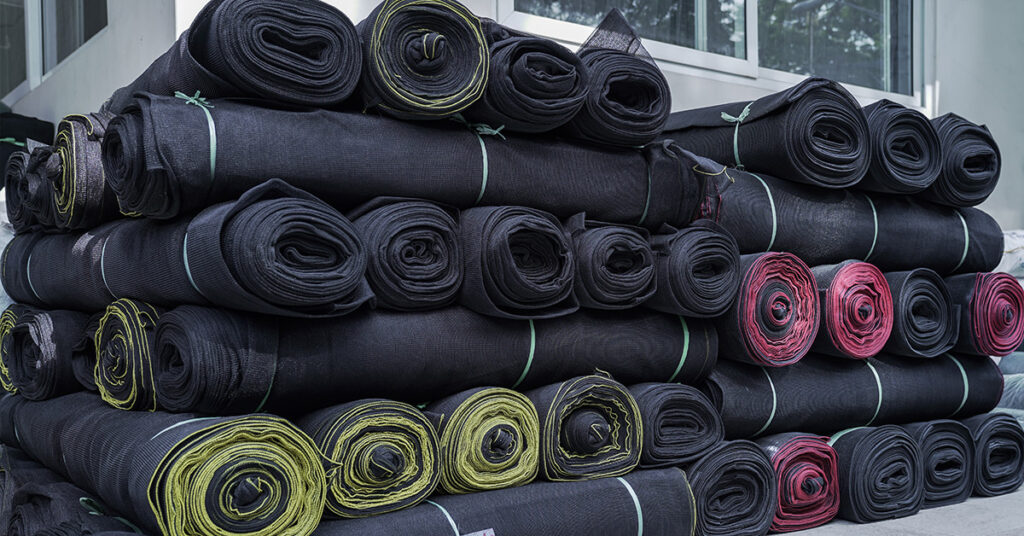 Using the most durable materials is key to caring for the environment. That's why construction companies should invest in construction netting. Utilizing a construction safety net can help minimize your damage to the environment.
If you want good-quality construction netting that doesn't put a dent in your overall budget, you should invest in Philippine Ranging Nets. For years, we have been supplying Filipinos with the best quality netting products. Order your construction safety net, and you can enjoy free shipping and plenty of freebies. Browse through our offerings for more information.