Buildings account for up to 39% of carbon emissions in the world that are energy-related. Of these, 11% come from construction and materials while 28% result from emissions needed to operate the buildings. Think about the energy needed to power, cool, and heat these buildings and their occupants and you will get the picture
This post aims to show the many accomplishments of the country's building sector to help curb carbon emissions by using sustainable construction design and materials. By showcasing the stories of sustainable buildings in the Philippines, we hope to inspire more teams and individual practitioners to take a shot at green construction.
Why We Need Environmentally Sustainable Buildings in the Philippines
As the population increases, we need more building stock for residential, commercial, and industrial purposes. With this alone, you can expect carbon emissions from buildings to double, even triple in the years to come. This confirms the vital role played by the built and construction sectors in the world's efforts to address climate change.
The country's construction sector is not oblivious to this global problem. Today, we see quite a number of environmentally sustainable buildings in the Philippines and they have proven that green construction is indeed not only doable but also cost-effective.
Learn About Green Construction from These 3 Sustainable Buildings in the Philippines
Here are three of the most prominent, environmentally sustainable buildings in the Philippines. Learn more about their eco-conscious features and the stories behind these structures.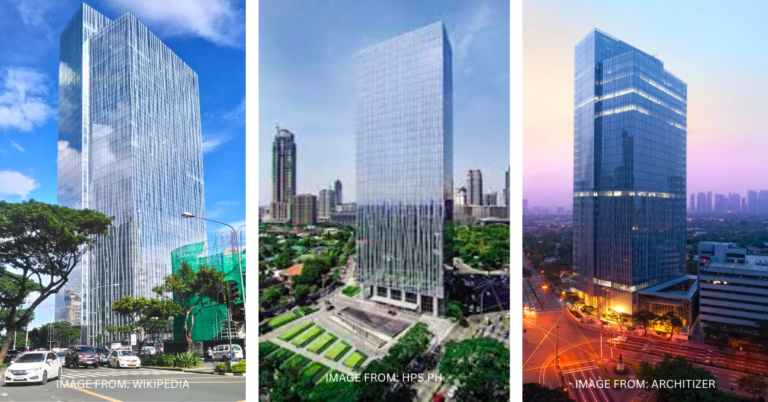 The Zuellig Building is a prime location, not just because it is in the heart of Makati's business district. It also boasts of being a green building with sustainable features. This 33-floor building obtained a certification in Leadership in Energy and Environmental Design-Core and Shell (LEED-CS) in the Philippines—not just once but twice. The first time was in 2009 with a Gold level, and again in 2013 with a Platinum level. This structure is proof that construction companies in the Philippines can build sustainably.
The following control systems help bring down by 15% the building's total energy consumption:
Low-E or glass system with low emissivity that maximizes light but help reduce solar heat

Light intensity adjustment 

Heat and ventilation adjustment

Up to 90% of the interior is illuminated by daylight thanks to a floor-to-ceiling panel

HVAC system

stormwater collection

centralized facility for recycling paper

wastewater systems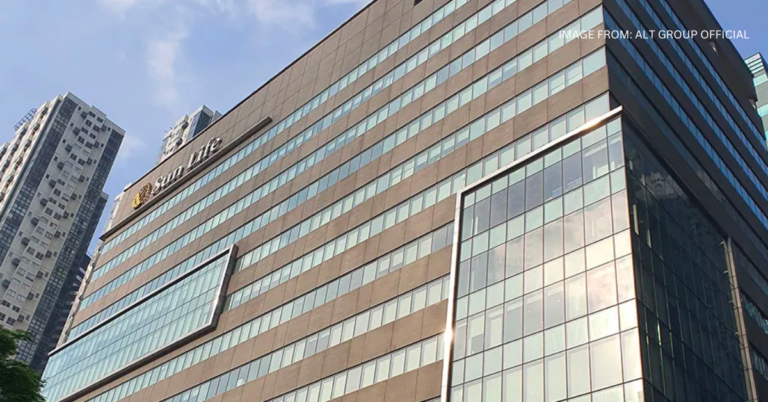 This 14-story building in Bonifacio Global City is a showcase of environmentally sustainable buildings in the Philippines. In recognition of this, the building was given the LEED-CS and Commercial Interiors Gold level certification. The 2 billion-peso Sun Life Philippines headquarters shows the rewards of opting for green construction.
Among the sustainable construction features of this building are:
Motion sensors

Rainwater harvesting

Double-glazed windows that brings in light but blocks heat

CO2 sensors that keep pollutants out 

Green roof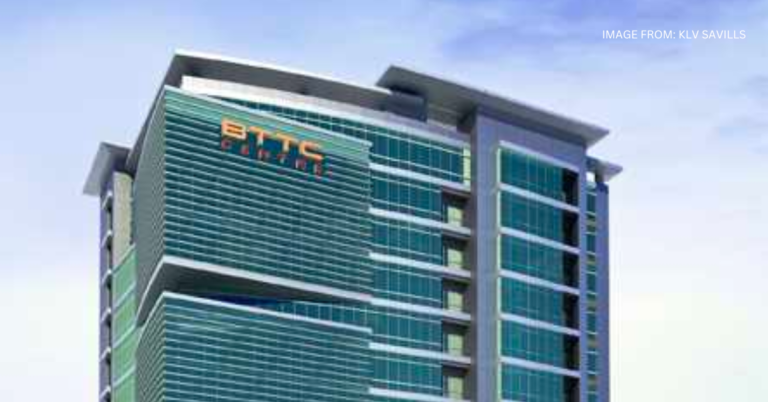 This 12-story sustainable construction in San Juan City has been turning heads not only because of its design, but also because of its green construction features. It has received a LEED Gold certification for building and design construction.
Among the features of this sustainable building are:
Insulated glass units or double-glazed glass that reduces the use of AC

Exterior Insulated facade System which insulates heat

Power regenerating electrical system used in its elevators

Use of the variable refrigerant flow system for AC units

Water system and sewage treatment

LED lights in 90% of the floors
Ready for More Green Construction in the Philippines? Make Sure Your Sites are Safe
There are many reasons why the country's construction sector should invest in green construction and saving on power and other costs is just one of them. In the process of creating environmentally sustainable buildings in the Philippines, construction companies should also invest in top-quality construction nets to ensure the safety of their surroundings. After all, safety should always be a priority for construction in the Philippines, especially for those who want to establish themselves as world-class sustainable buildings. 
The Philippine Ranging Nets offers top-quality construction safety nets that can help your team create a better environment for everyone working on the site. Make your next project a success by choosing PRN as your construction net provider. Choose from our array of construction safety nets and place an order today.