To avoid losing your plants to the hot summer sun, consider using a garden net for heat and other cooling methods.
Have you had any luck with summer planting? To avoid losing your plants to the hot summer sun, consider using a garden net for heat and other cooling methods. By keeping your garden cool, you can expect a more bountiful harvest. With this Philippine Ranging Nets article, you'll be able to learn some helpful tips on how to protect your plants using garden nets and more.
Tips to protect your plants from the summer heat
Summer's a tough season for plants. The prolonged exposure to the scorching heat causes plants to wilt and die. But by implementing these cooling methods, your plants can survive:
Water your plants more often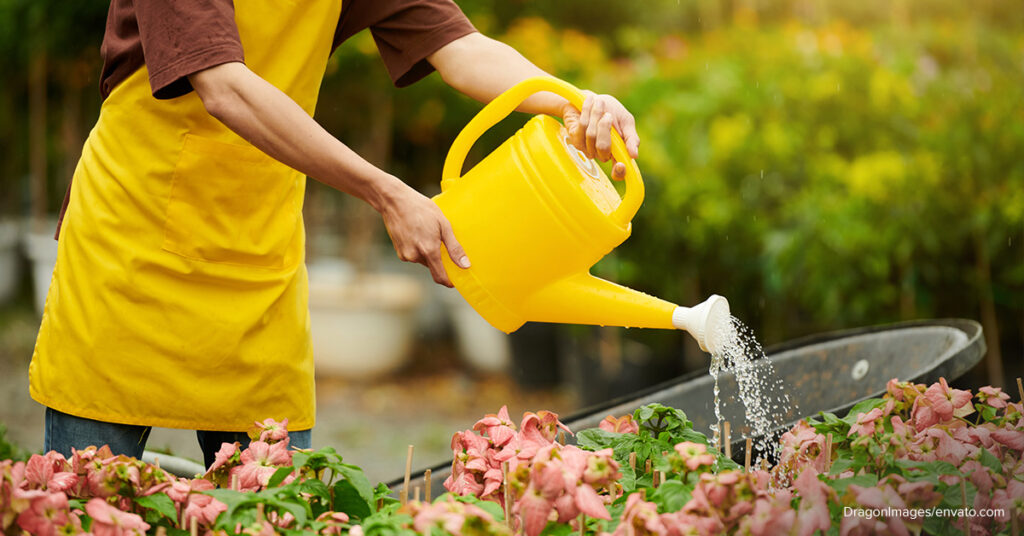 During summer, your plants need watering more frequently than usual. If you used to water your plants once a day, water them 2-3 times daily to prevent the soil from drying out too quickly. Keep a close eye on small edible plants and herbs, as they're more prone to drying out. If watering manually feels like a hassle, you can invest in water sprinklers.
Cover the soil with mulch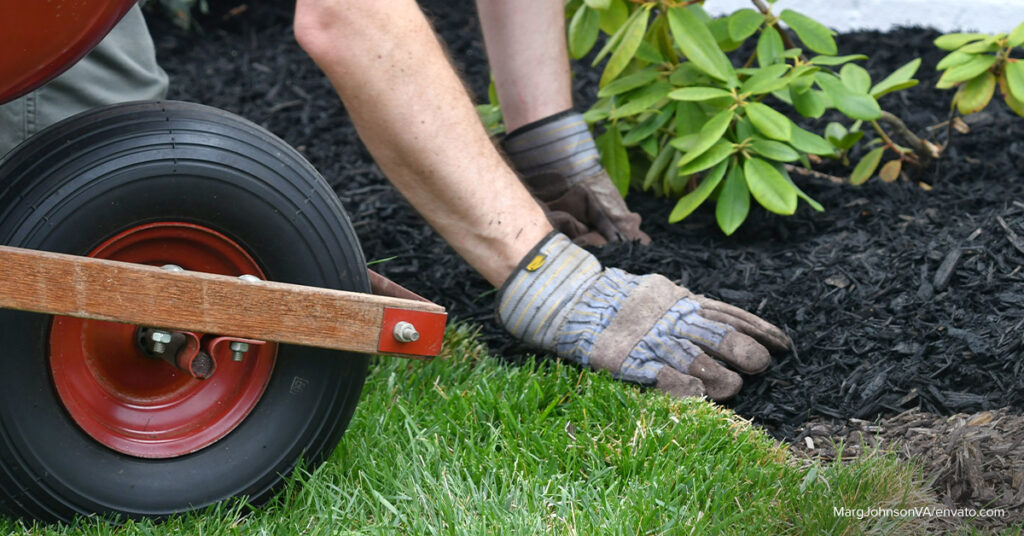 If you've got flower beds, vegetable gardens, or even just a small urban garden, mulching can help keep your plants cool. Mulching is the addition of organic or inorganic material on the soil surface. It acts as a cover, so your plants stay cool and hydrated. It also prevents weeds from taking over. You can use all sorts of things for mulching, like grass clippings, straws, shredded paper, or even black plastic.
Use a humidity tray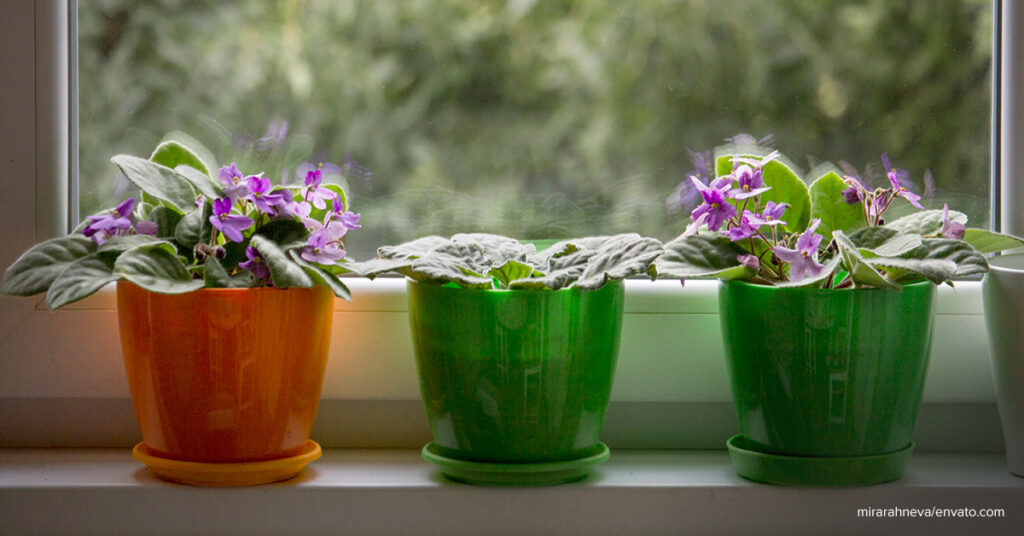 To keep the air around your plants moist, use a humidity tray. It's simply a tray or dish that can hold water on which you place your potted plants. But for better results, add pebbles to your humidity tray. The pebbles prevent the water from quickly evaporating, so your plants can enjoy a higher humidity level for much longer.
Prune your plants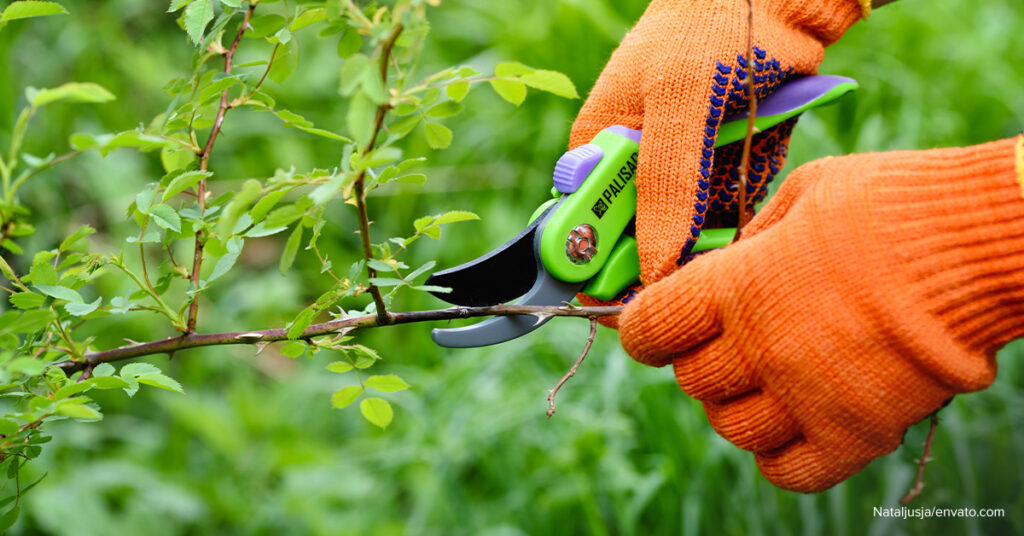 Most gardeners prune their plants to manage plant size and encourage more blooms. But aside from these benefits, pruning is also an excellent way to keep your plants cool. Snipping excess parts helps improve air circulation around your plants. Moreover, pruning prevents plant parts to compete for water and nutrient sources.
Cover plants with a garden net for heat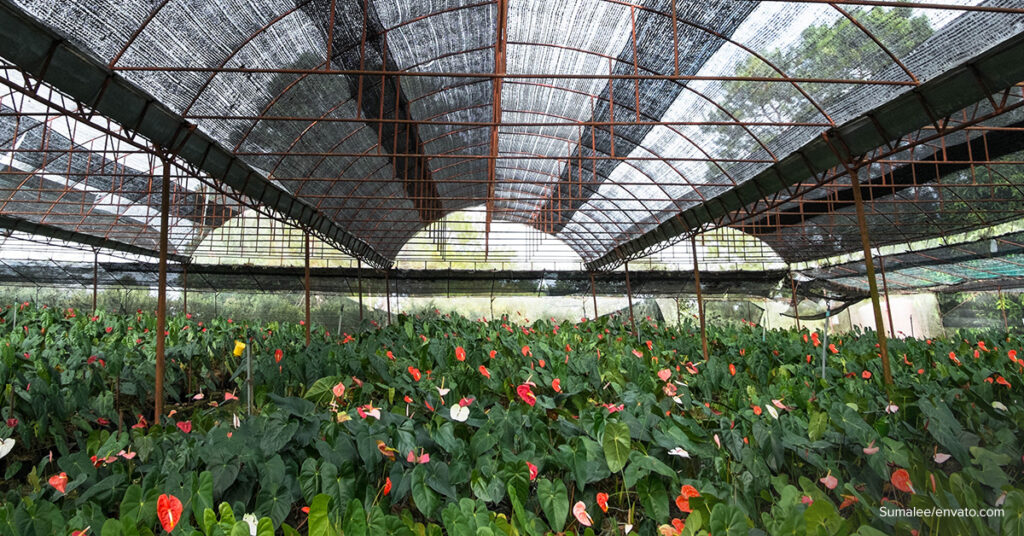 You can also protect your plants against the intense summer heat with the use of greenhouse shade nets. Garden netting prevents direct sunlight exposure to plants, so they won't sustain sun-related damage. What's more, nets provide shade on the plant's soil surface, allowing better moisture retention.
Where to find the garden net for heat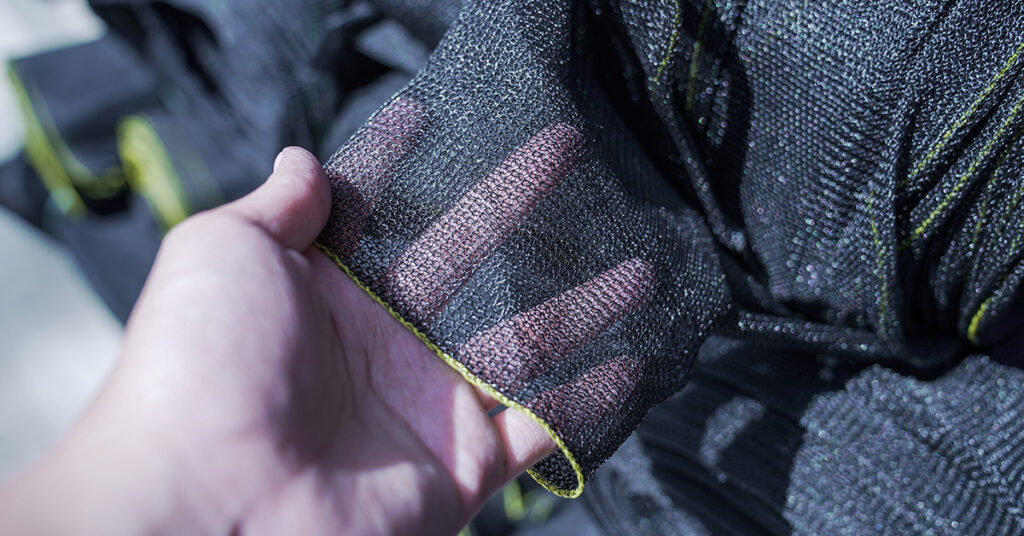 If you're looking for a garden net for heat for your garden or farm, consider purchasing from Philippine Ranging Nets. We offer different shade options, such as 30%, 60%, and 80% greenhouse shade nets – with 80% providing the highest level of shade.
Explore our garden net catalog today and find the perfect solution that suits your needs. We also offer freebies and shipping discounts to bulk buyers and loyal customers.