So, you've decided to start a construction business. It goes without saying that starting your own construction company in the Philippines can be a real challenge. In truth, the construction industry is already crowded. Major players have hold of more resources and maybe even more high-paying contacts in the country and globally.
This, of course, shouldn't discourage you at all. Boutique construction companies are able to grow and maintain a healthy clientele, so long as they do business right. In this article, we'll help you launch your commercial construction business.
5 Steps to Start Your Own Construction Company in the Philippines
The main problem you must face when starting a construction company in the Philippines is the oversaturated market. The competition is fierce, but if you do things right, the construction industry is a lucrative one that rewards the strong-willed.
Find a Target Market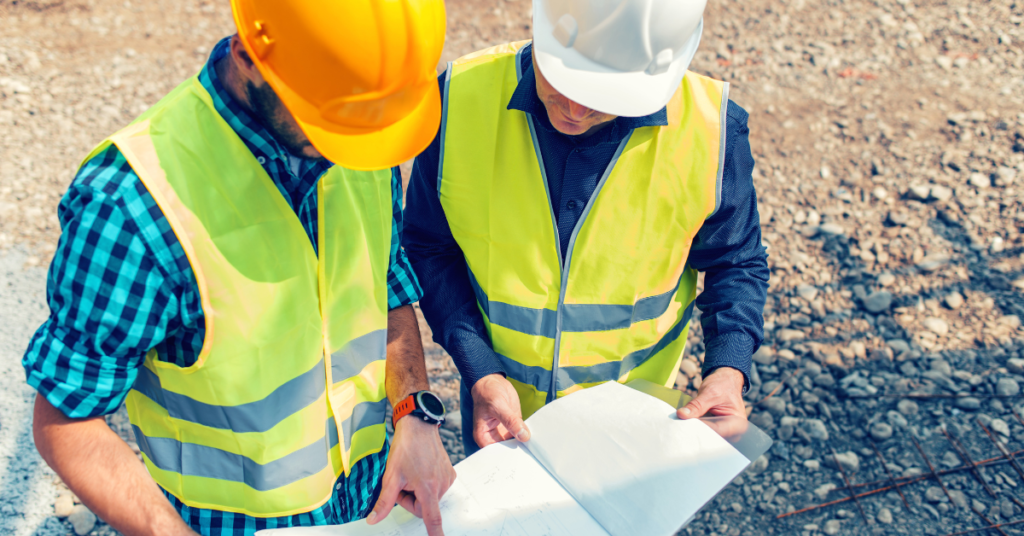 You need to identify a niche you want to get into. Are you planning to build affordable homes for families? Do you want to remodel high-end homes? Focus on remodeling kitchens? Go all-in with commercial construction?
There are so many niches that you can try, but having one or two will make it easier for you to build your clientele and establish your specialization.
Study the Competition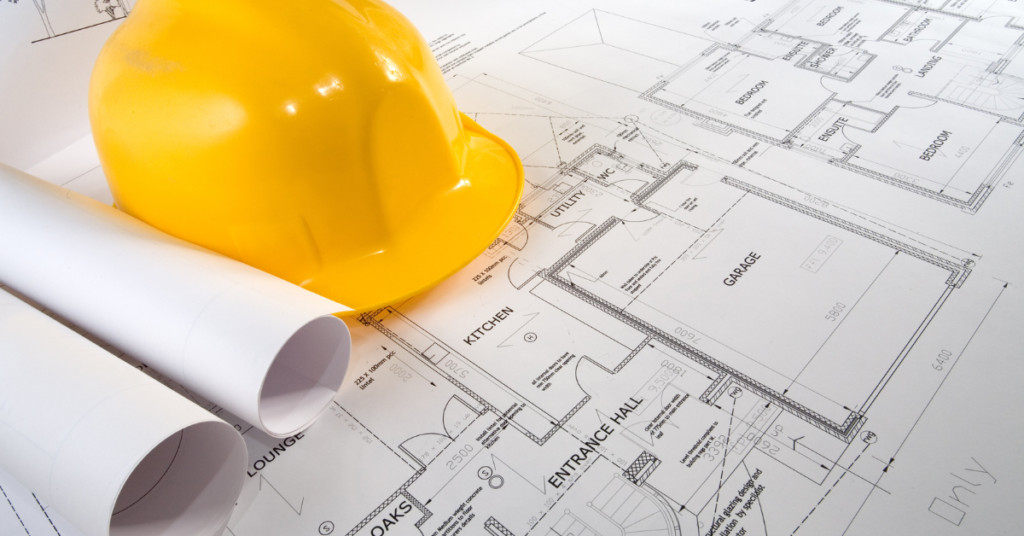 Once you have identified your niche and market, your next move is to know all about your competition. What are their best practices? More importantly, what are their areas of improvement?
You also need to take note of certain details. As much as possible, examine the quality of their work and materials. If you have the ability to know who their suppliers are, that'd be helpful. The key here is to make sure that your work and services will be better than your competitors. Don't just be a copycat. Always offer a fresh, new angle.
Get Suppliers Specifically for Construction Companies in the Philippines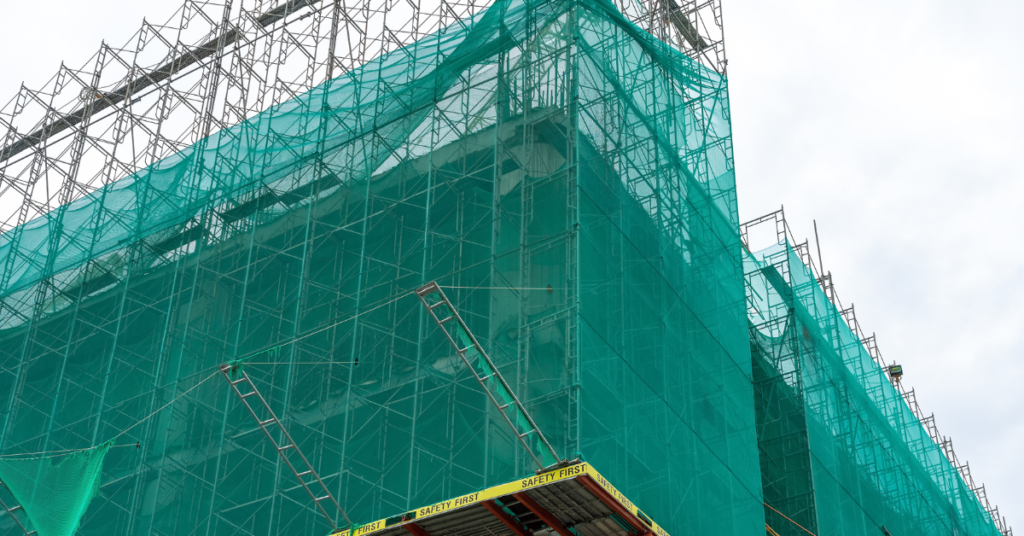 You must find suppliers for all the materials you will need for your projects. From construction safety nets to concrete, you will need to establish relationships with those who can deliver all the material you need. Find suppliers that specialize in handling Philippines-based construction companies.
On one hand, finding potential suppliers is the easiest step. They are often easy to contact and are willing to work with new contractors. The hard part, however, is finding one that can give you reasonable prices. The key is to learn how to negotiate. As you foster healthy, long-term business relationships along the way, negotiations will be much more convenient for you. This is why you should grow your network.
Learn the Basics of the Construction Business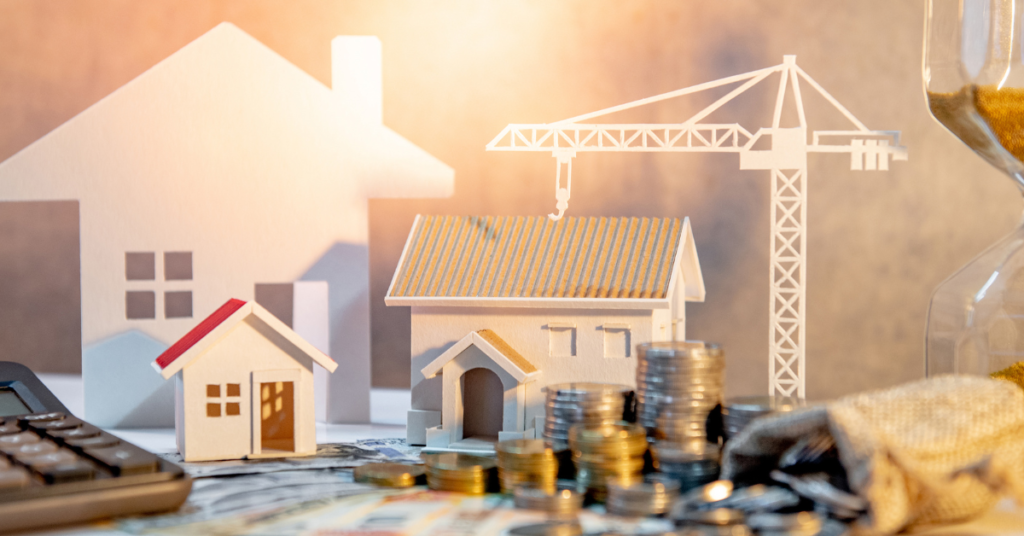 There are a lot of things that would fall under this category. Some of the things you need to master include finding and dealing with clients, securing government requirements, working with contractors, managing your construction team, and installing construction netting to keep your site safe, among many others. It will also help to master the construction process and everything you'll need in each step.
Register Your Construction Company in the Philippines
When you are done with all these steps, you can start registering your company in the Philippines. Ideally, you should aim to do this if you plan on getting major projects like government contracts or buildings.

Ready to Launch Your Construction Company in the Philippines
Starting your construction company in the Philippines doesn't come easy, but with determination and strategy, you can successfully launch your company. This, of course, is the first step of many.
Once you're all set to work on major projects, be sure to have the right supplier for materials to keep your construction site safe from accidents. With construction safety nets from Philippine Ranging Nets, you can rest assured that your project is in good hands. Choose from our line of construction nets today.