How vital are things such as construction net quality control and using quality materials to any overall project?
When it comes to commercial construction, the success of any project doesn't just rely on the quality of the building or structure. It also depends on the level of safety throughout the entire process. A construction company in the Philippines isn't just responsible for protecting its construction crews but for the people who pass by their project.
Thus, quality control and assurance are integral to any construction project. How vital are things such as construction net quality control and using quality materials to any overall project? This article will discuss quality control and its essential role in construction. 
Defining quality control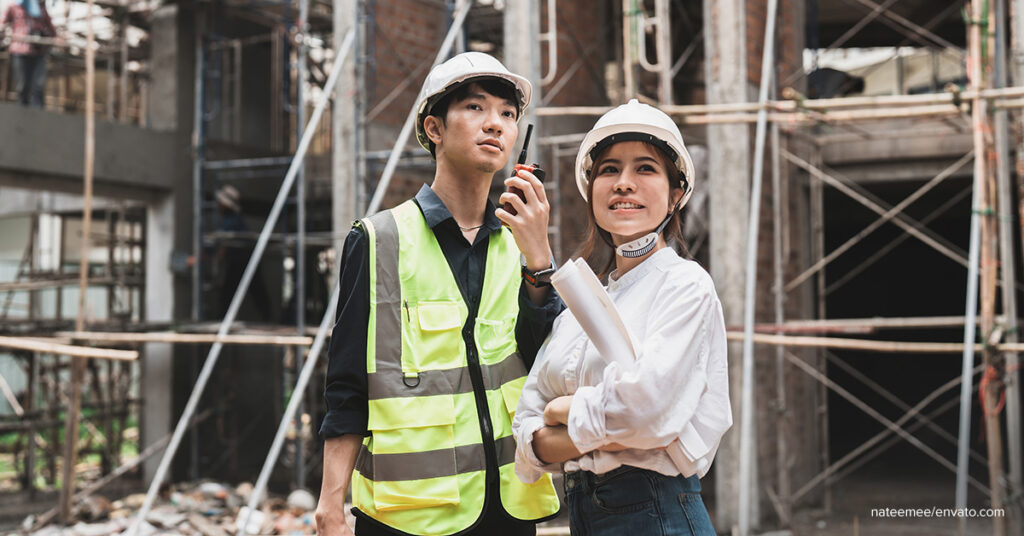 What is quality control, to begin with? Quality control is a management system focused on construction quality. This system ensures that the final project or space is leak-free and stands the test of time. Minute details such as construction net quality control are considered for the long haul. 
Quality assurance sets the bar for the quality program and how implementation will begin. Meanwhile, quality control is the process of ensuring that all standards are met for the project to be executed. Construction companies need to be proactive in the entire building process because construction quality determines how difficult maintaining the project will be once it's finished.
Why should you prioritize quality control?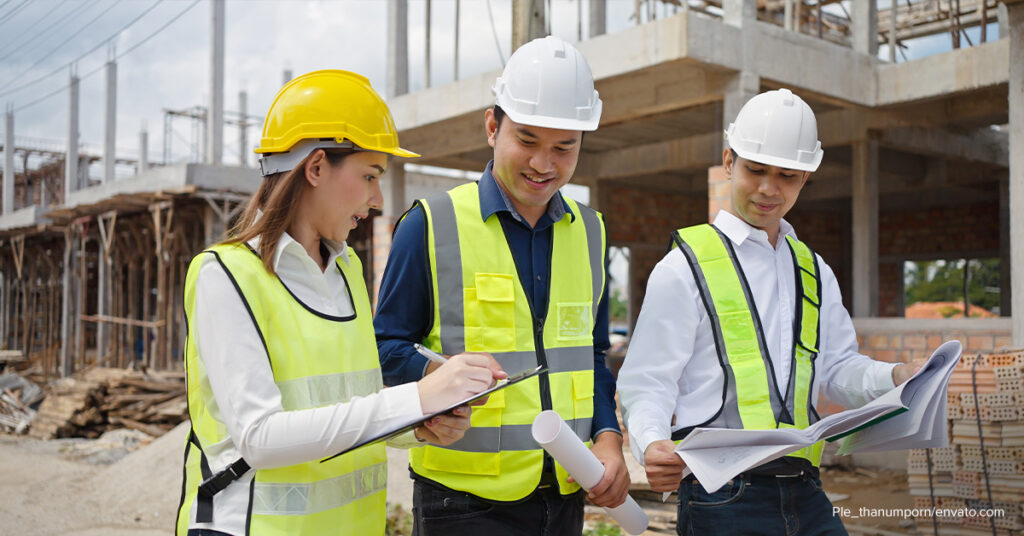 Why should construction companies prioritize things such as construction net quality control when building a new project or renovating an old one? Fundamentally, quality control is the foundation of your project's overall success. When you build a project right the first time, you will have fewer possible issues in the long run. 
Everything that happens after the building or structure is finished depends on how well the project was constructed. If you use low-quality materials and don't ensure everything has been executed well, you risk having to deal with expensive maintenance problems. Quality control means cost control, which is why construction companies should factor in things like construction net quality control for the project's overall success. 
When you're working in construction, your projects speak for themselves. The quality of your output determines how your clients perceive you. In addition, how the general public will view your company as well. While spending on construction net quality control may cost your company extra, this will prove to be a good investment in the years to come. 
Choosing the right company for your project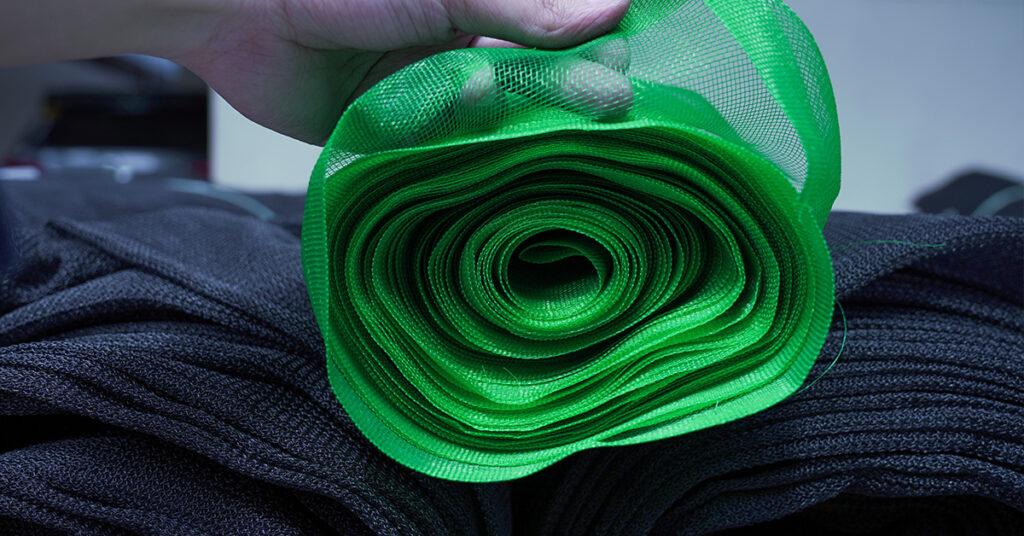 Quality is everything in construction, and you should use only the most durable materials for your projects. Just because you want your structure to be well-made doesn't mean you should spend a ton on every aspect of quality control. 
Your company can procure excellent quality construction netting without paying exorbitant fees. We at Philippine Ranging Nets specialize in providing nets such as construction safety nets for construction companies. We provide FREE shipping nationwide and offer freebies to all our customers. Browse our catalog to know more.